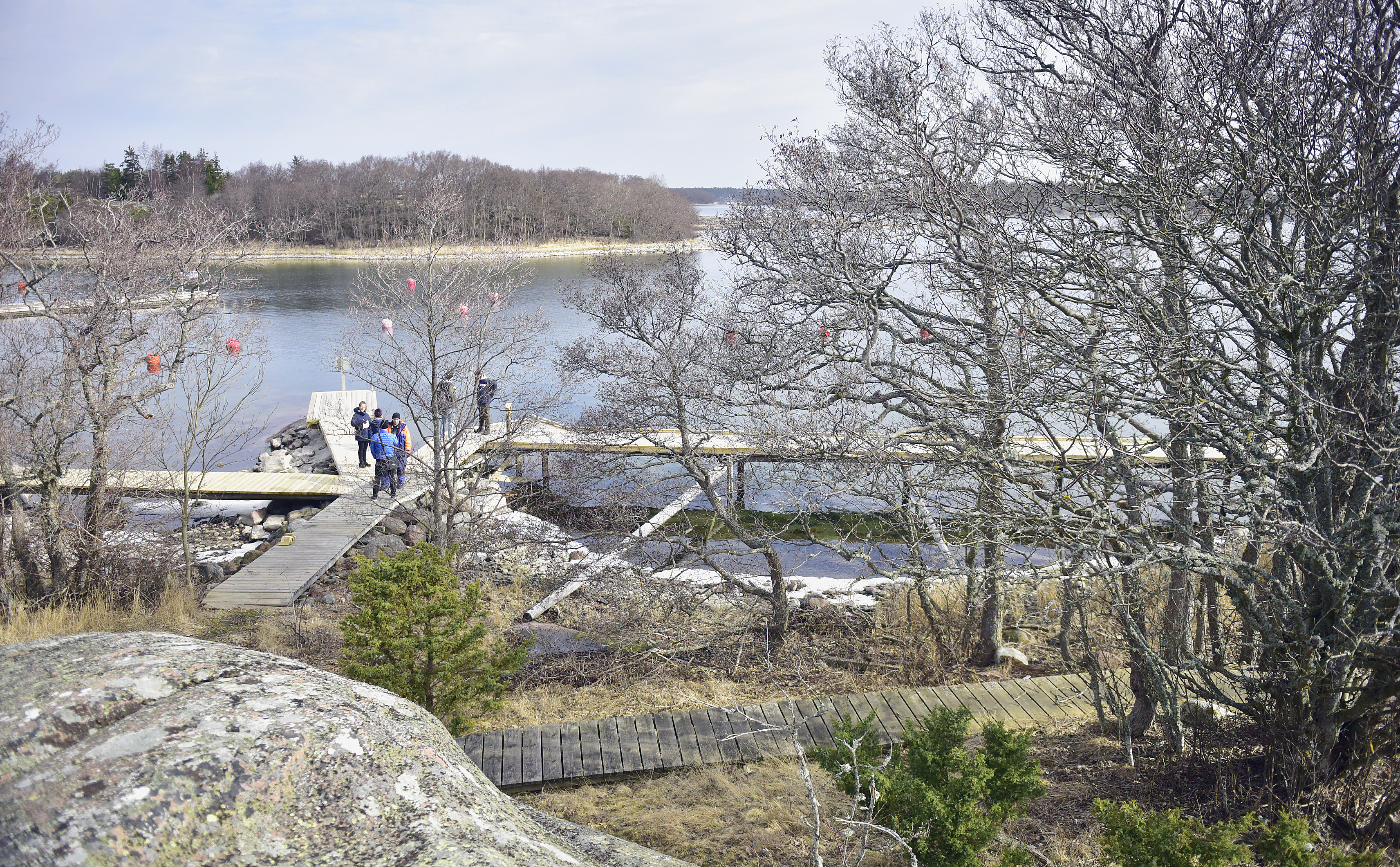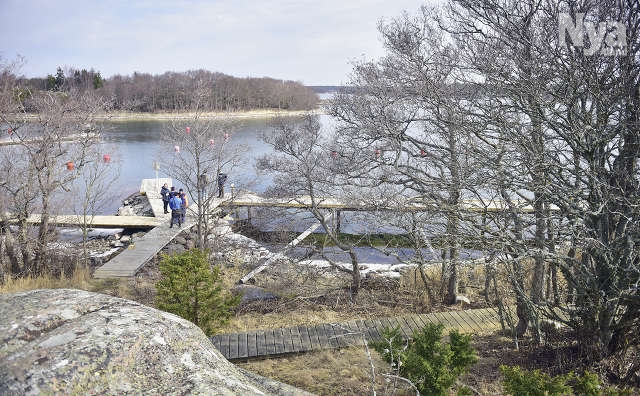 Last night, the tensions began following the Swedish sailboat Almanda near Åland. Approximately 20.45, landowners went down to Rödhamn from the Navy's helicopter.
The West Finland Navy Division was responsible for the search and sent a helicopter with a surface carrier to seek out the Åland Sea near Åland. According to the estimates of the Navy, the sailboat has probably not exceeded the sea of ​​Åland on its journey from Stockholm to Helsinki.
The boat that was sought was a white Maxi 95 with two men in the 20-30s on board. At midnight in the evening there were no information about which seamen men have but the sailboat is said to be bought this summer.
After tips that the sailboat may be at Rödhamn because of the wind, the navy sent down a surface carrier from the helicopter.
It showed say that Almanda was safe in the harbor at Rödhamn and both men were well-kept.
Read more in Tuesday's New Åland!