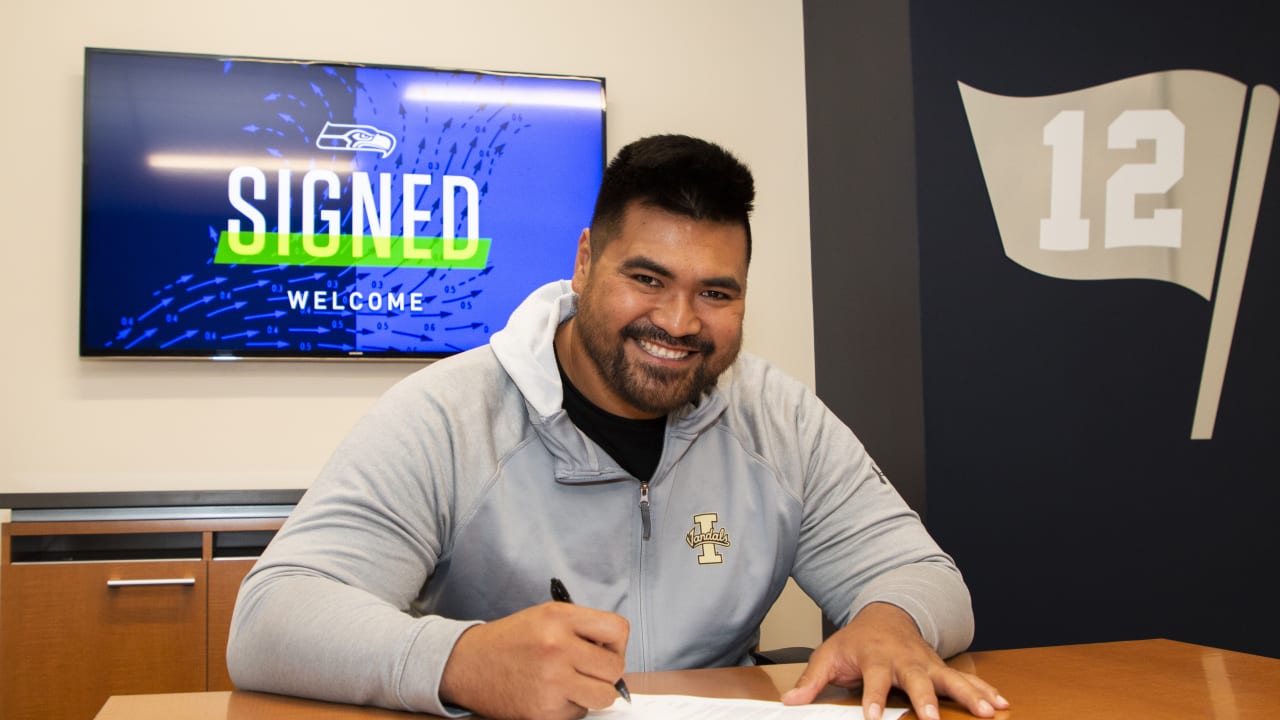 Seahawks added a consummate veteran to his offensive line competition for 2019, signing former San Francisco 49ers and Arizona Cardinals guard Mike Iupati on Thursday.
Iupati has started a first round of Idaho in 2010 and started 114 games in its career, spending five seasons in San Francisco and the last four years in Arizona. Iupati got the Pro-Bowl to honor four straight years from 2012 to 2015 and was a first team All-Pro in 2012 and the second team All-Pro 2015.
In Seattle, Iupati will reunite with offensive liner Mike Solari, who was his liner services during his five seasons in San Francisco, and he will join a team he has played against for nine seasons in NFC West. Iupati, who lives in the Boise area, also gets the chance to play a short flight from home.
"They are a winning team," said Iupati after signing the contract. "They have been competitors and contenders for the nine years I've been in the league. It's close at home, and Mike Solari is also one of the biggest reasons I wanted to come here because he was my coach in San Fran. He's amazing. "
Source link