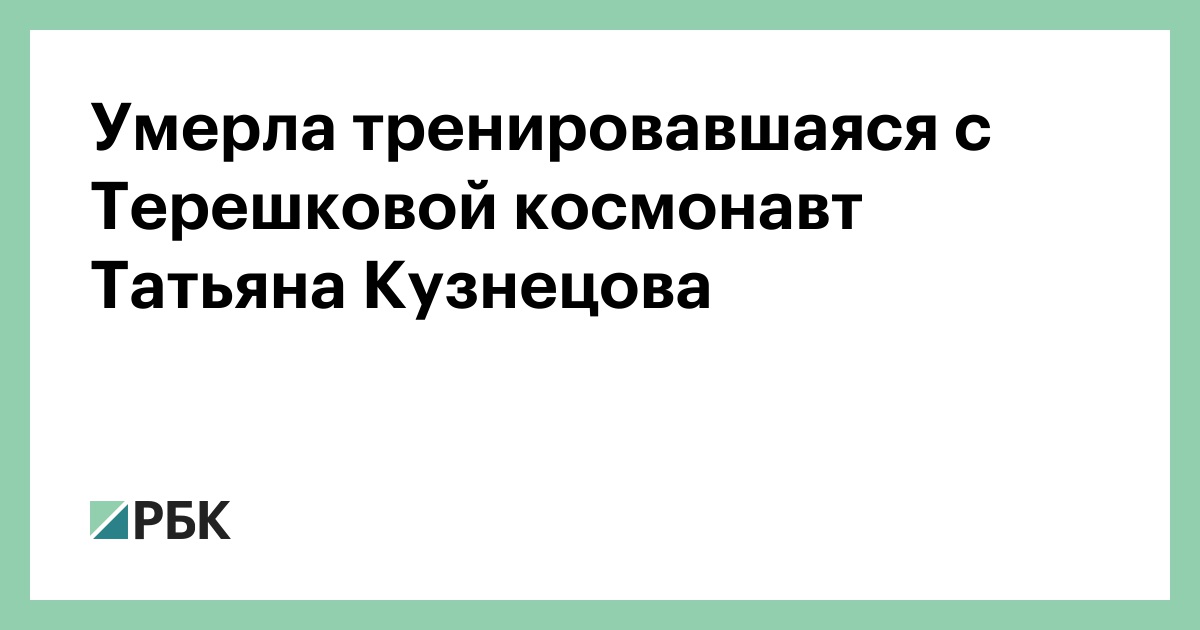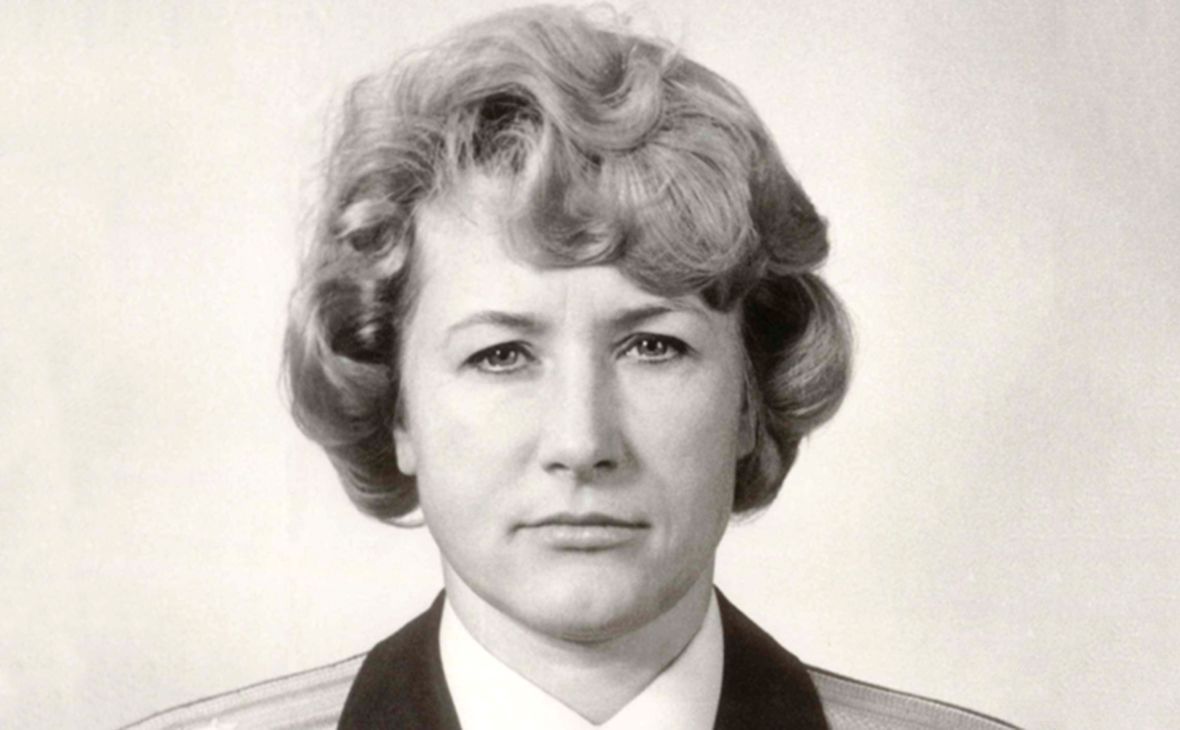 Tatyana Kuznetsova

(Photo: gctc.ru)

Test cosmonaut Tatyana Kuznetsova, educated with Valentina Tereshkova, died in the 78th year of her life on August 28th. This is stated in a statement on the Cosmonaut Training Center website. YA Gagarin (TsPK).
Kuznetsova was born on July 14, 1941 in Moscow. In March 1962 she was registered as cosmonaut listener of the CPC's second department. Then she was transferred to the post cosmonaut of the first department. Kuznetsova was trained with Valentina Tereshkova, who became the first woman to travel to outer space.
Kuznetsova was educated in 1
965 and 1966 as a leader of the second crew to fly to the spacecraft Voskhod with the spacecraft. However, the flight was canceled due to the closure of the program and the women's group of cosmonauts were dissolved.
In the army, Kuznetsova rose to the supreme colonel of the air force. From 1979 to 1991 she worked in different positions within CPC's management.
Source link