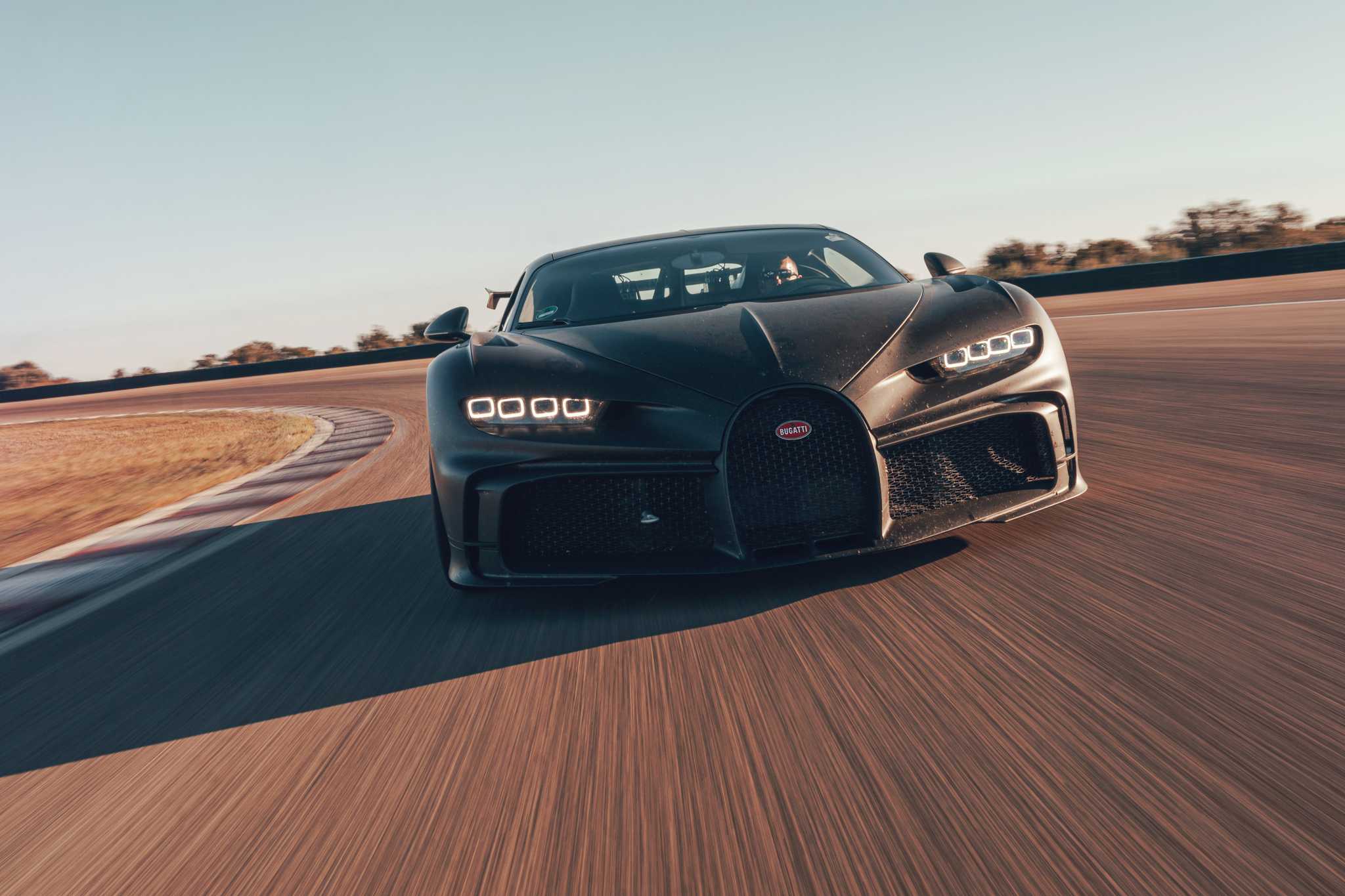 Bugatti, the maker of some of the most coveted cars on the planet, was soon able to find a new family. Volkswagen now has other interests.
Also read:
The first Bugatti Divo was delivered to customers. What does the hypercar of 5 million euros look like
Cristiano Ronaldo expands his collection of rare cars with a Bugatti Centodieci
With the money for the Bugatti Baby II, you can buy a Zoe and a blade
You're unlikely to ask anyone about Bugatti and not know what you're talking about. The French brand, part of the Volkswagen Group since 1998, is the creator of some of the most powerful, expensive and desirable models on the planet. However, Volkswagen is willing to abandon the brand in favor of a stake in the Croatian manufacturer of electric cars Rimac.
According to Car Magazine, Volkswagen is now focusing on investing in electrification, digitization and autonomous driving, areas where Rimac is gaining a stronger foothold. Ten years after its debut on the market, Rimac Automobili has reached almost 550 million euros and has among investors Porsche, Hyundai, Jaguar, Koenigsegg and Magna.
In 201
8, Porsche bought 10% of the Rimac shares and in 2019 an additional 5.5 percent. What Volkswagen is doing through this transaction is to increase its stake in Porsche in Rimac to 49%.
Rimac Automobili would receive the Bugatti, whose infrastructure would be used by the Croatian manufacturer for its latest model, the C-Two.
Neither Bugatti nor Volkswagen have confirmed the rumors, but close sources say VW that this transaction was approved last week and that it is waiting for the board's signatures. According to Car Magazine, Bugatti is not the only brand in Volkswagen's portfolio that is on the "transfer list": Lamborghini, Seat, Bentley and Ducati can also be maintained in the future.