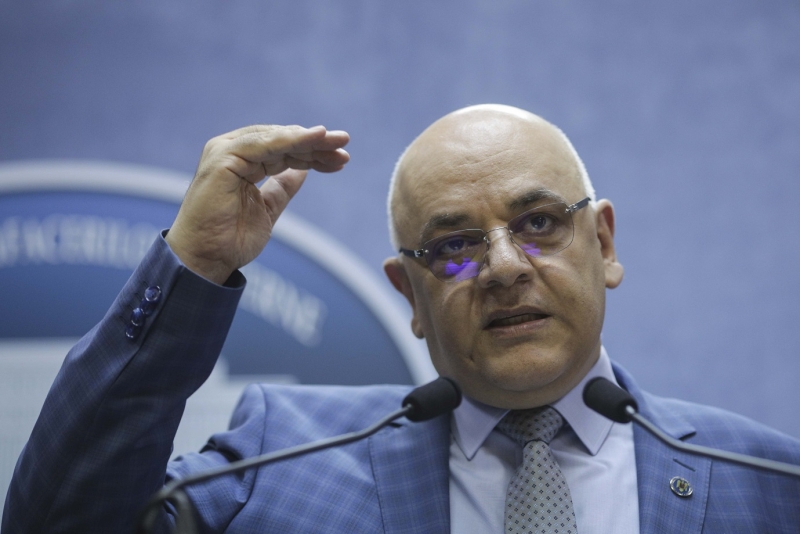 The head of DSU, Raed Arafat, explained on Wednesday on "Marius Tucă Show" that theaters, cinemas and restaurants are according to the WHO among the risk factors for infections with COVID-19: "About 4 weeks ago I started with 100-120 patients in intensive care and now we already have 500 ". However, the figures presented by Arafat differ from the official ones. According to the report submitted every day by the government, at ATI, on Wednesday at 1 pm, 464 infected patients were hospitalized, ie 36 fewer.
Raed Arafat, head of the emergency department, explained in the "Marius Tucă Show" the reasons why theaters, restaurants and cinemas are closed, five months after the epidemic.
Read also: Sources alleged to have killed Emi Pian ̵
1; He is a member of a clan operating in Colentina
"The moment you see that you have growth, you do not come and do further relaxation. In the chart, I once showed, from the WHO, the places where the risks arise. Theaters and cinemas are at the highest broadcasting level. Fourth restaurants, according to the WHO. (…) About four weeks ago we started intensive care with 100-120 patients and now we already have 500 ", said Arafat.
According to the head of DSU, France, Italy, Spain has had a lot of pressure on its health system, but now these countries are in a better situation than Romania.
Read also: Photo – What does Emi Pian's killer look like.