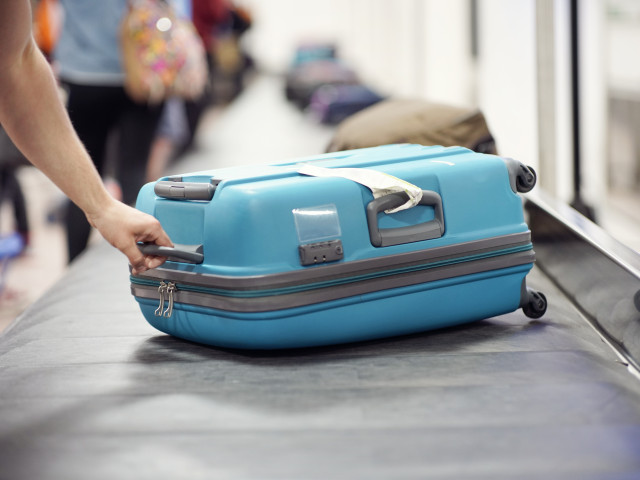 A woman was stopped at Munich airport after human remains were found in her luggage, the German federal police announced on Tuesday.
Inspectors found human bones in a wooden box and immediately called customs, a doctor and a prosecutor to investigate the strange contents of the box.
The airport authorities originally detained the 74-year-old woman of Armenian origin. The woman was accompanied by her 52-year-old daughter.
After the interrogation, it was established that it was the legs of her deceased husband in Greece, where she lived, and the intention was to take them to her country of origin, Armenia. Flights from Greece to Armenia stopped in Munich and Kiev.
The documents the woman had shown that her husband died in 2008, that he was buried near their home in Thessaloniki and that the transport of the bones was legal. As a result, the prosecutor found no reason to initiate an investigation, and the woman was released and was able to continue her journey with her daughter and the remains of her deceased husband, writes Deutsche Welle.
Editor: Luana Păvălucă
Source link