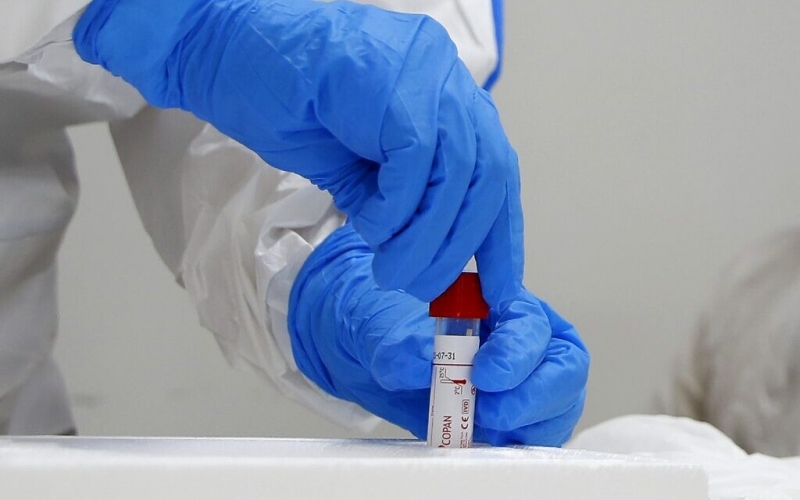 Russia intends to produce hundreds of millions of doses of an experimental anti-Covid-19 vaccine, as the preliminary stage of clinical trials has ended, reports Reuters.
Read also: 777 NEW cases of coronavirus in Romania: 757 Romanians unloaded on request
The Moscow administration plans to produce 30 million doses of the experimental vaccine domestically this year, and another 170 million doses can be manufactured abroad, reports Mediafax.
The first step of the clinical trials lasted one month and involved 38 people who completed this month. Russian researchers have determined that the vaccine is safe and induces an immune response, although the strength of immunity is not yet clear.
A major phase of clinical trials will begin in August with several thousand people, says Kirill Dmitriev, head of the Russian Direct Investment Fund, a unit that has been involved in stimulating Russian companies to develop anticoronavirus solutions.
"Based on the current results, we believe that the vaccine will be approved in Russia in August and in other countries in September, it is possible to become the first approved vaccine in the world,"
; said the Russian official.
More than 100 potential coronavirus vaccines are being developed worldwide. According to the World Health Organization (WHO), at least two are in the final stages of clinical trials – one developed by the Chinese company Sinopharm and another by AstraZeneca together with Oxford University.
Russia ranks fourth in the world, after the United States, Brazil and India, in terms of the number of new coronavirus infections. To date, 751,612 cases of coronavirus and 11,920 deaths have been reported in Russia.
To date, there have been 13.5 million cases of coronavirus and 584,794 deaths worldwide, according to data centralized by Johns Hopkins University (USA).