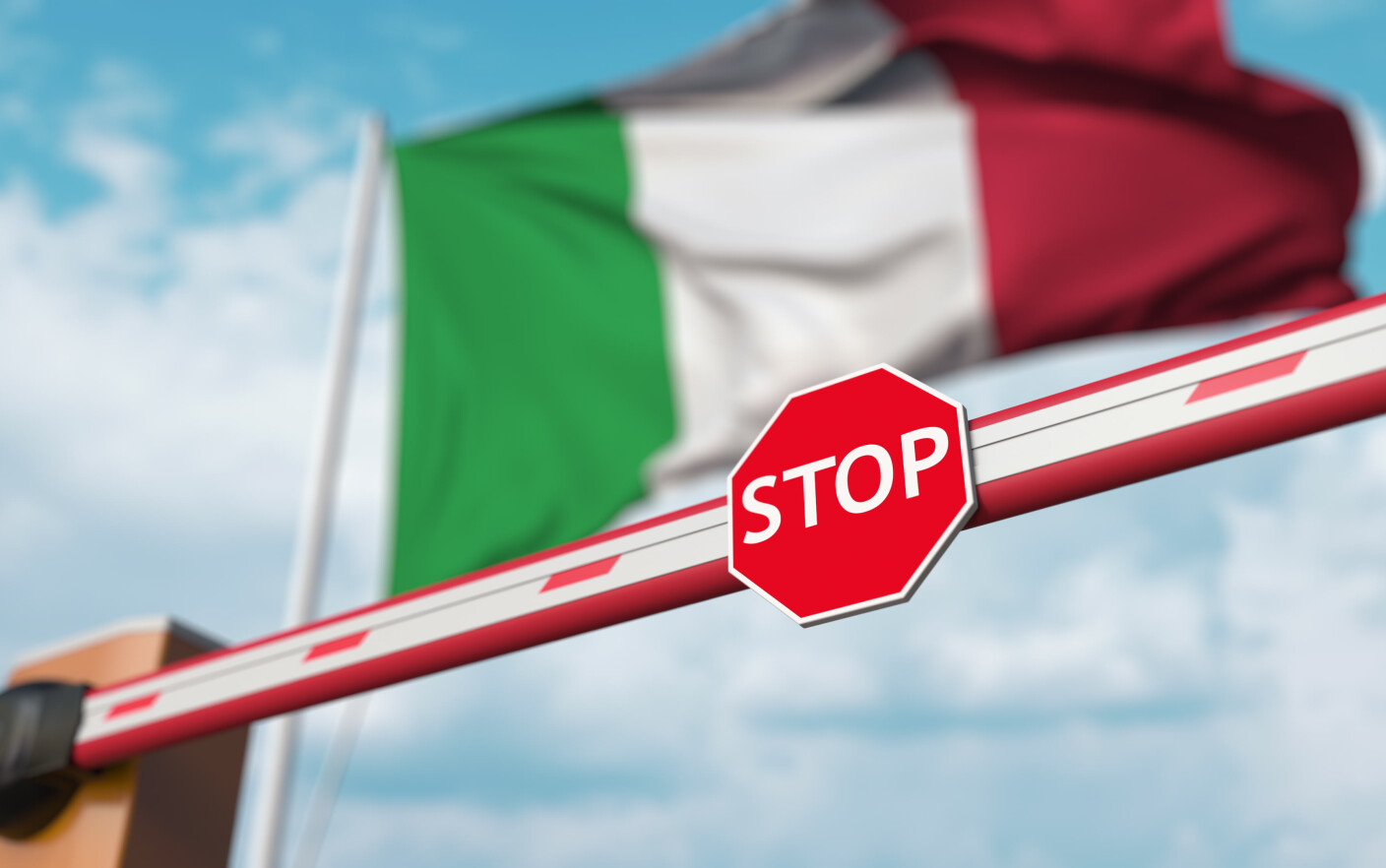 After three months of quarantine and enormous sacrifices, Italy has succeeded in flattening the epidemiological curve for coronavirus. The intensive care units, until recently stormed by critically ill patients, were finally emptied.
UPDATE 14:30 Italy banned people from Serbia, Kosovo and Montenegro from entering its territory on Thursday to avoid coronavirus cases, Agerpres was quoted as saying by Reuters.
Entry into Italy is prohibited for anyone who has been in the three territories for the past 14 days.
Health Minister Roberto Speranza said: "The epidemic in the world is in its worst phase. We need maximum attention to defend the progress made so far."
;
—
The number of new cases of infection has decreased and deaths have been kept to a minimum. However, Italian experts warn that a second wave could upset all efforts so far, according to media on the peninsula.
They say Italy risks importing coronavirus cases from three "hot fronts" that have seen "worrying episodes in recent days": the Balkans, Southeast Asia and the Mediterranean.
The focus is on the Balkans, where the coronavirus has begun to spread faster than ever before, causing dangerous outbreaks. In other words, a second classic wave has hit the Balkans hard, including in those states where the number of cases of coronavirus had decreased significantly, Italian experts say.
Italian authorities were warned after a businessman from Vicenza tested positive for coronavirus after returning from Serbia. The man was allegedly infected by a more aggressive strain of coronavirus than that found on Italian territory.
The Italian Ministry of Health closely monitors Romania, Croatia, Bulgaria and Serbia. La Repubblica wrote that it is possible that these countries will be placed on the "black list", where there are currently 13 states banned from entering Italy.
Italy on Thursday banned people from Armenia, Bahrain, Bangladesh, Brazil, Bosnia and Herzegovina, Chile, Kuwait, northern Macedonia, Moldova, Oman, Panama, Peru and the Dominican Republic from entering the country.
However, it will not be easy for the Italian authorities to take such a step, as they are Member States of the European Union or part of the Schengen area. Any restrictions could create tensions with Brussels, at a time when financial aid to be distributed to euro area members is being discussed.
Of course, if the situation worsened, Rome would ban the entry into Italy of citizens of the Balkans and impose mandatory quarantine for all Italians returning from the new dangerous areas.
Romanians are the most important category of immigrants in Italy. More than 1.2 million people live on the peninsula, the National Institute of Statistics (Istat) said on Monday.
Source link