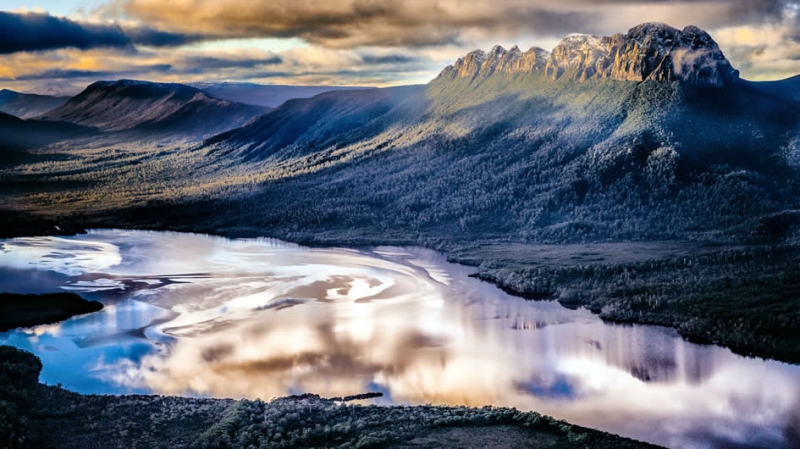 A very rare weather event occurred the other day in northern Tasmania, Australia: it was snowing. Meteorologists say it is the first time it has snowed since the 1970s, and many locals have never seen snow.
Read also: Cozmin Gușă, sensitive issue for Rareș Bogdan: the skeleton from Nicușor Dan's wardrobe
The locals in this region are happy to see snow, some of them for the first time in their lives, informs News.ro.
Kiani Chippendale, 26, told CNN he had never seen snow in Launceston.
"We stayed up all night, too happy to sleep!" She said, adding, "Very rarely. It's never snowed here in this city … at least not since I was born."
The city of Launceston recorded the heaviest snowfall this week in the early 1
970s, according to the Australian Broadcasting Corporation.
"We were all shocked and happy to see the snow. The kids couldn't wait to go out and play in it," another resident, Stacey Baker, told CNN. "Such a beautiful surprise for such a difficult year for many. "
The rains came in time: Tasmania had just the second driest July in history, according to the Bureau of Meteorology.