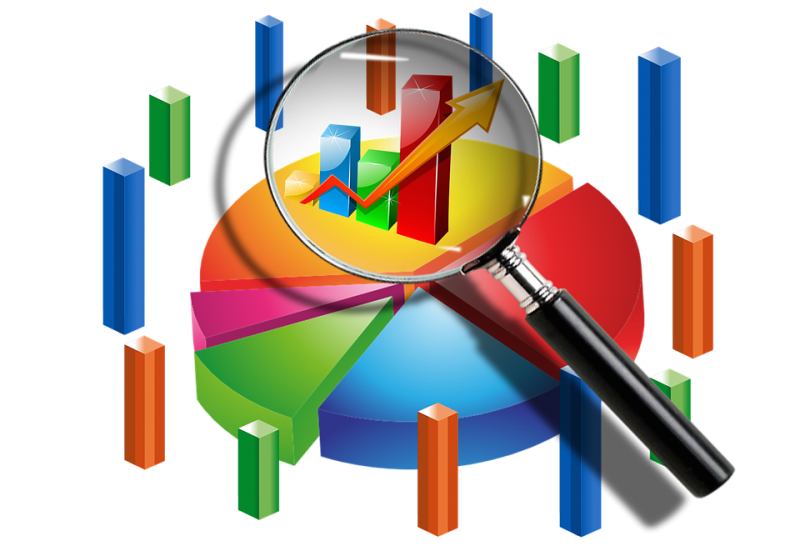 According to data from AEP, no changes were found after the centralization of 18,740 polling stations, which means 8,678,072 votes (99.9%). Klaus Iohannis is thus ranked 36.6% in the first place, followed by Viorica Dăncilă with 23.8%, and Dan Barna is ranked with 13.9% in third place.
According to preliminary data from the Permanent Election Authority, the rankings are as follows:
Klaus Iohannis -36.6%
Viorica Dăncilă- 23.8%
Dan Barna-13.9%
Also read: Open letter to Prime Minister Ludovic Orban: No, we are tired of always hearing the same: "there is no money"
Mircea Diaconu-9.2%
Theodor Paleologu-5.6%
Kelemen Hunor-4.1
%
Ramona Ioana Bruynseels- 2.7%
Alexandru Cumpănașu-1.4%
Viorel Catarama-0.5%
Bogdan Stanoevici-0.4% [19659002] John-Ion Banu-0.3%
Sebastian Constantin Popescu – 0.3%
Ninel Peia-0.3%
Cătălin Ivan – 0.3%
Read also: EXCLUSIVE Caracal case , a work of services? Police sources, in September: "Before the election, one of the girls shows up."