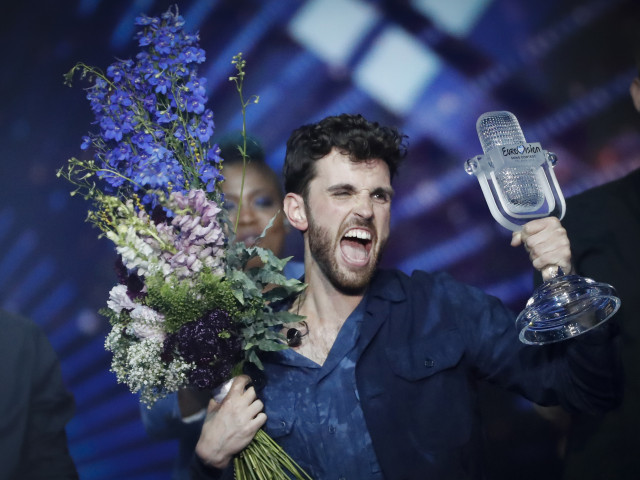 European Broadcasting Union announced that a mistake was made in Eurovision's final result, so the UK, most recently in the musical competition, received a lower score after officials revaluation and was not the only country in
The Song "Bigger Than Us", played by Michael Rice took place in Tel Aviv's last Saturday night in 26th place with 16 points, three of which voted the public. After reviewing the score, the scores for the other participating countries' juries were down to 8.
Wednesday evening, Eurovision officials announced that the change came after the jury's disqualification in Belarus.
The first four places are unchanged and Duncan Laurence from the Netherlands was the winner of the competition "Arcade". After the review, the track received six points and finally had 498.
Italy, Russia and Switzerland maintained the second, third and fourth positions, received points and Norway, whose scores were low, from five to six. Sweden ranked fifth with 334 points. North Korea has increased, thanks to the 1
0-point receipt, from eighth place to seven
EBU: Due to a human error, an incorrect collective result
has been dropped to 1 point in Australia and Iceland, 2 points, but the two maintained their seats (9 and 10). Slovenia, on the other hand, lost two places and grace 15, even though it kept its score. Cyprus and Malta are on the 15th and 16th, 13th and 14th positions.
The Belarussian jury was disqualified after his first semifinal votes were revoked against the competition rules.
European Broadcasting Union said he created a "reserve result" based on the results of the other countries voted in the same way
. "Due to a human error, an erroneous collective result was used. The EBU and its partners regret that this error was not previously identified and will review the process so that it does not happen again," the announcement on the Eurovision website says.
Source: News. ro
Source link