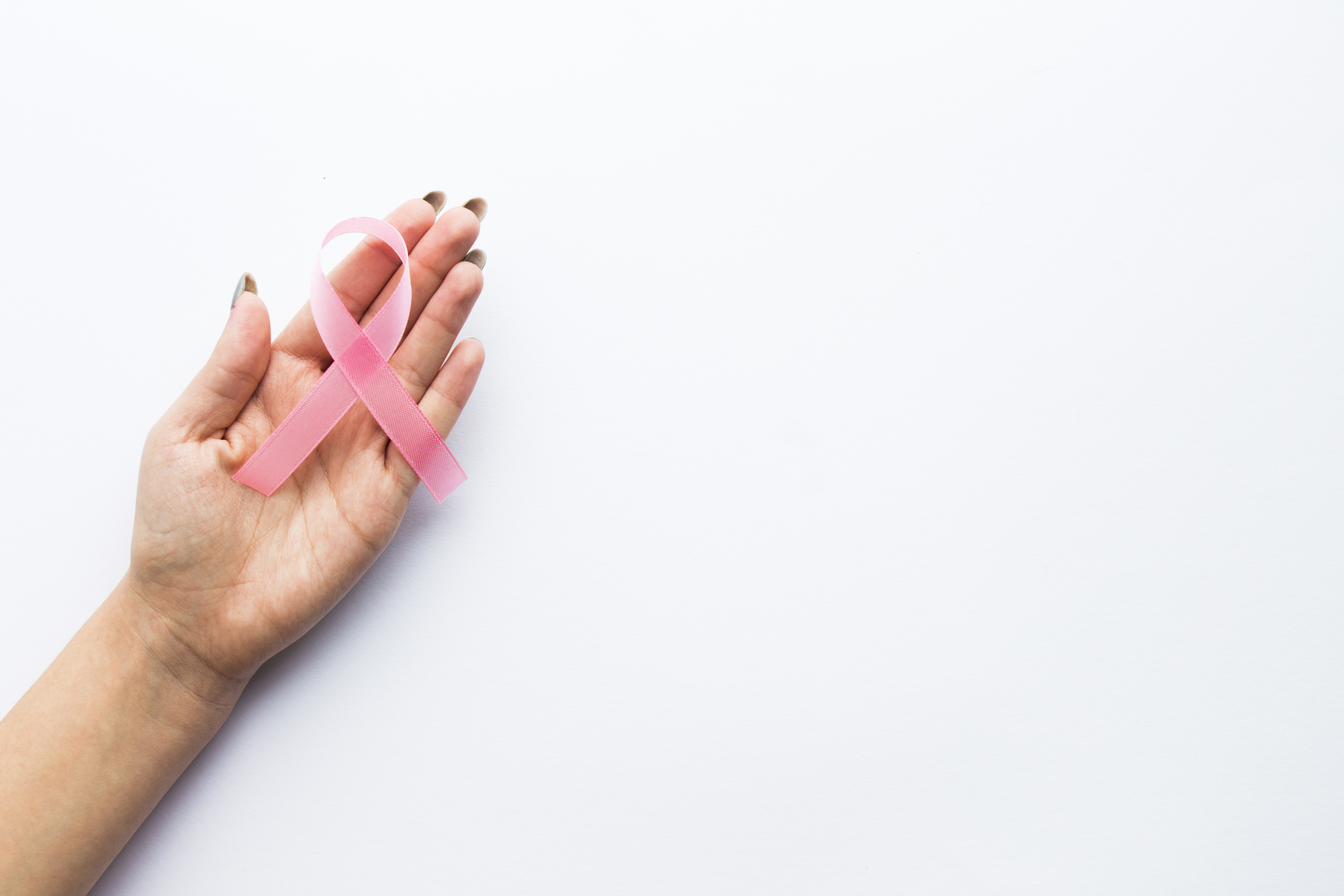 A blood test can help detect breast cancer five years before the onset of symptoms. The method being investigated would incur lower costs and would be non-invasive compared to traditional mammography.
The test targets antibodies that can signal cancer
where cancer is present, it produces antigens, that is, certain substances that induce an immune response.
The immune system tries to counteract these substances by producing antibodies. Thus, the team began to develop a test that could detect these "auto-antibodies" in the blood, thus indicating the presence of cancer.
Specialists have been able to detect cancer with reasonable accuracy by identifying these autoantibodies. The results of the study were presented this year at the conference of the National Cancer Research Institute in the United Kingdom.
The method may be available in a few years
An early stage blood test for breast cancer detection would mean extraordinary advances in the pharmaceutical world and would be particularly useful in less developed countries as it would result in lower costs.
The team that led the study believes that if the research were to receive the funding needed to be completed in the near future, the test could become available to the public over the next four to five years.
Similar tests are under development for other types of cancer, such as lung, pancreas, liver or colorectal cancer.
Breast cancer is the most common cancer among women, and in Romania, mortality is much higher than worldwide, as 60% of breast cancers are diagnosed too late, in Stages III and IV. In other European countries, 80% of cases are initially diagnosed.
Early detection of damage to the mammary gland may provide the opportunity for complete healing. Therefore, the success of such an accessible method as a regular blood test can change how we relate to one of the most common cancers in the world.
Source link