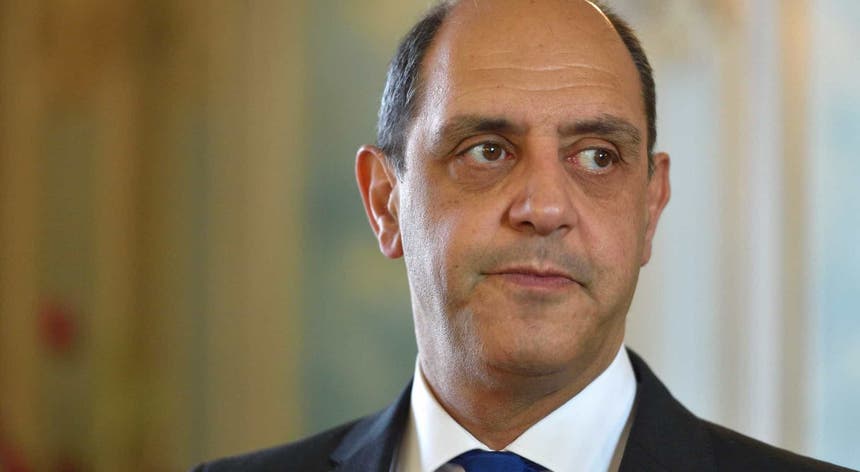 The Socialist Party has publicly stated that it has been waiting since the 3rd of this month for a response from the European Commission to an assessment of the damage caused by Hurricane "Lorenzo" in the Azores and possible financial support.
PS Member Manuel Pizarro said that after Hurricane "Lorenzo" passed through the Azores, the party immediately asked the European Commission how it assessed the damage "and" would activate financial mechanisms "for support to solve the problems, especially in the reconstruction of the port of Lajes das Flores, in statements to the Lusa office, which is a case that will be dealt with as soon as possible. so it is "necessary to continue insisting on a response", which should be "as fast and fast as possible. "
The passage of Hurricane "Lorenzo" through the Azores at dawn and on the morning of October 2 caused more than 250 events forcing the settlement of 53 people and causing damage to approximately 330 million people. euro, according to Vasco Cordeiro President of the Regional Government.
According to local authorities, the damage was caused "in various areas such as port infrastructure and support for port activity, road networks, public facilities, housing, fishing, agriculture and the private sector."
Source link