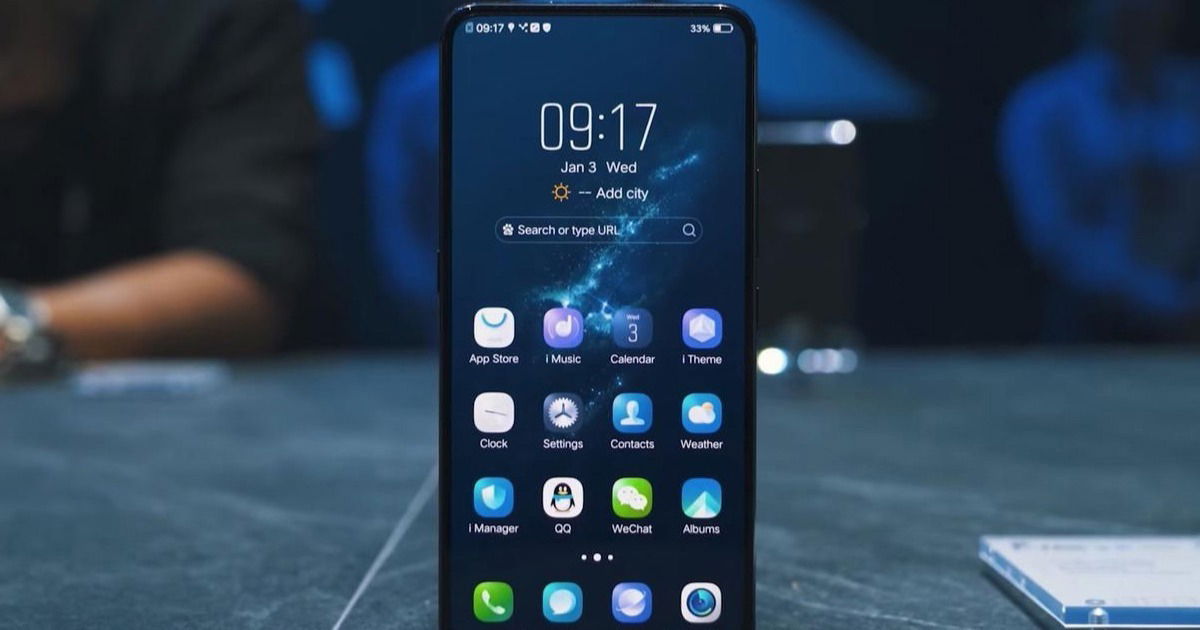 Oppo makes the latest preparations to (possibly) revolutionize the smartphone world again. Earlier this month a small video was released demonstrating a new technology that allows the "hidden" front camera to be hidden under the screen.
Despite all the indications, this technology would still be far from ready for mass production "Oppo has confirmed that it will have news to present already June 26.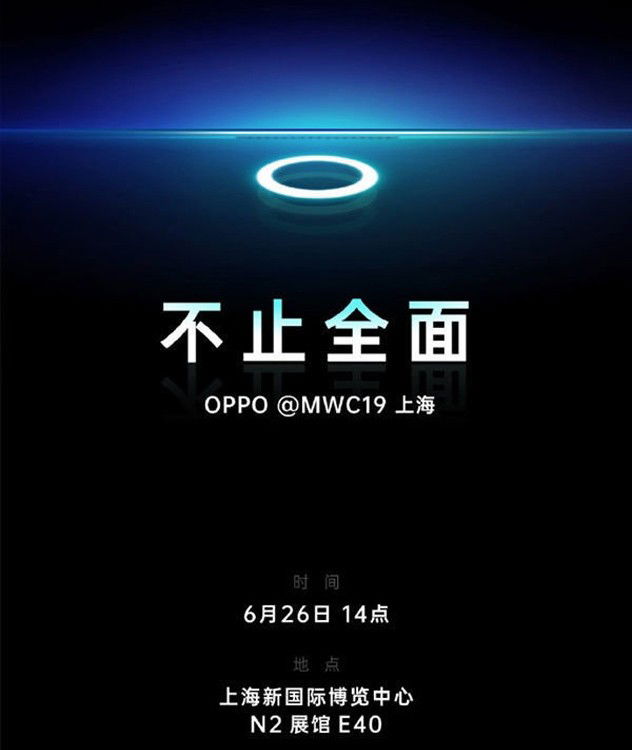 Will they already have a smartphone with the camera underneath the screen?
When they released the video demonstrating the prototype with this technology, the manufacturer's vice president revealed that the result was still far from desired, so it seems unlikely that the first camera's smartphone selfie will appear below the screen at the next event.
So it is possible that on June 26 we will only see a more complete demonstration than this technology will offer. close to being completed.