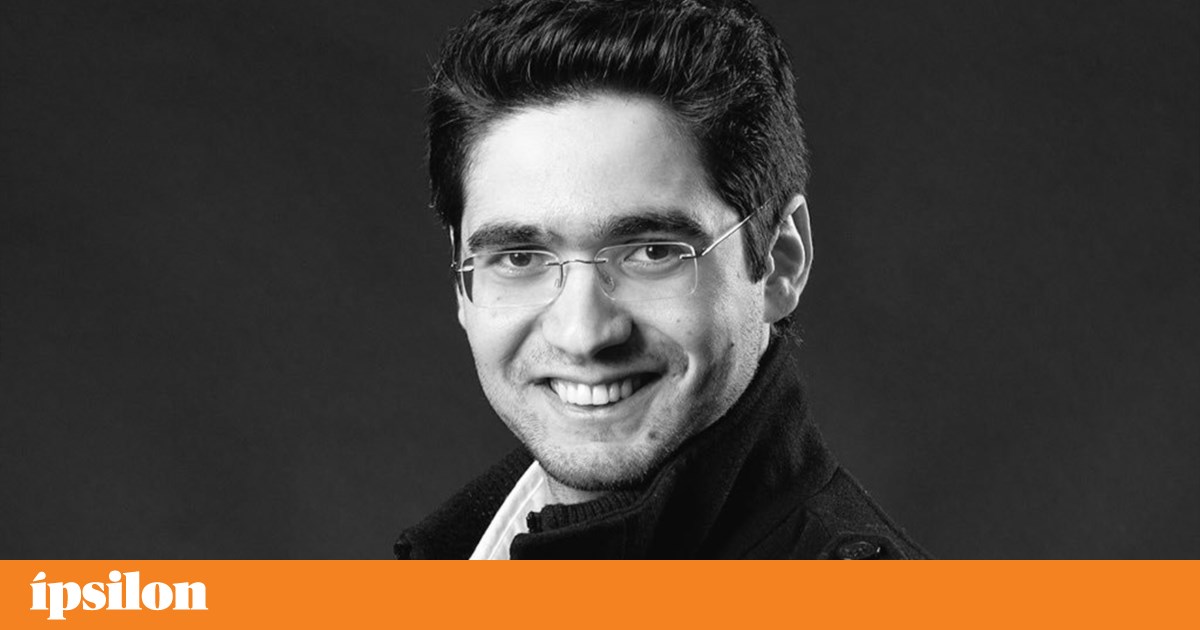 Samuel Bastos, Portuguese oboist who was part of Zurich's orchestral orchestra, died Saturday in Switzerland. This information was confirmed by a source from the Communications Office in Barcelos City Council to the Lusa Office. Also unknown are the reasons for the death of the 32-year-old soloist.
The music was native to the parish of Oliveira, the municipality of Barcelos. He started playing in a band at the age of seven. He passed the oboe in ten. Samuel Bastos was an oboist soloist at Zurich's orchestral orchestra, where he received various degrees of musical education at the Academy of Fine Arts, while he was a member of the Calouste Gulbenkian Foundation.
Samuel Bastos collaborated with several orchestras, including Tongyeong Festival Orchestra, South Korea and Mozarteum Orchestra, Salzburg. He won several international awards and competitions: in July 2017, he won first place in the international oboe competition Fernand Gillet-Hugo Fox in the United States.
Samuel Bastos was one of the Portuguese musicians in the diaspora who joined Orquestra XXI, a project that won the first prize in FAZ – Ideas of Portuguese Origin, a competition from the Calouste Gulbenkian Foundation and the COTEC – Business Association for Innovation
In 2012, musicians were adopted to Herbert von Karajan Akademie der Berliner Philharmoniker and Opernhaus Zürich. During his professional career, he worked with renowned soloists, composers and maestros such as H. Holliger, M. Vengerov, A. Sophie Mutter or H. Grimaud.
Updated news: the day of the death of a musician – In contrast to what first had profit, Samuel Bastos died on Saturday and not this Sunday.
Source link