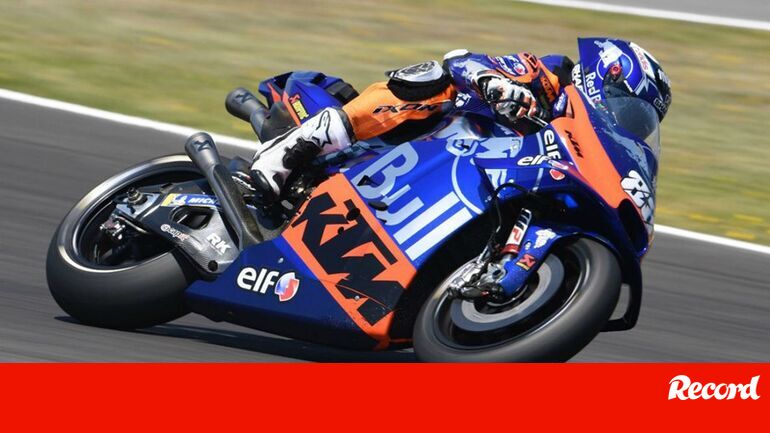 Miguel Oliveira (KTM) turned out to be "annoyed" this Sunday with a 1.5-second penalty introduced by the competition direction to cut one of the Chicanes in the Le Mans circuit, the Grand Prix of France by MotoGP.
The punishment meant that the Almada rider lost a place for his teammate, Malaya's Hafizh Syahrin.
"I'm very annoyed with my punishment," acknowledged Miguel Oliveira, who had a "difficult race". [19659005] "We didn't have a dry track for the weekend, so the scene wasn't perfect. We made some progress in" heated "and managed to get a little faster in the race, where I had to struggle with some problems," KTM explained. rider.
Still the weekend of Miguel Oliveira "was a little better than that of Jerez de la Frontera [onde se disputou a prova anterior, no dia 05 de maio] which was the only positive factor this weekend." [French] Frenchman Hervé Poncharal, Tech3's director of the Portuguese rider, said Miguel Oliveira "had a strong weekend".
"As usual, we are very pleased with what you did," says Hervé Poncharal.
The Frenchman says he believes "soon" KTM "will be near the first" places.