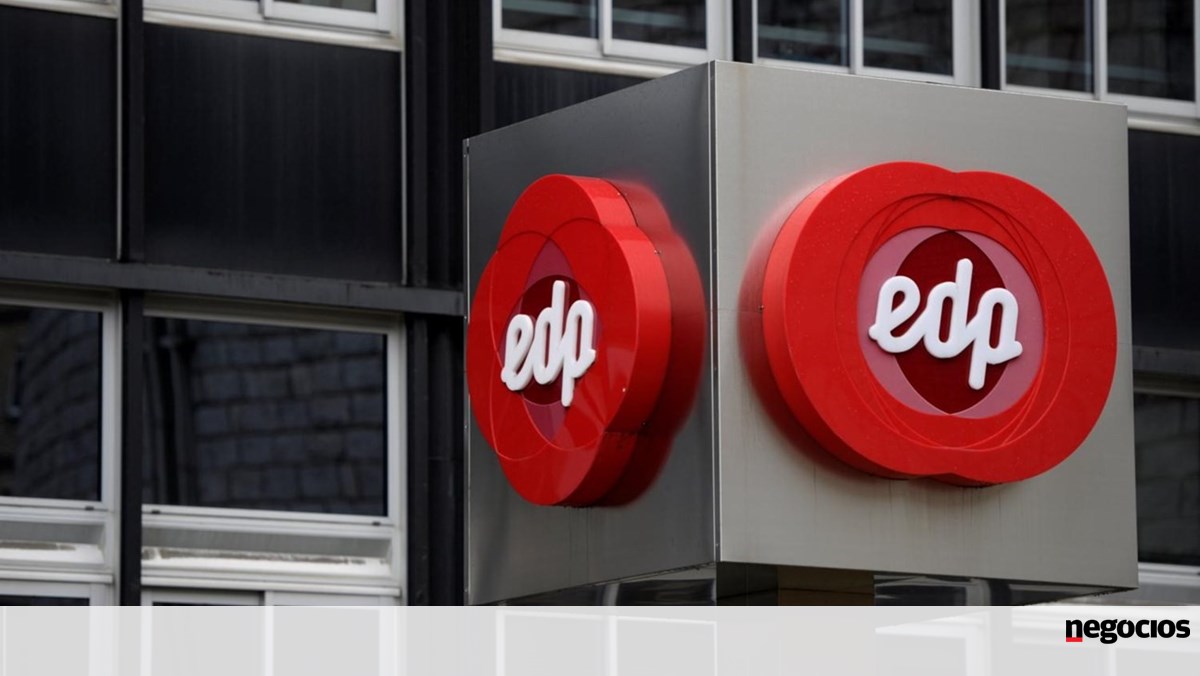 EDP ​​shares are trading on negative ground on the Portuguese stock exchange on Thursday and are reacting to the announcement of a capital increase of one billion euros to finance half of the amount the company will spend on the acquisition of Viesgo in Spain.
Bonds lost 2.45%, but now they have reduced the fall to 0.23% and listed EUR 4.36 per share.
"Given that this is an expansion of the EDP's operations, in a country like Spain, I think it's a good decision on the part of the Portuguese company," begins with a statement to Negócios' Francisco Alves, an analyst at Infinox. broker. He adds that "this is a difficult time" for the company, but still "this business was already prepared in advance by António Mexia"
;, former CEO of the company, who was fired last week, asism as João Manso Neto, as president of EDP ​​Renováveis.
Analysts at CaixaBank BPI believe that the Spanish company Viesgo "represents a good strategic adjustment with potential value and earnings per share after the transaction has been closed", according to an analysis report. Regarding the capital increase in the order of 1 billion euros, the investment bank says that "it enables the company to keep the debt level unchanged".
The company, led by Miguel Stilwell, announced yesterday that it will continue to issue 309,1443,277 new shares, at EUR 3.30 each, corresponding to a discount of 23% compared to Wednesday's last offer. The subscription is "completely guaranteed" and the transaction was approved unanimously by the Executive Board. "It's just waiting for the 'green light' from the CMVM (Securities Market Commission).
Regarding the Portuguese company's medium-term reaction to this capital increase, the Infinox analyst believes that "we can see that the share price stabilizes for a few days. But in the long term, the potential for an increase is great".
EDP ​​will spend € 2 billion on this operation (invest € 900 million and take on € 1.1 billion in debt), in what will be the largest acquisition since the acquisition of Horizon in 2007 (€ 2.7 billion ). dollar).
Viesgo is valued at EUR 2.7 billion, while the remaining EUR 700 million is invested by Macquarie Infrastructure and Real Assets (MIRA), EDP's partner in this operation.
With this operation, EDP brings together 24 wind farms and two mini-hydro power plants in Spain and Portugal, with a total net capacity of over 500 MW. It also has two Viesgo heat production facilities in southern Spain and two subsidiaries for electricity distribution to Viesgo, which is the fourth largest electricity supplier in Spain, with 700,000 customers in the north.
For Bank of America analysts, EDP's acquisition of Viesgo is "attractive" and there is a clearly rational side to the deal. Goldman Sachs says it is an important step for the Portuguese company to accelerate growth in Spain.
EDP ​​usually finances its acquisitions with debt, but this time they chose to issue shares so as not to affect the company's "continuous debt reduction". Thus, the business will have "a neutral impact on its credit values", which will provide "strengthening of the low risk profile and strengthening of the balance sheet". During the first quarter, EDP's net debt amounted to EUR 12.7 billion, the lowest value since 2007 and corresponding to a decrease of 8% compared to the same period last year.
When presenting the transaction to analysts, EDP executives promised "attractive shareholder pay," with a floor limit (at least) of 19 cents per share. But they said the acquisition will enable sustainable growth in earnings per share, which will "be able to deliver an increase in dividends per share".