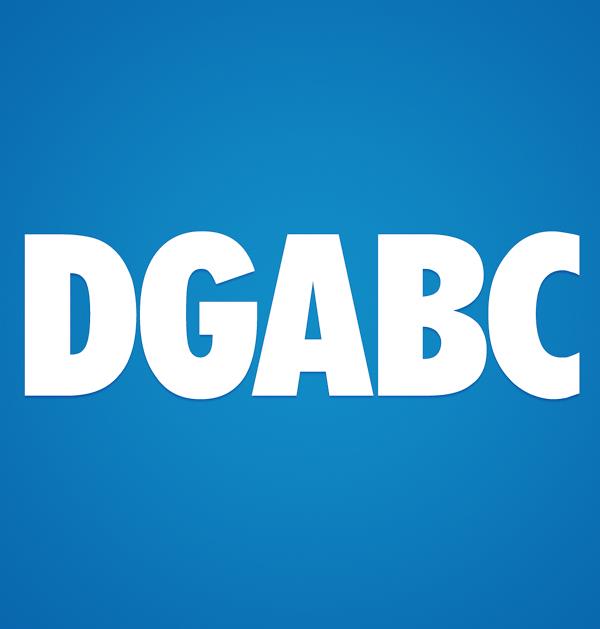 The evolution and effects of Covid-19 on humans are still being studied. However, it is already known that the disease can have consequences, ranging from complications caused by hospitalization to the development of chronic diseases, in addition to exacerbating pre-existing conditions. For this reason, it is important to identify and monitor patients who have been diagnosed with coronavirus even after healing to understand how the infection behaves.
According to Mônica Lapa, a pulmonologist and professor at the USCS (Municipal University of São Caetano), the most common consequences are pulmonary fibrosis (causes hardening and progressive reduction in lung size, decreases oxygen uptake and causes shortness of breath), pulmonary thrombosis (when a blood clot clogs a vessel, which prevents blood passage, resulting in progressive death of the affected part) and cerebral thrombosis (stroke).
Studies suggest that there is also a risk of cardiovascular disease, more often in patients who have already had cardiovascular disease or kidney failure. Other than that, there are sequels caused by hospital stays. "The longer the hospital stay, the greater the muscle loss,"
; says Mônica. The problems include fatigue, shortness of breath and impaired fitness of the respiratory system. The good news is that some of these consequences can be treated with physical therapy.
"It is important to evaluate among those infected how many had a follow-up. It is necessary to give a period of at least three months to find out if there is a complete solution to the situation ", explained the professor at USCS. For this, the university will work in partnership with City Hall on an outpatient basis for follow-up after covid, which will be available until the end of the month, in the Barcelona district. The services are exclusive to residents of São Caetano who have a medical indication for specific treatments.
A similar structure will be made available by Ribeirão Pires from today, at a specialized care service, in the center. Between 14 and 21 days after discharge to hospital, the patient will be admitted in an emergency or with a serious hospital stay. After examinations, the need for referral to psychological or physiotherapeutic care will be assessed.
The municipality of Diadema reported that they are studying the possibility of a specific outpatient clinic to monitor post-Covid patients. In São Bernardo, the administration claimed that they offer patients post-Covid treatment as a result of the disease. "Patients discharged from the hospital are referred to UBS (Basic Health Units), where they undergo evaluation and, according to the chart, are referred to the pulmonologist or maintain treatment at UBS."
Transition clinic helps with rehabilitation
Machine operator Jorge Santos da Silva, 55, underwent gastrointestinal cancer treatment while taking Covid-19. Boarding school to treat pancreatitis due to cancer, living in São Bernardo, who was also diagnosed with Guillain Barré syndrome in 2019 – a disease in which the immune system attacks the nerves – was stabbed and his body was paralyzed from the neck down.
After spending a month in the ICU (Intensive Care Unit) and 18 days in hospital, he went home with home care, until he became ill on June 9 and discovered the contamination of Covid-19. It was another 30 days in hospital until he was cured. But weakened, he was referred to a transitional clinic, secondary care between hospital stay and home care.
After three months, Silva was finally discharged to go home, already without a tracheostomy (surgery on the neck for artificial respiration) and did activities alone, such as eating and brushing her teeth. "The patient had several attacks and because he had a neuromuscular disease, there was a risk of respiratory failure," explained Richard Rosemblat, clinical director and partner at Nobre Saúde.
The doctor specified that a plan was made for the patient, with recovery of muscle mass to regain life skills. "Eat alone, sit, move from bed to chair, use the bathroom independently," he said. "We started the rehabilitation work and achieved goals. We have made progress and paved the way for the future. "
At home since September 10, Silva does not remember much about the hospital stays, but he remembers the three months he spent at the clinic. "The service was excellent," he praised. Silva's wife, housewife Paula Regina Silva de Oliveira, 38, compared the period at the clinic and home care. "Since there are several rooms, we are very comfortable. But unlike home care, where professionals arrive from the street, the clinic is safer ", he added (Aline Melo).