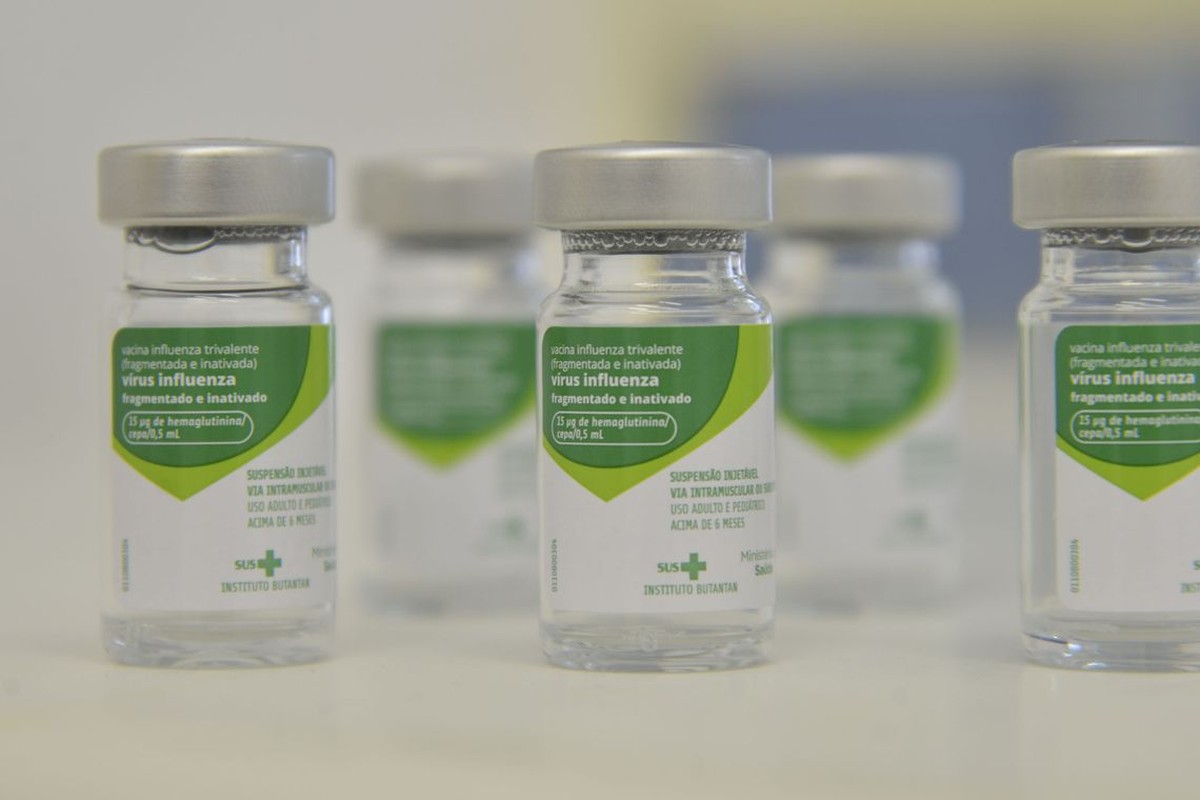 A 38-year-old woman was diagnosed with the H1N1 virus in Araraquara (SP), which was the first case of the year in the city, according to the state health service of Araraquara (Sesa) on Tuesday.
The patient reported that the symptoms began on May 20. With high fever, chills, body pain and much breathing difficulties, she was medicated and released.
When the fever became even higher, she returned and an examination found the disease. She was discharged and good.
According to Sesa, the population had already warned about the circulation of the virus in the region before confirmation of the case.
In May, a resident of São Carlos, 36, died of suspicion of H1N1. The case was confirmed on June 17 by the City Hall.
Influenza – both H1N1 and H3N2 or Influenza B – have symptoms such as high fever, cough, sore throat, body pain, joint pain and headache. In the case of H1N1, a symptom that stands out is the lack of air and excessive fatigue.
It is important to distinguish the flu from the cold, which is much milder, with less severe symptoms such as coryza, disease, headache and low fever.
Treatment should involve good hydration, rest and use of specific antiviral drugs prescribed by the physician. One of them is Oseltamivir (better known by the Tamiflu brand), which is distributed by the public network to hospitals and basic health units.
Source link