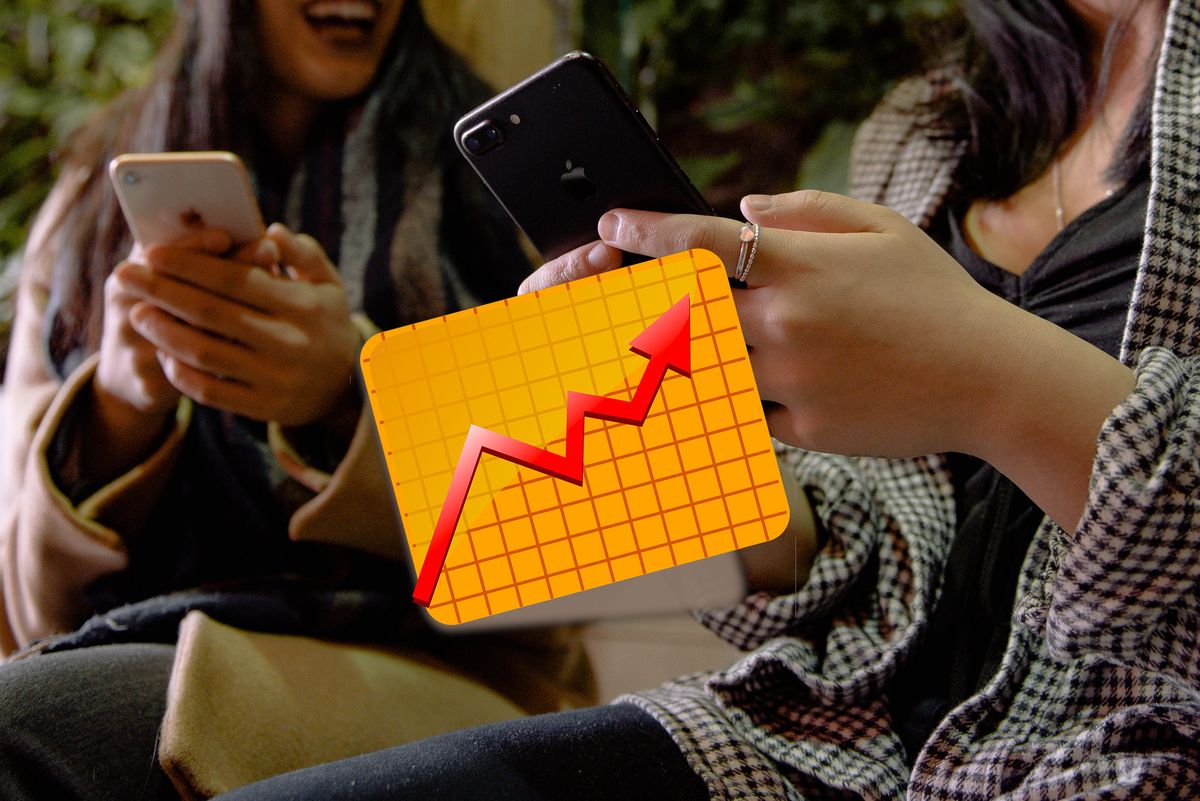 The analytical company Canalys has published a report on the number of smartphones delivered during the second quarter of 2020 in Poland. So we're talking about the period when the coronavirus raged,
To be precise: these are copies that are delivered to stores, which are not sold to end customers. But when it comes to market trends, it's about the same. If the seller orders a certain number of smartphones from a certain manufacturer, it means that he has reasonable suspicions that he will get rid of them.
TOP 5 smartphone brands in Poland during the second quarter of 2020
The list of manufacturers that delivered the most smartphones from April to June looks like this:
Xiaomi ̵

1; 27 percent (increase by 88% from year to year);
Samsung – 27 percent (decrease by 14% from year to year);
Huawei – 18 percent (decrease by 43% from year to year);
Apple – 27 percent (an increase of 110% from year to year);
Lenovo (Motorola) – 6 percent (an increase of 19% from year to year).
Canalys rounds out the percentages in its report. But given the exact numbers, Xiaomi was slightly ahead of Samsung.
No, it can not be said that Xiaomi is the leader in Poland yet
For at least two reasons.
First, the popularity of a particular brand should be judged on the basis of data for the whole year, not for three months. Each manufacturer has a different product and publishing strategy. In practice, it is enough for one company to release its most important news in the autumn and the other in the spring for quarterly data to give a false picture of the size of individual brands.
Secondly, the Canalys data is appreciated and there is not even a point between Xiaomi and Samsung. percent. difference. It is not enough to clearly state the leader.
However, this does not change the fact that Xiaomi has almost doubled its share of the number of copies delivered during the year, which is quite a success. The Chinese are about to completely dominate our market.
Huawei had the biggest fall year after year, and Apple the biggest increase
Of course, Huaweia's 43% fall should not surprise anyone. The company is struggling with new smartphones being sold without Google's services, so interest in them has diminished.
Apple grew by 110 percent during the year. Reason? A year ago, the company did not have a high-profile premiere, and in April 2020, the relatively affordable iPhone SE hit the market, which was apparently ordered by sellers.
The second half promises to be interesting. There may be a significant mix on the list of the largest brands in Poland on an annual basis.
Source link