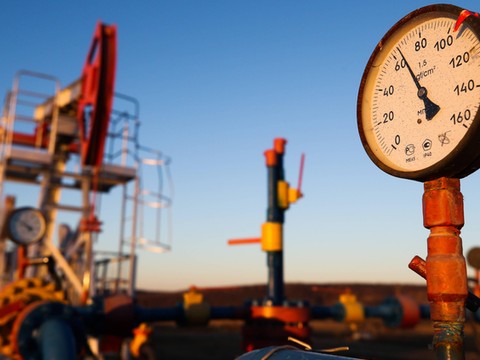 The Russian Minister visiting Saudi Arabia spoke of the Druzhba pipeline, assuring that "the standardization of the process continues" according to the established "road map".
– Monday the oil begins to flow towards Poland – Aleksandr Nowak announced
According to him, "normalization of the situation" also continues in the southern direction. ̵
1; We expect that in a few days, high-quality crude oil will reach the border with Slovakia – said Nowak
. The Minister's statements were forwarded by Russian news agencies. Nowak stressed that "normal work is underway to resume the normal operation of the friendship."
Earlier on Sunday, Ihar Laszenko, the Vice Prime Minister of Belarus, said that Minsk agreed on a roadmap project to regulate the situation of oil supply and began to implement it. The road map contains, among other things, delivering oil refineries to Belarus and resuming the transfer of gas to European countries
Last Friday, Laszenko said that oil transport from Russia to Poland via one of the Friendship pipeline routes could be resumed within seven days.
From April 19, the friendship pipeline flowed from Russia to western polluted oil. In the raw material, exceeded norms of organic chlorides were discovered. Oil transports included, among others, Polish PERN and Ukrainian Ukrtransnafta, and on April 30 also a Belarusian operator. In total, about 5 million tonnes of polluted oil were collected in the friendship pipeline in Russia, Belarus, Poland and Ukraine, of which about 1 million were in Belarus.
After taking action from Russia, good quality oil reached the Russian border and Belarus on 2 May. The Russian company Transneft said that oil deliveries to Slovakia and Hungary will resume from May 21 to 24 . Belarusian company Belnaftakhim confirmed on Friday that the transit to Poland has not yet resumed