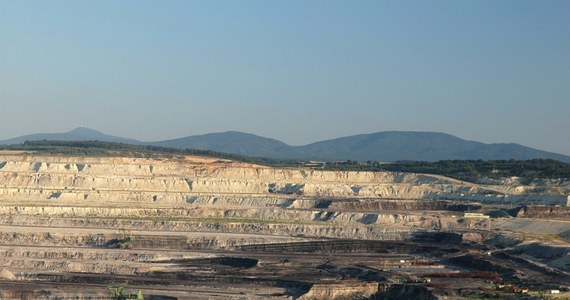 The sanitation station (KHS) in the Liberec region (voivodship) began measuring the noise level of the Polish Turów brown coal mine, which is to be expanded – CTK said. According to local authorities, applicable standards have already been exceeded.
Kopalnia Turów
/ PRZEMYSLAW FISZER / East News
] The results of KHS's research should be one of the elements of further complaints about plans to expand the mine in Turów, which would approach the Czech borders. According to the Polish side, the mine, as well as the power plant that uses the coal that is mined there, neither now nor in the past have exceeded the noise standards ̵
1; writes CTK. Local authorities are the opposite opinion.
Marshal from the Liberec region Martin Puta told CTK that bullet testing began at the request of the residents of the Uhelna municipality, which is closest to the Polish mine. "There are days when we do not know that the mine exists, but there are also days when due to noise we cannot resist and lock ourselves in homes," said a resident of Uhelna Milan Starec. According to him, the situation worsened when the Poles began chopping trees and preparing the expansion of the coal mining area. "The noise also depends on the weather, how low the clouds are, from which the sounds are reflected" – added Puta.
CTK reminded that the Turów mine produces coal mainly for a nearby power plant. The PGE group, which includes the mine and the power plant, wants to extract coal by 2044 and increase the mining area by 30 square kilometers. The tomb would reach 330 m below ground level. Residents of the nearest Czech municipalities are concerned not only about noise but also the loss of groundwater and dams.
The Czech Ministry of the Environment received about 5,000 applications for environmental impact assessment of the mine. The Liberec region has hired law firm Frank Bold, whose Polish branch has successfully participated in the assessment of plans to expand the mine in Gubin. Among other things, the country's authorities are calling for interrupting the spatial development plan approved by Bogatynia, which made it possible to work on increasing the mining area. They also require public hearings on the subject in the Czech Republic and in the Czech Republic.