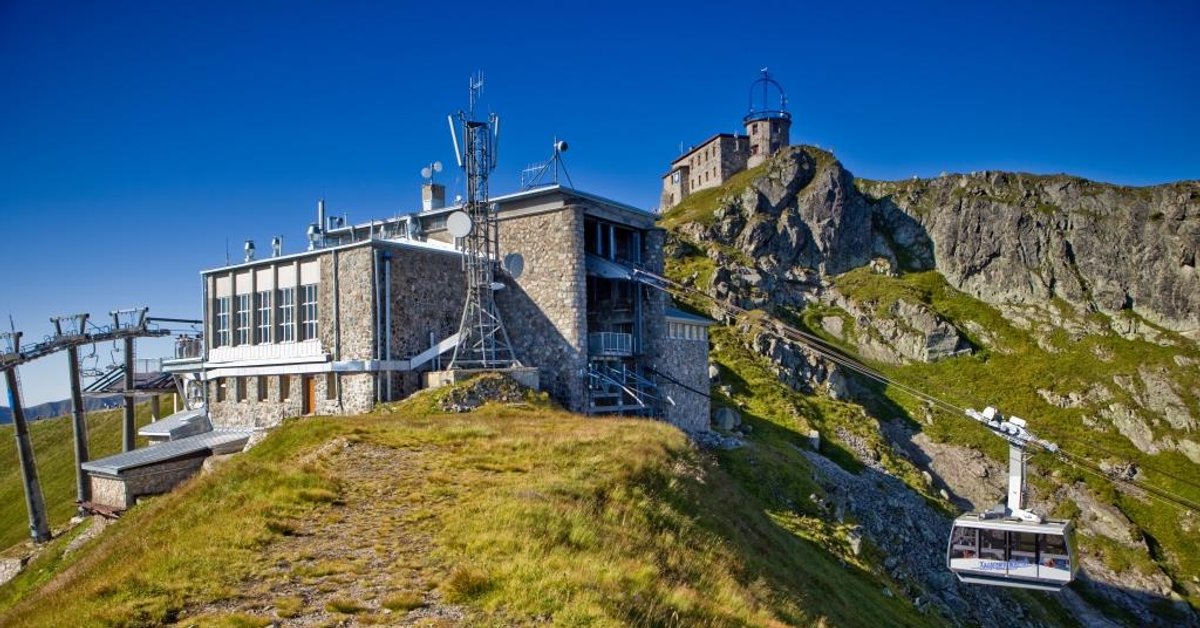 Sales of personal tickets performed in all PKL sales channels, ie in the online store www.pkl.pl, ticket office and customer service office in Kuźnice and near Gubałówka.
PKL customers who purchase a car ticket to Kasprowy Wierch are required to provide the personal information contained on it. When purchasing several tickets in a transaction, personal data is collected from a passenger. Before entering the carriage, it is necessary which shows the employees in the PKL service an identity document with a photo – incl. ID card, passport, school ID or through the mObywat application to confirm that personal information on the purchased tickets is fulfilled. Changes to personal information can be made 24 hours before the departure date.
Kasprowy Wierch Tickets can be booked for a selected date and time in PKL online store via the website www.pkl.pl. By booking a ticket online, we get the security of entry without unnecessary waiting in line at the checkout. To increase sanitary safety and keep the distance between the people in line to the ticket office, most tickets for the PKL Kasprowy Wierch train journey are therefore available in the online store.
Departure with the PKL Kasprowy Wierch railway is possible with maintained rules for sanitary safety. In a car of 60 people, max. 30 passengersto keep the distance between travelers. In all centers in the PKL group it is necessary to disinfect the hands, cover the mouth and nose in buildings and carriages and maintain the recommended distance between people.
Do you have an interesting topic? Write us a letter!
Do you want us to describe your story or address a problem? Do you have an interesting topic? Write to us! Letters from readers have inspired us many times, and on the basis of them many texts have been written. We publish many letters in their entirety. You will find them all here.
Source link