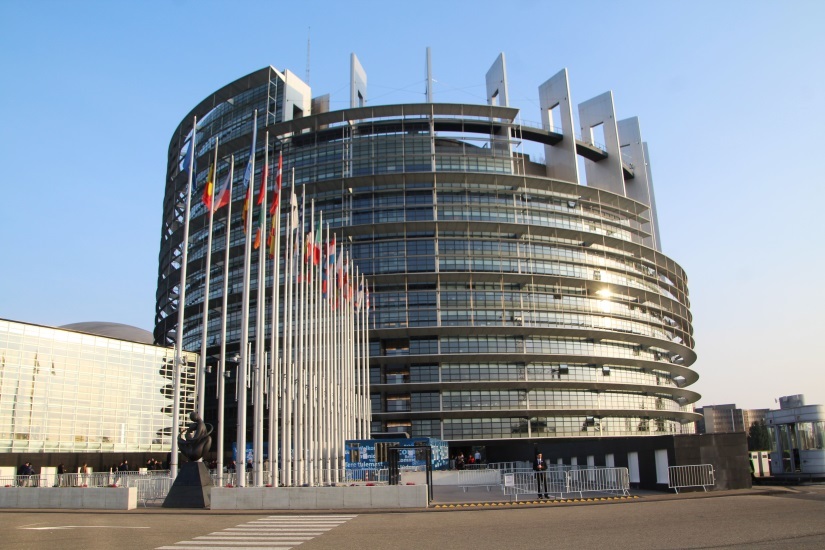 Prawo i Sprawiedliwość włos wyprzedza Koalicję Europejską – tak wynika z sondażu Polska Press Grupy i Ośrodka Badawczego Dobra Opinia, opublikowanego przez "Polska the Times."
PiS może liczyć after 38.70 proc. głosów Polaków. Tuż za plecami partie rządzącej uplasowała się Koalicja Europejska, którą poprzeć chce 37,10 proc. osób.
Na podium znalazła się też Wiosna. Jej wynik to 8.40 proc. It is Kukiz'15 z poparciem 6.40 proc.
Gdyby potwierdziły się wyniki tego badania, Konfederacja nie uzyskałaby żadnego mandatu. Chce na nią głosować 4.90 proc. respondentów. Ostatnie miejsce wśród komitetów, które zarejestrowały się we wszystkich okręgach, zajęła partia Razem. Głos na nią oddać chce 3.60 proc. osób.
mly / polskatimes.pl

autor:
Zespół wPolityce.pl
Czekamy na Wasze e mail z uwagami i komentarzami: redakcja@wpolityce.pl. Dołącz do naszej społeczności – Sieci Przyjaciół wPolityce.pl i tygodnika "Sieci" after SiecPrzyjaciol.pl