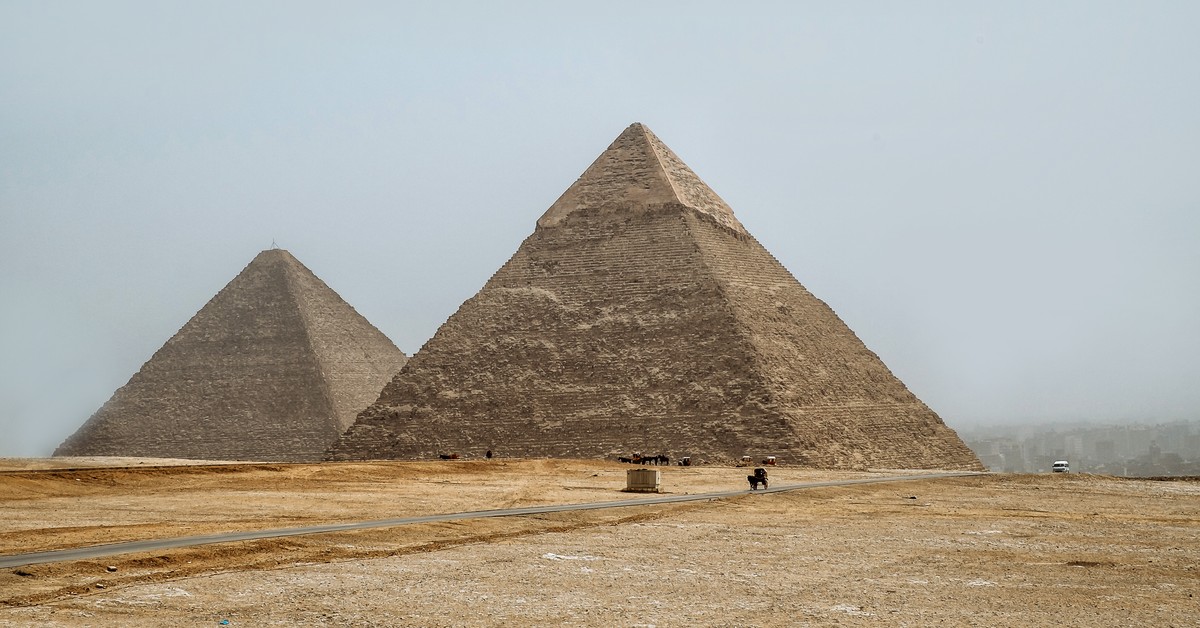 The attack was carried out by means of an explosive charge left on the road near the large Egyptian museum. As a result of the explosion on the bus, the windshields flew out, but the vehicle was not completely destroyed. The car behind him was also damaged.
According to state television station Nile News TV, 25 tourists traveled from the South Africa bus, but only seven of them were injured, the rest being damaged by Egyptians. Four of the injured Egyptians traveled a passenger car; It is not yet known whether the others were also on the bus or were inadvertently passing by.
Plays from the scene show a bus where some windshields have been broken.
There is no information that other tourists would also travel with coaches than countries in South Africa. – At present there is no information on damaged Poles. The Republic of Poland's Consul oversees the situation and verifies the information, says Foreign Ministry spokesman Ewa Suwara.
Egyptian authorities said the explosion did not damage the museum building in any way. Built at a distance of about 2 kilometers from the Giza Pyramids, the Great Egyptian Museum, which presents the monuments of ancient Egypt, is the largest archaeological museum in the world. Its opening – originally scheduled for 2018 – was announced for next year. The museum is to increase tourism revenue, which is a key sector for the Egyptian economy, but after the events of the Arab spring 2011 and as a result of a later political turmoil, revenues have fallen in recent years.
No one took responsibility for the hive yet but the authorities remind us that the fight against Islamists, who sometimes move to the rest of Egypt, has been going on the Sinai Peninsula for several years.
This is the second outbreak in this place in recent months. Last December, three Vietnamese tourists and an Egyptian guide were killed as a result of a bomb explosion near the bus traveling around the Giza Pyramids. Ten people were injured at the time
(mt)
Source link