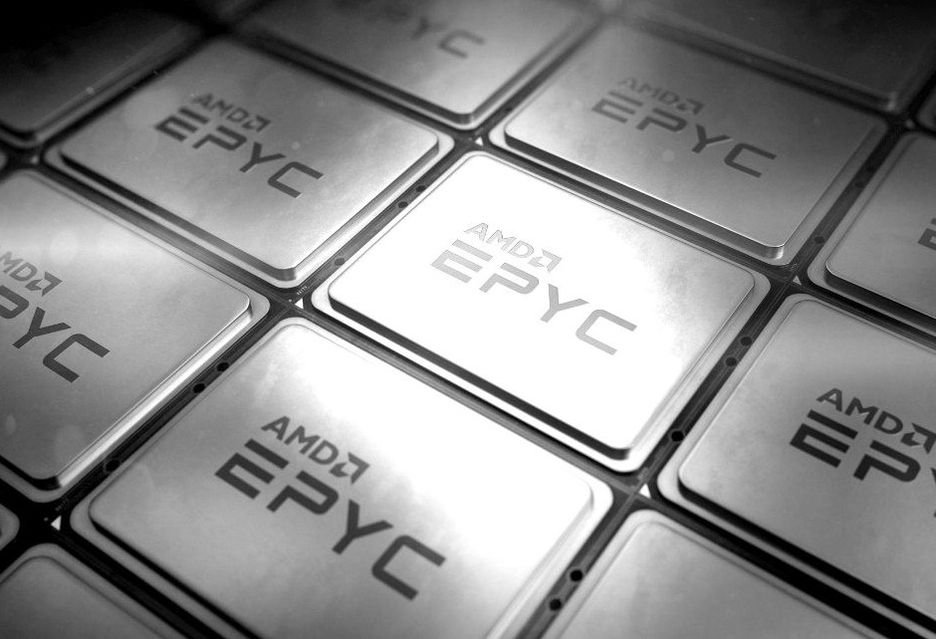 A
A
The launch of second-generation AMD Epyc processors comes closer and faster, which may well move on the server and the data center market. We know, however, that the manufacturer will not stay there and already work with the next generation system. What can we expect?
The third generation Epic will be based on the Zen 3 micro-architecture and will be performed in 7-nanometer, improved lithography (7nm +).
Recently, an interesting information was presented on the subject of AnandTech, who had the opportunity to talk to Forrest Norrod (vice president of Datacenter and Embedded Solutions Group at AMD). Norrod confirmed that the Milan models continue to use the SP3 platform and DDR4 RAM. In the end, they should be debuting in the middle of next year.

Lisa Su presents AMD Epyc 2nd generation processor (code name Rome)
The vice president also canceled the secret of additional models. AMD engineers are expected to work on the fourth generation Epyc chipset with the code name Genoa – since it is easy to guess, they will be based on the Zen 4 cores. However, we do not know the details of their specifications or release date.
Source: AnandTech, photo: NextPlatform

Source link