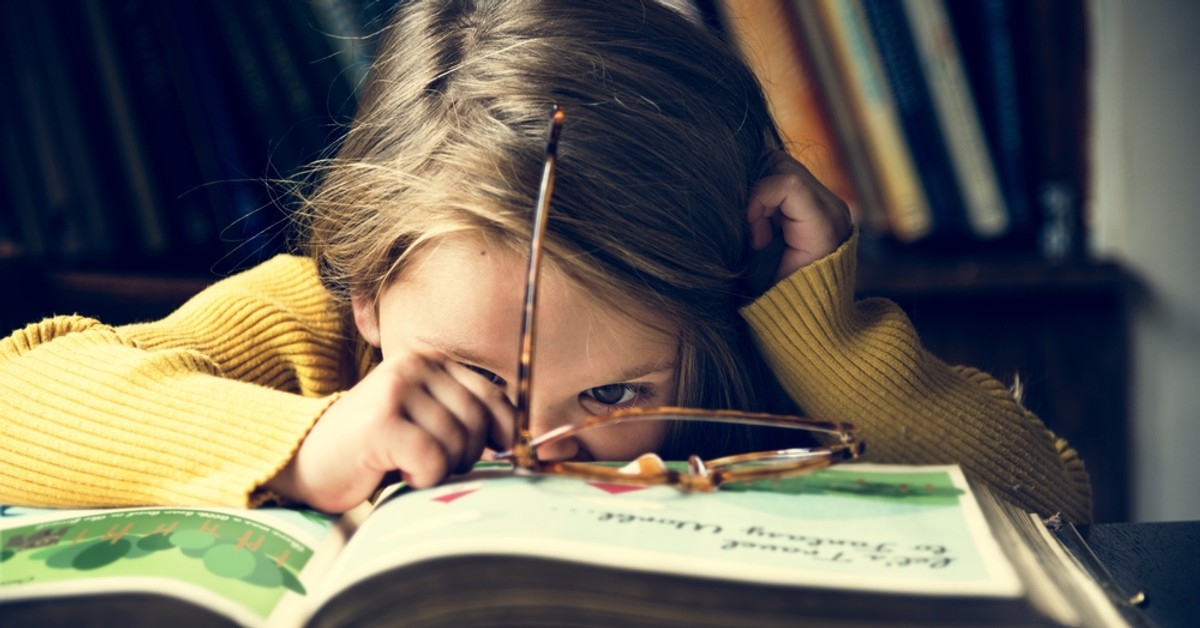 The Taber school library got rid of 200 children's books that continue sexist stereotypes; Among the "condemned" publications were various versions of fairy tales about Sleeping Beauty and Red Riding Hood, as well as the legend of Saint George. The school decided to reduce the collection by one third of the collection. After the British "Guardians" example, the decision was taken after Associacio Espai and Lleure's investigations on the hidden text intended for children, hidden sentences and stereotypes that the child "takes over" along with reading. 30 percent The books would fit in with these negative criteria without having educational values.
The intention of the research initiators, Anna Tutzo of the Commission to read the books in school libraries, explains, should not strive for "specific stories". The intention is to "look at the sexism problem in a forward-looking way, which goes far beyond fairy tales". Sexual stereotypes have also been labeled in the books to learn the alphabet or colors.
The Spanish "El Pais" informs that other Catalan schools have already begun their library collections. At the school in Fort Pienc, parents created a commission for gender equality. "Children absorb everything that surrounds them, allowing normalization of sexist stereotypes," notes Anna Tutzo.
Source: Guardian
(PJ / DD)
Source link