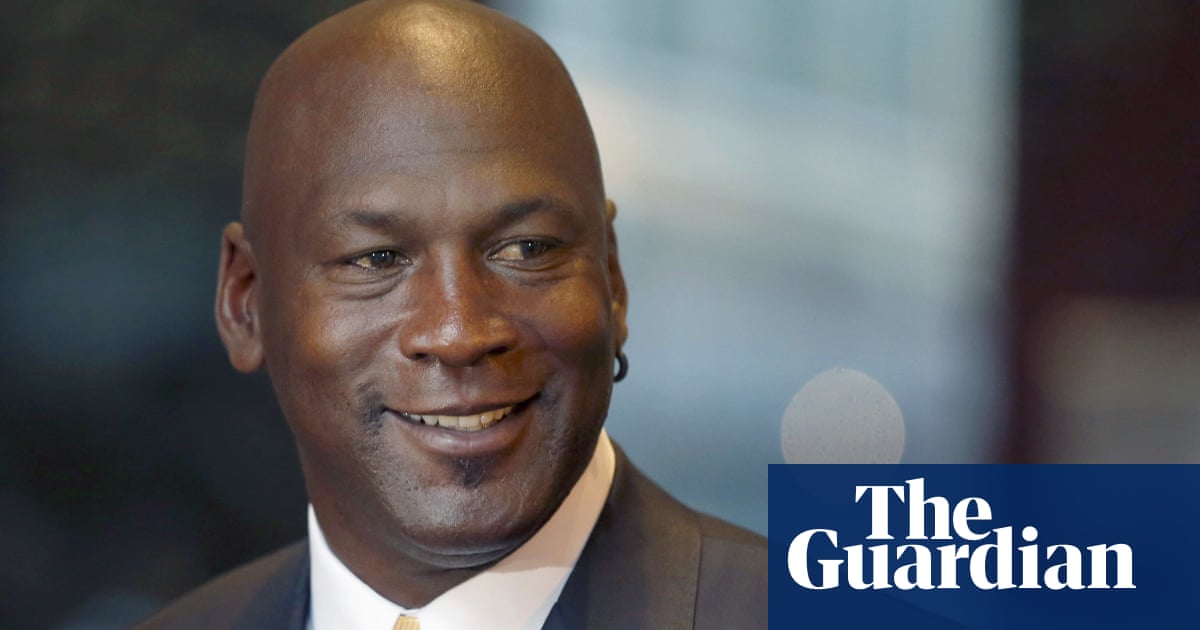 An emotional Michael Jordan revealed the first of two medical clinics he and his family funded to provide care to underprivileged members of the Charlotte community.
The six-time NBA champion and owner of the Charlotte Hornets was in attendance Thursday for the grand opening of the $ 7 million Novant Health Michael Jordan Family Medical Clinic. Tears streamed down Jordan's cheeks when he said, "This is a very emotional thing for me to be able to give back to a community that has supported me over the years."
The clinic, located in a lower income department in North Carolina's largest city, will provide vital access to primary and preventive care for individuals in the community, including those who are uninsured or underinsured. He is a longtime resident of the state and played collegiately in North Carolina before starting his Hall of Fame career with the Chicago Bulls.
"It's … from the heart," the 56-year-old Jordan told the crowd gathered at the grand opening.
"I stand here in front of you as a proud parent, son, obviously a member of this community," he said, adding that his extended family deserves as much credit as he does for the clinic. "You see my name, but still you see many people behind me and the commitment, especially from my mother, about taking care of other people and being a part of a community that is important."
The Novant health system highlighted Thursday's event on Twitter, stating that thanks to Jordan, "low-income Charlotte residents of all ages now have access to get the affordable medical care they need, with or without insurance."
Jordans $ 7 million gift, announced in 2017, the Charlotte Observer also reported.
"I have gone and made my living in Illinois and other places," he said. "But I know where it all begins."