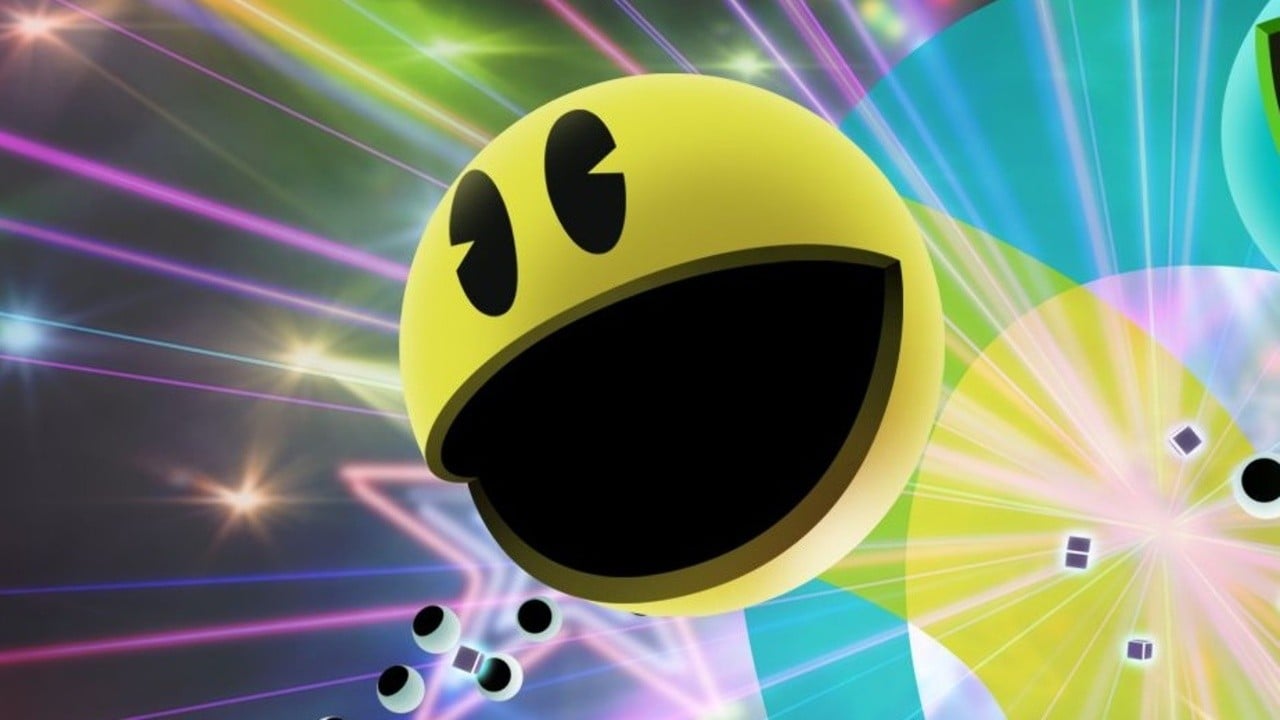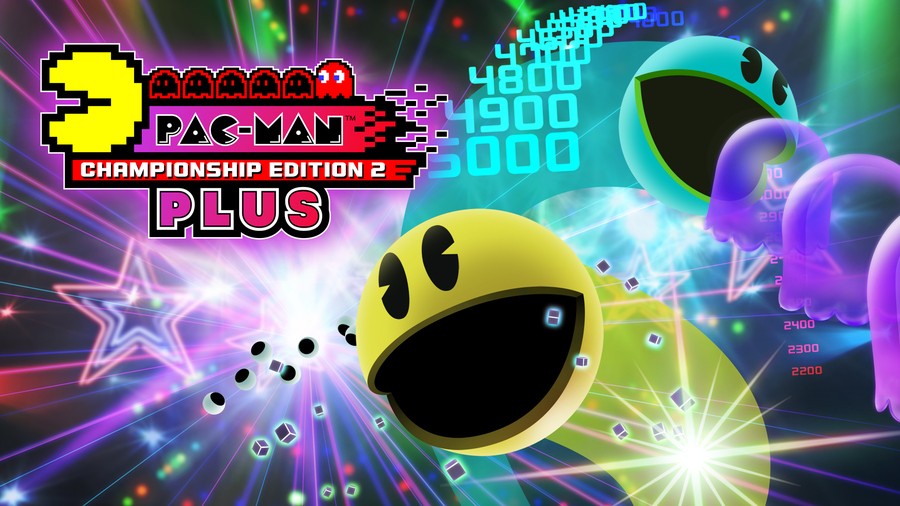 Bandai Namco is celebrating Pac-Man's 40th anniversary at Switch eShop with a special sale on Pac-Man Championship Edition 2 Plus. Instead of paying the usual price for it, right now you can get it for just £ 4.19 / $ 5.99 or your regional equivalent (that's up to 75% off).
Below is the overview of the Nintendo Switch version. You can also read our review – we awarded the game nine out of ten stars.
With eye-catching high-resolution 3D graphics and funky visuals, the latest version of the classic game takes chomping and chasing through mazes to a whole new level! Play for yourself or with your friends in the brand new co-op mode, "PAC-MAN CHAMPIONSHIP EDITION 2 PLUS 2P" – exclusive to Nintendo Switch ™ only! When one player is caught by a ghost, the other player can save. Collaborate with your friends and family to weave through the mazes and get to the boss fighting together!
You can also get Namco Museum (present Pac Man) for £ 9.99 / $ 8.99 (up to 70% off) and Namco Museum Arcade Pac for £ 12.20 (up to 63% off).
Will you be adding any of these Pac-Man games to your Switch HOME menu? Tell us below.