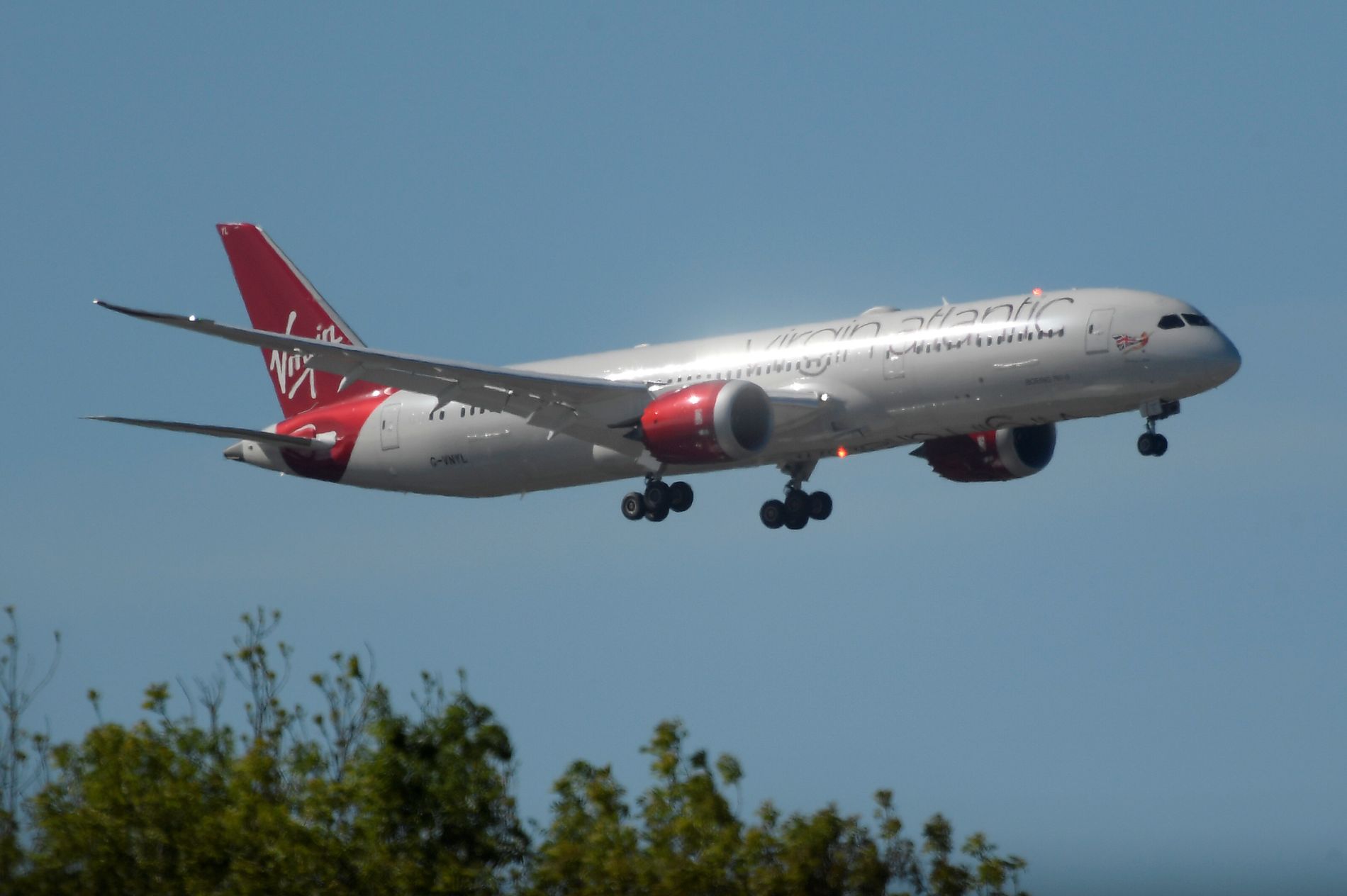 The airline is taking measures to ensure protection against creditors while they try to get approval for the crisis package that was presented last month.
published:,
The British airline Virgin Atlantic has applied for bankruptcy protection under the so-called "Chapter 15" of US law, according to court documents from the bankruptcy court in New York.
"Chapter 15" is the foreign variant of the more well-known "Chapter 11", and is intended to help companies secure refinancing in their home country while being protected from US creditors.
In July, the company was able to confirm that it had secured a rescue package of 1.2 billion pounds, corresponding to 14.3 billion kronor. This must still be approved by the creditors.
Virgin Atlantic is owned by billionaire Richard Branson's company Virgin Group and Delta Air Lines.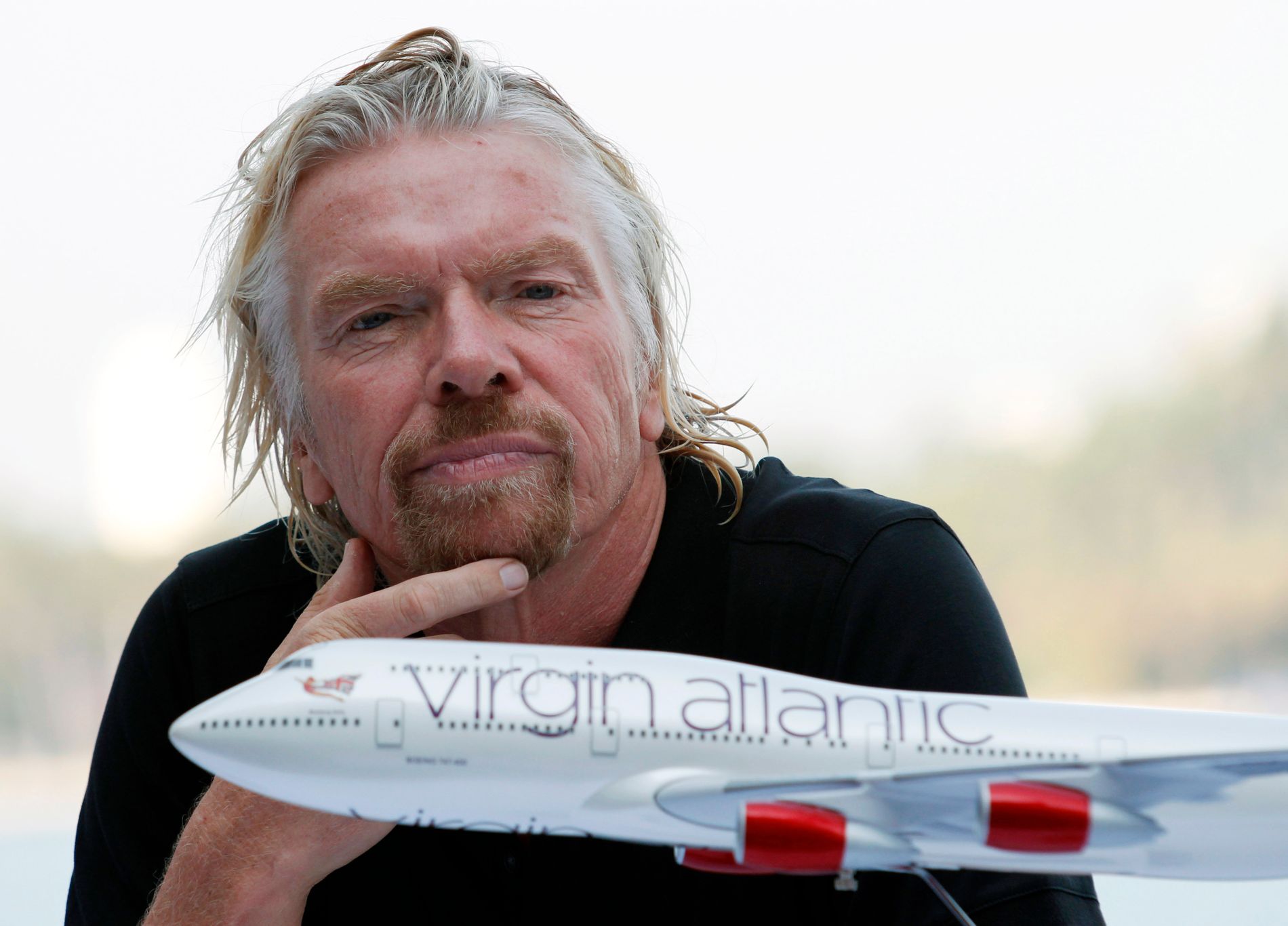 Read on E24 + (for subscribers)
Investtech's summer school part 3: Three tips for successful long-term investments
Near violation of loan terms
The application for bankruptcy protection in the USA came just a few hours after the airline informed a British court that it will violate the loan terms at the end of September, if the crisis package does not arrive.
According to the company, it will have a cash balance of £ 49 million at the end of September without the crisis package, which is below the loan terms which say the company will have £ 75 million, according to Bloomberg.
Virgin Atlantic is said to have received approval from the British court to convene four creditors' meetings on August 25 to vote on the crisis package. Three of these have already approved the crisis plan.
– With the support of the majority of shareholders, the restructuring plan and refinancing are expected to be completed in September. We still believe in the plan, a spokeswoman for the company told Bloomberg.
also read
Virgin Atlantic secures rescue package of 14 billion.
Demand was very low
The crisis package, which is now to be approved, means that Bransons Virgin Group will contribute £ 200 million in new capital, while deferring payments of £ 400 million to shareholders, among others.
In addition, the American investment company Davidson Kempner Capital Management will contribute £ 170 million. Lenders must also approve a £ 450 million deferral.
The application for bankruptcy protection states that the order has fallen 89 percent compared to the previous year, and that demand before the second half of the year is about 25 percent of the levels from 2019, according to Reuters.
Source link