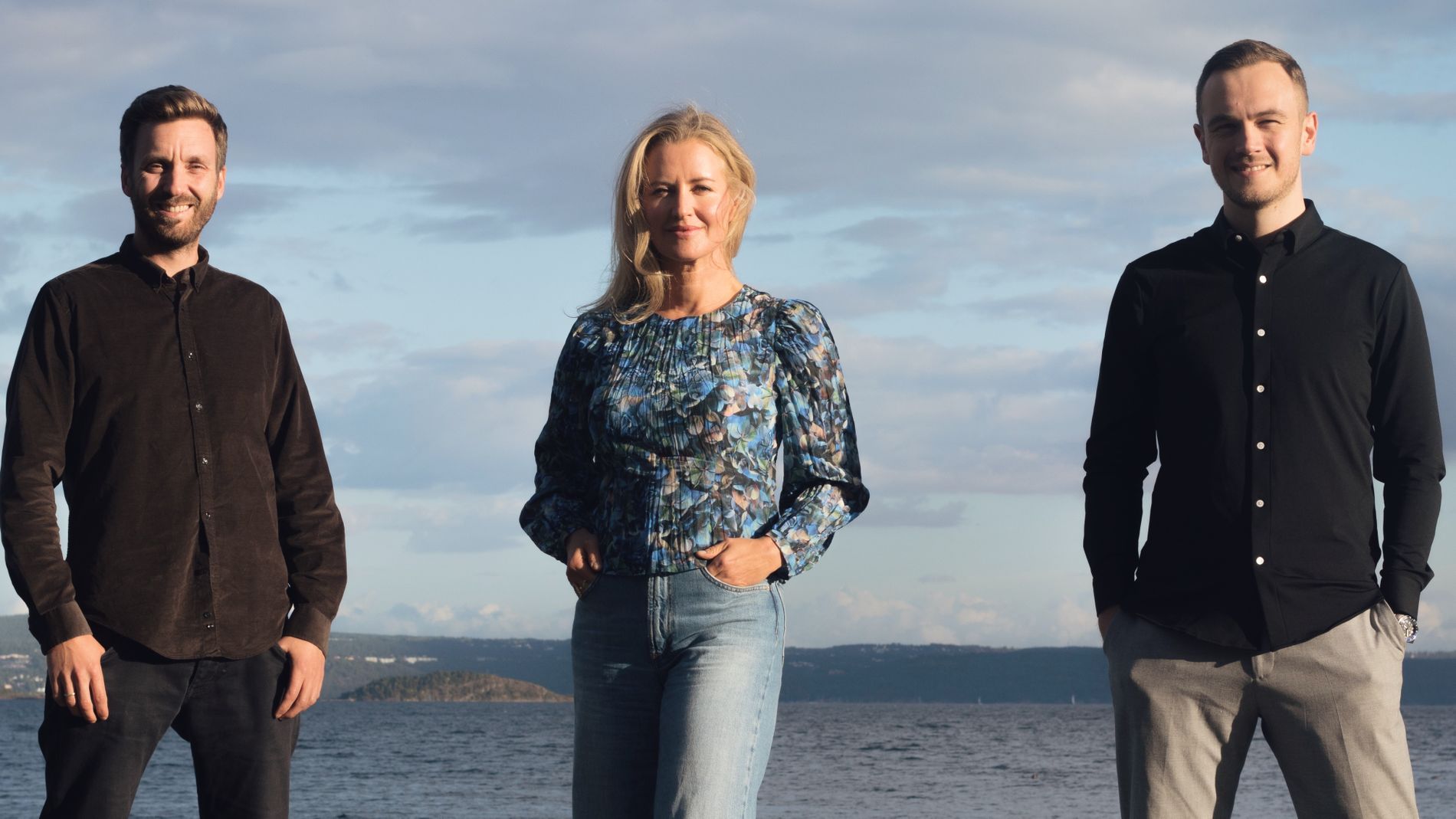 The fashion group injects 12 million into the Norwegian e-commerce company Villoid, which has seen sales increase faster as a result of the corona crisis.
Published:,
– The first time we met Varner was back in 2013, but then we did not talk about investments, but about a digital collaboration, says Villoid CEO and founder Jeanette Dyhre Kvisvik to E24.
But a lot has happened since then, and Norway's largest fashion group behind chains such as Dressmann, BikBok and Cubus now buys 13 percent of the shares in the company and prices Villoid at NOK 90 million.
– We think that Villoid is an exciting company that has a very large potential. We have invested in some fantastic entrepreneurs and people that we have great faith in and that we applaud, says Varner owner Marius Varner in a statement.
The online store that sells clothes to "fashion-conscious women" online has felt how Norwegians have flocked to the online store during the pandemic. Last year, the company had sales of just over NOK 17 million. This year, she estimates that they will reach 50 million.
– The corona crisis has brought more of the physical trade online, and we notice that well, says Dyhre Kvisvik.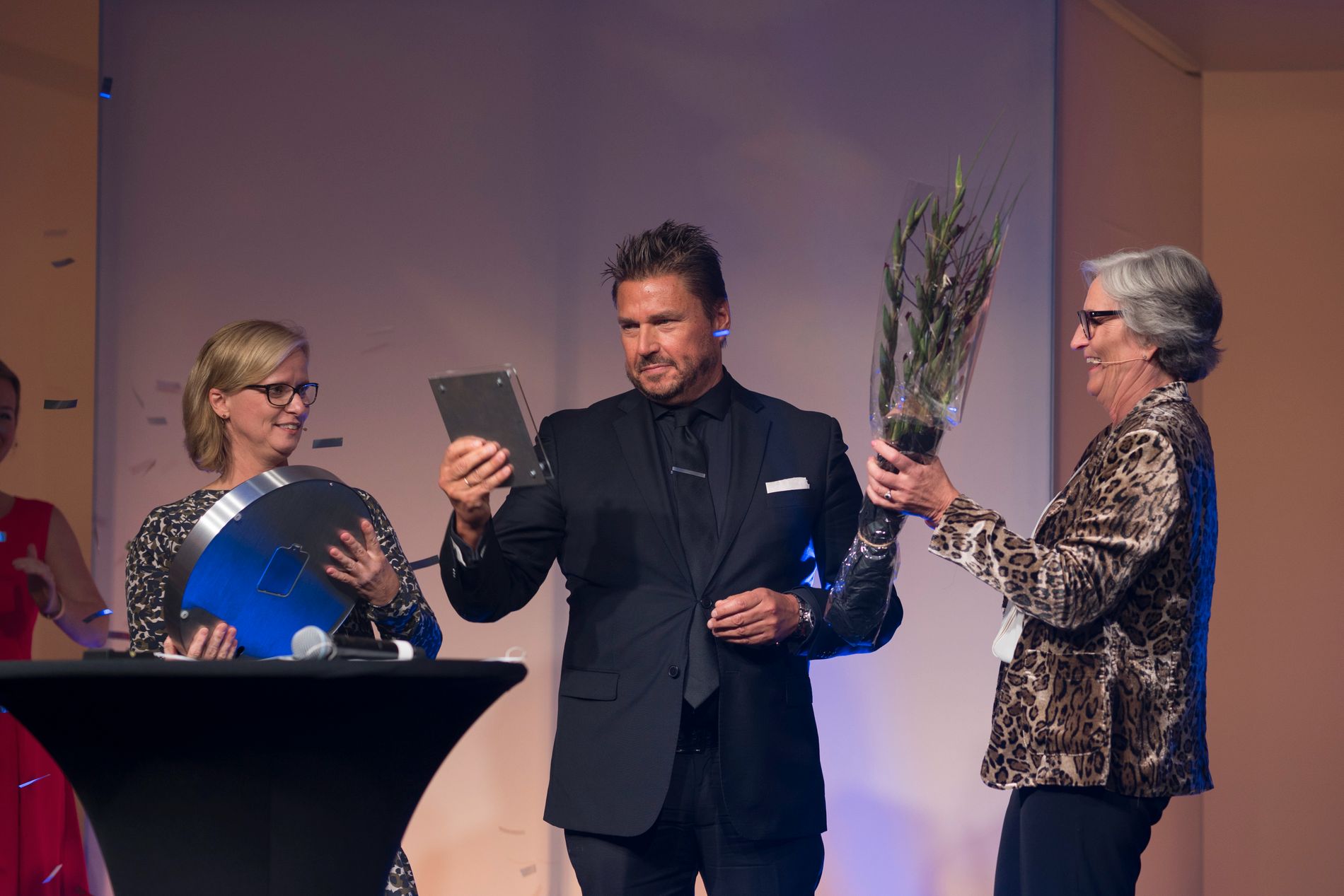 Read on E24 +
Yrja has interviewed 100 «Power Ladies:» She has learned this (+)
also read
The Varner brothers crushed Børsen with a defensive strategy
Will challenge the Swedes and Germans in Norway
– We still see that foreign e-commerce accounts for the majority of sales in Norway, and this is where we want to steal market share, says Dyhre Kvisvik.
Villoid points to players such as Swedish Boozt and Nelly, as well as the giant Zalando, as their main competitors.
At the same time, the company has never had a profit and last year the loss ended at 5.1 million Norwegian kroner.
– When you approach 50 million in turnover, does that mean you make money?
– We have had several profitable months this summer and autumn, so we are starting to get a little closer. But it is always challenging to find the perfect balance between profitability and sufficiently strong growth, says Dyhre Kvisvik who has a past as both a McKinsey consultant and presenter on TV2.
Dyhre Kvisvik doubts that there will be black numbers at the bottom level as early as 2020.
also read
The money flowed out of the clothing empire Varner last year
Warns first
The online store that was started in 2014 has had both Schibsted and Telenor on the owner's side, but was bought out by Kvisvik, Jarle Snertingdalen and the model Alexa Chung in 2015.
Dyhre Kvisvik says that the company is "concerned about growing to the maximum in the next few years", and that financial muscle is then needed.
– And we get that from Varner.
– For us, this is a "match made in heaven". We were out early with online shopping and Varner has built up one of northern Europe's largest fashion groups, so this is a good combination, she says.
This is not the first investment Varner has made in fashion entrepreneurs in recent years. Among other things, money has been added to the concept store Yme, as well as the Swedish e-commerce company Junkyard, which in Norway alone sold "street fashion" for about 100 million Norwegian kroner last year, and the make-up company Makeup Mecca.
also read
Halved result for Cubus – Dressmann against the current
Publicly funded
Villoid raised money in April last year, but then through public funding. The company then gained 100 new investors, most of whom were women.
– You have many investors because their public financing is ready. How has it been to handle so many owners?
– We were happy with what it would be like to handle 100 investors in addition to the business, but it has gone very well, and we have also received help from many of them. We have, among other things, a marketing expert, a brand lawyer and a fashion expert who have helped us a lot, says Dyhre Kvisvik.
Villoid has had three editions since the online store started, and this is the latest. Entrepreneurs and employees still own just over 70 percent of the shares in the company.
Follow E24 on social media:
Facebook
Instagram
LinkedIn