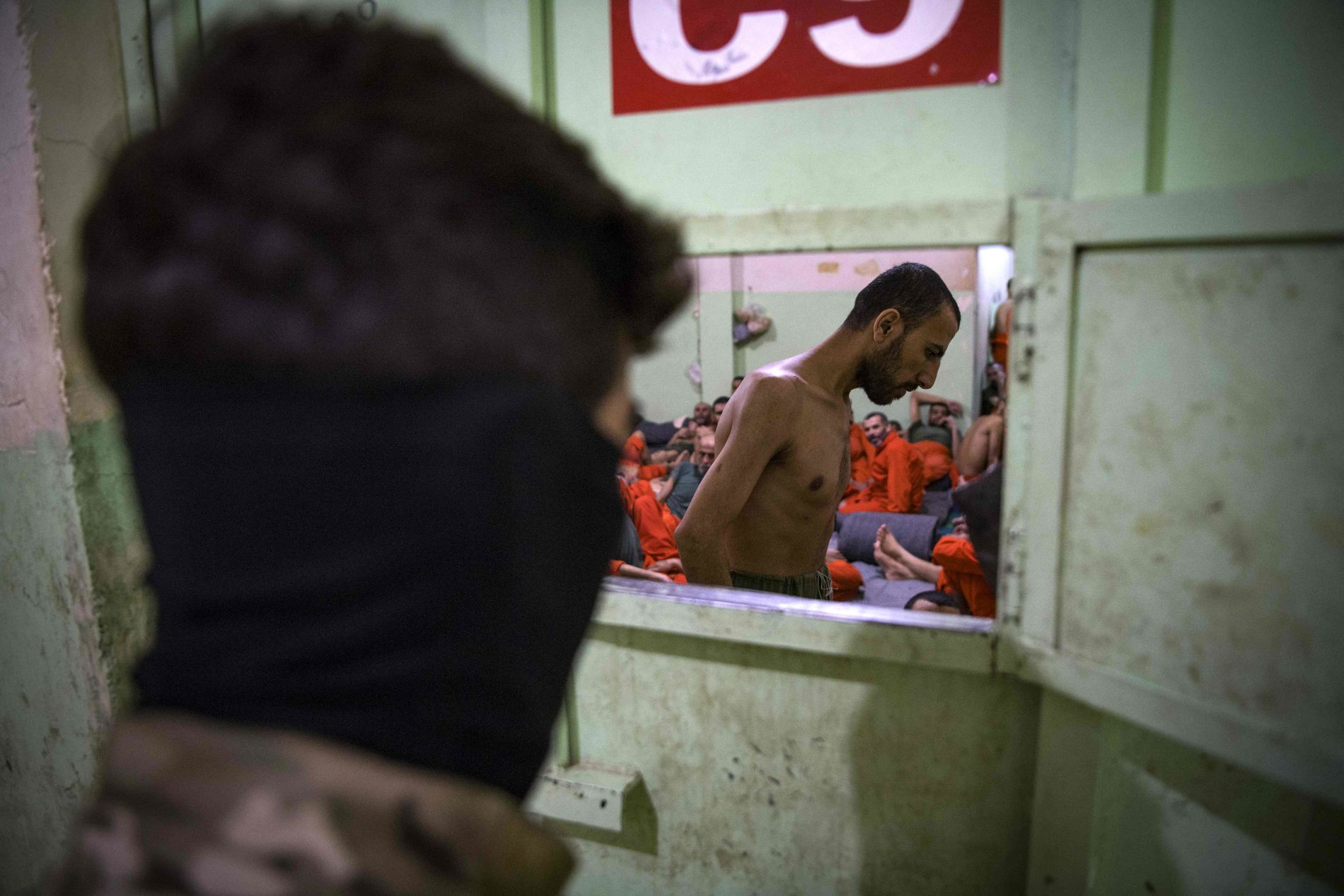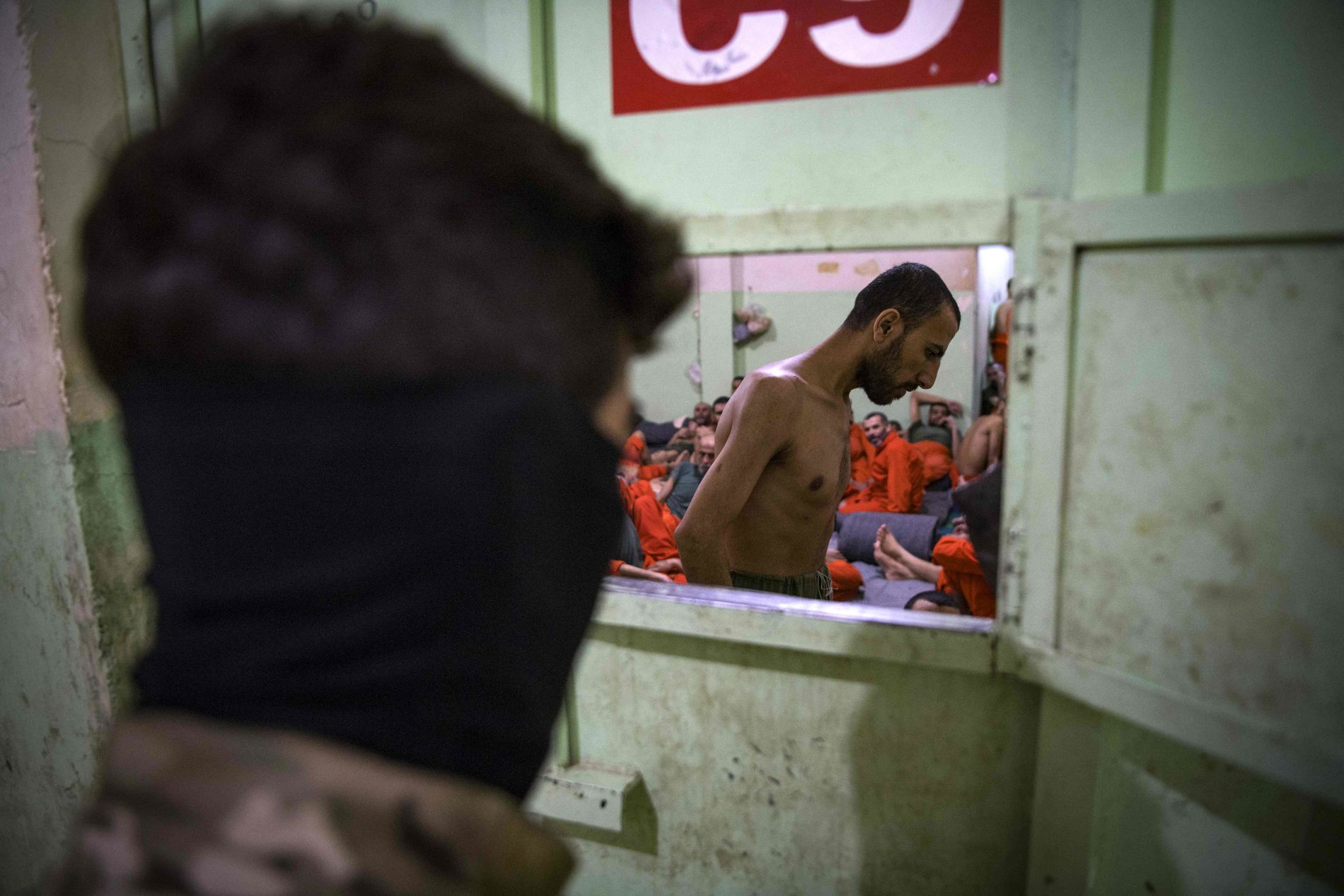 Turkey will not be a "hotel for other countries' IS warriors" and has begun deporting prisoners from the defeated terrorist army. The first was set on flights to the US and transport to several countries in Europe is being prepared.
Turkish news agency Anadolu reports. President Recep Tayyip Erdogan last week reported that 1,149 former IS fighters are imprisoned in Turkey, 737 of them foreign nationals, reports NTB. Anadolu reported that the first – an American citizen – was on a flight to the United States.
Also read: Norway opens criminal court for IS members
Seven German citizens will be sent home on Tuesday, a spokesman for the Turkish Interior Ministry said.
– Work is also underway to send home eleven foreign terrorists of French origin arrested in Syria, spokesman Ismail Catakli told Anadolu.
According to the spokesman, Turkey is also preparing to deport IS fighters from Ireland and Denmark.
The Berlingske newspaper confirms that there is a dialogue about a Danish citizen: " We can confirm that we are in dialogue with the Turkish authorities about a Danish citizen convicted in Turkey for terrorism. We have no further comments currently "a written statement from the Attorney General reads according to the Danish newspaper.
UNIQUE INSIGHT: Inside IS prisons: crushed warriors and orphans
Minister of the Interior Soylu has criticized European countries that have withdrawn citizenship from IS warriors and who therefore refuse to receive them.
– We are no hotel for other IS warriors, he said recently.
BACKGROUND: IS prisoners: – Have rights under international law
Rescued: It has been months since they were defeated, but many of the warriors are still injured, and in the hospital there are almost as full as in the other cells.
A much higher number of IS fighters, as many as 12,000, including two thousand from European countries, are trapped in areas in Syria controlled by the Kurdish SDF militia.
Many countries, including European countries, have shown little will to regain their citizens who have been foreign warriors in Syria.
In 2016, Norway took back Norwegian IS warrior Kristian Michelsen from Turkey. He resigned from IS but was arrested and imprisoned in the Turkish city of Gaziantep near the border with Syria. Norwegian was later terrorized in Norway .
– The Foreign Service is p.t. not aware that there are Norwegian foreign fighters in Turkish captivity, press spokesman Per Bardalen Wiggen explained in an e-mail to VG Friday last week.
BACKGROUND: Nordmann (32) in Turkish interrogation: Such was life as an IS warrior
Last week, it became known that Turkey has had the wife of former IS leader Abu Bakr al-Baghdadi imprisoned for over a year, and that she was cracked down during interrogations with Turkish intelligence. [19659008] Turkey also reported that the country has captured Baghdad's big sister during an operation against a refugee area of ​​the city of Aaza in Aleppo province north of Syria.
Commercial cooperation: Discount codes
Source link