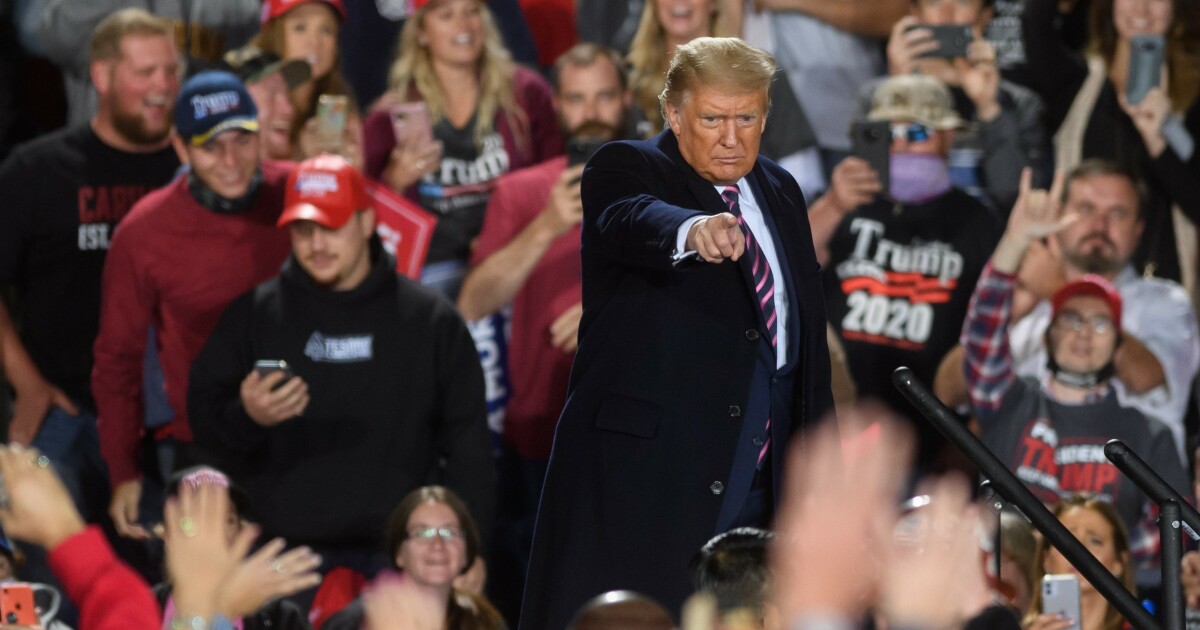 NEW YORK (Dagbladet): Trump had once again gathered thousands of people close to each other. The vast majority without face masks. Those in Pittsburgh, Pennsylvania, rocked loudly when Trump landed with "Air Force One" to the tune of Phil Collins' classic "Something in the Air."
For over an hour and a half, they heard the president kick in all directions, and those present seemed to thrive. Trump has also made many of the accusations and false accusations at several election rallies in the past.
On Tuesday, the United States simultaneously combined 200,000 coronavirus deaths. It is much more than any other country in the world.
Opinion polls also show that most Americans do not like the way Trump has handled the crisis. While his medical experts are now urging the public to wear face masks to bring the situation under control, the president himself continues to ridicule this.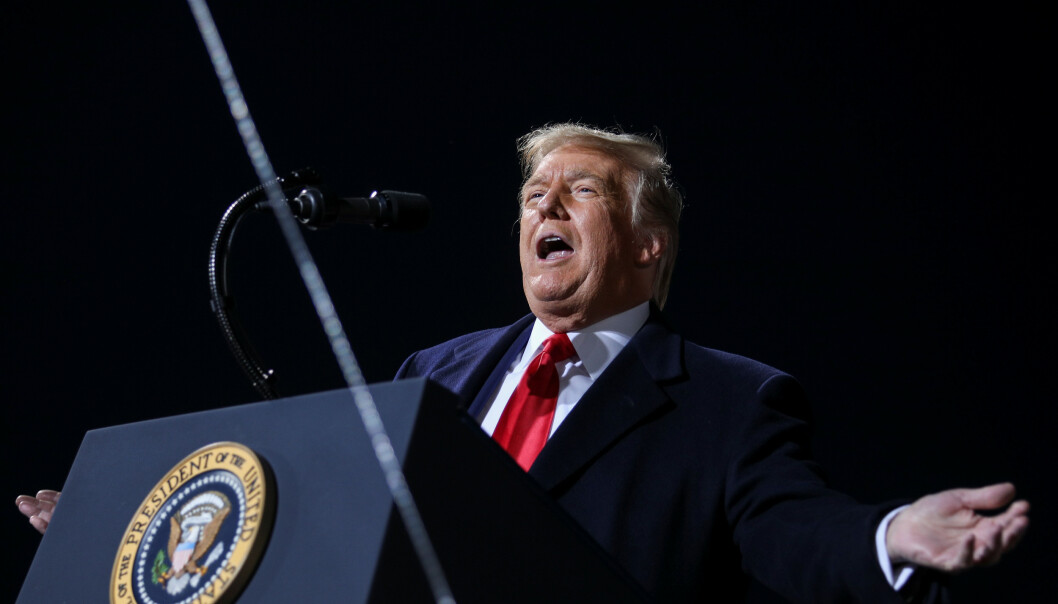 Shocked by Trump: "Low goals"
– Why in hell
Several times before, however, he has attacked his Democratic opponent, Joe Biden, precisely for wearing a face mask. On Tuesday, he went a step further and combined it with an accusation of cosmetic surgery.
– I have to be honest. He's fine with a face mask, and that's okay, Trump first said of the rival before continuing.
– I mean honestly, why the hell did he spend all the money on cosmetic surgery if he was going to cover it with a bandage? Trump asked those present to laugh and cheer.
"The question is whether he will keep his mouth shut during the debate," Trump said.
He and Biden meet for their first debate in Cleveland next week.
– It makes him feel comfortable. "Sometimes he lets it hang down from his ear," Trump said, grinning.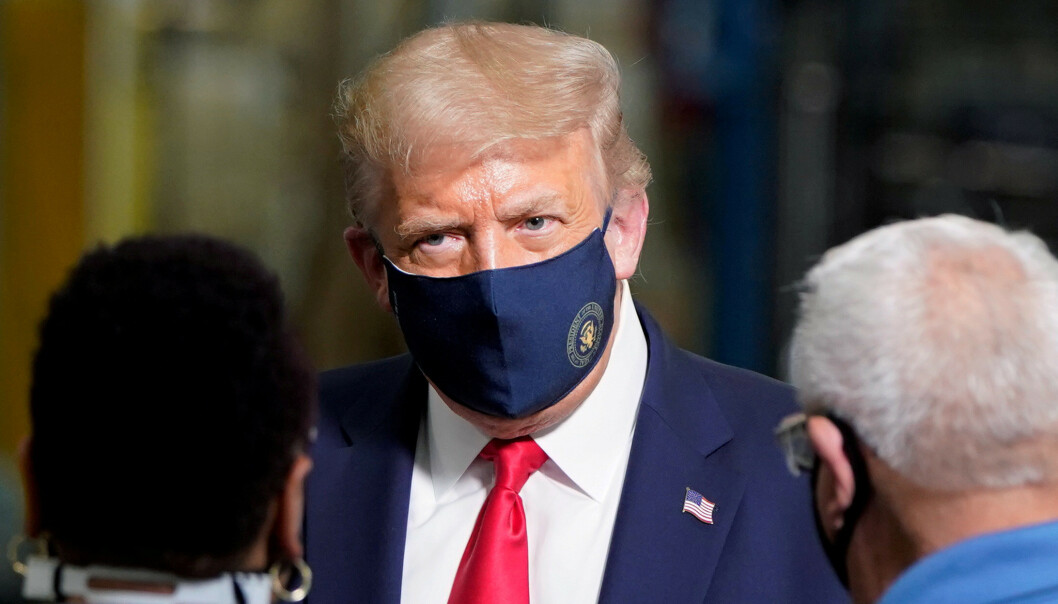 Email reveals: Lost face mask for everyone
Doping test
Last year, New York Magazine wrote about how Trump privately had a little "obsession" with what he thinks Biden has done cosmetically.
At the same time, there has been speculation for years about Trump's own appearance and not least his hair.
Trump also reiterated the allegations he has made in the past that Biden withdrew.
– This guy has no idea. He does not know where he is. And they give him an injection with something. What the hell is he taking? And we want to ask him, and I said that. We want a doping test. We both take it, Trump said about what he thinks will happen before the upcoming debate.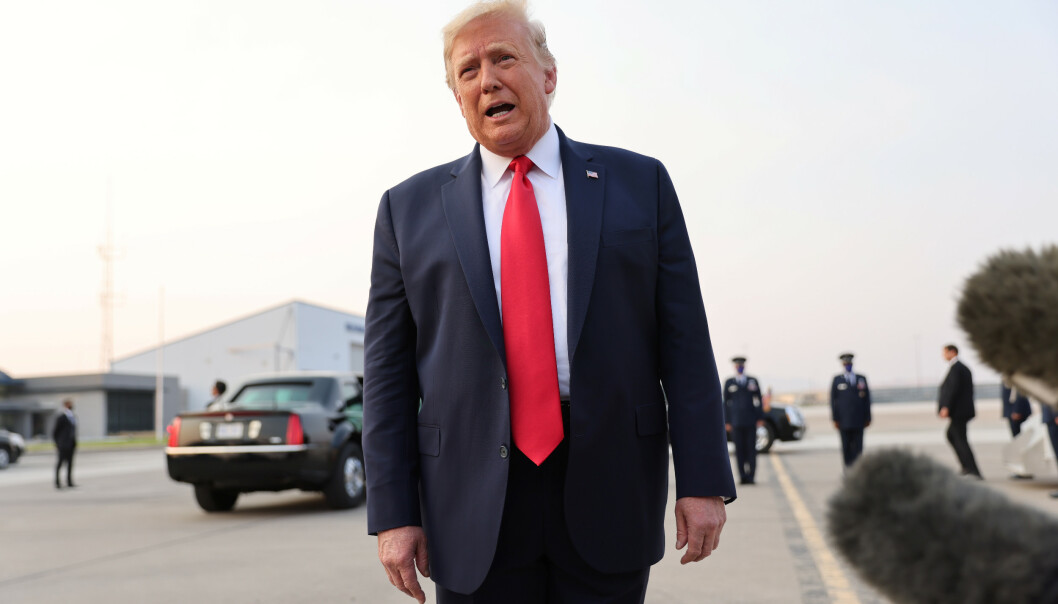 Source link