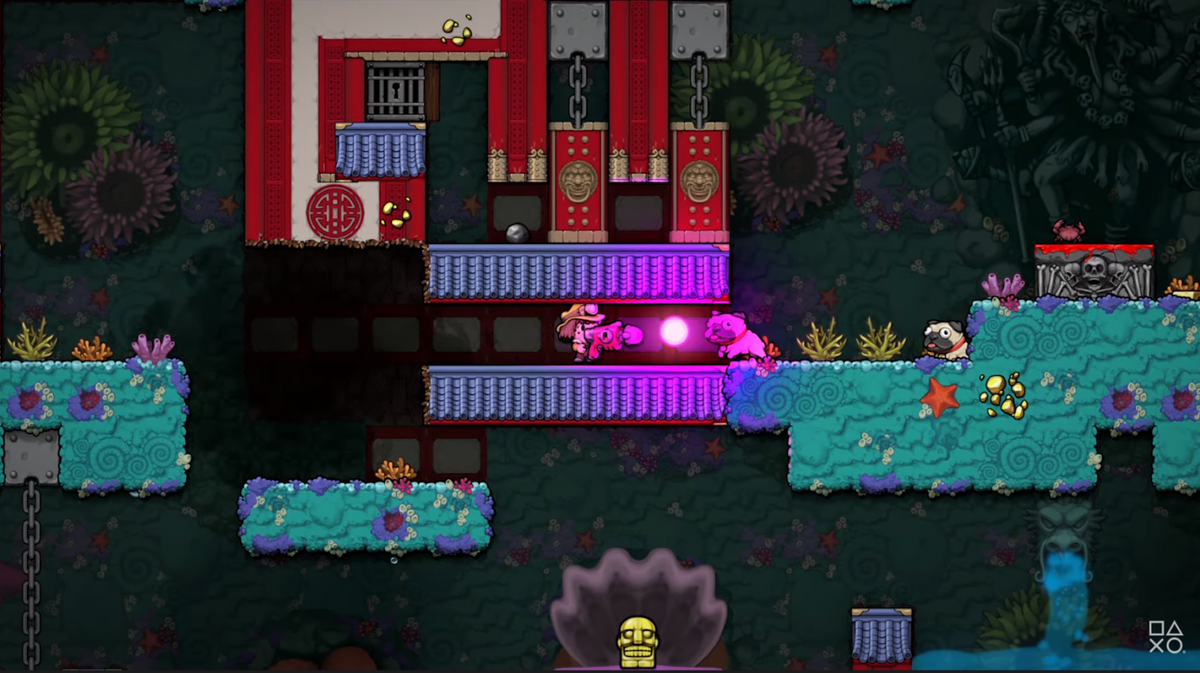 We have long known that the indie favorite Spelunky will have a sequel, but more specific information about when and how has long been unknown. Until now. During Thursday's State of Play broadcast, Sony was finally able to reveal that the long-awaited sequel will be released on September 15 this year.
The game will then initially appear on PlayStation 4, before a PC version appears on Steam not long after.
Along with the launch date, we got a good overview of what to expect via game designer Derek Yu. Among other things, he was able to tell us that the game has more interaction than its predecessor, with new store types, unique route choices and an online multiplayer section where you can collaborate with others to get to the bottom of procedural mines.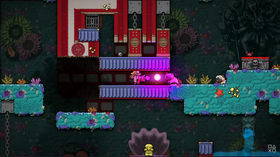 Yu also stressed that the game will be full of surprises and mysteries that must be discovered and solved – several of them he does not even know about. You can also ride turkeys and find a weapon that shoots out dogs. Then you know.
Spelunky 2 will be a "roguelite" where you explore underground tunnels in search of hidden treasures and dark secrets. As the first game in the series, it will be a big focus on survival and all the easier to die if you do not follow what you do.
Spelunky 2 launches on PlayStation 4 on September 15.
READ AND: This is "To the Moon 3" »