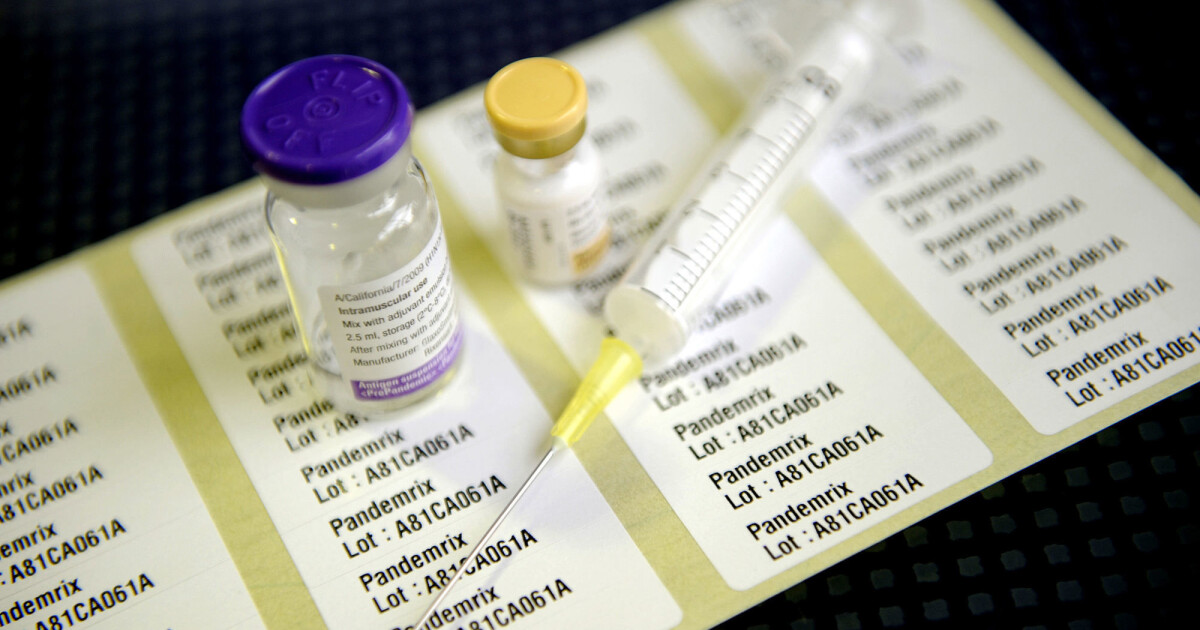 If the child got autism, it was not their fault, says the researcher behind a large study.

More children are diagnosed with autism spectrum disorder now than before.
Many researchers are looking for an explanation, but there is still a lot left before we know what makes someone get this developmental disorder, something that forskning.no has written about before.
Previous studies have not completely ruled out that there is a link between the vaccine Pandemrix, which was taken against swine flu, and autism in children.
No increased risk of autism was found by the vaccine
Researchers at Karolinska Institutet in Sweden have now looked at data on all pregnant women who have been vaccinated during the period 2009–201
0. They have linked them to the Swedish medical birth register and the patient register.
61 percent were vaccinated while the baby was pregnant.
A total of 39,726 mothers had been vaccinated against swine flu (H1N1). Of these, 1 percent of their children had been diagnosed with autism after six years.
29,293 of the children had not been exposed to the vaccine. Of these, 1.1 percent had been diagnosed.
The fetus is likely to be sensitive to changes in neurobiological development in early pregnancy. Therefore, the researchers investigated whether vaccination during the first trimester affected the child.
Here, too, they found no increased risk of autism.
– Can be calm
Anna Hayman Robertson is a researcher in influenza and infection control at the Norwegian Institute of Public Health.
She writes in another email forskning.no that the size of this study is a strength.
In addition, the researchers have taken into account many external factors that can affect both whether the mother is vaccinated and whether the child has an increased risk of autism.
Among other things, they have looked at the mother's smoking, age and illness.
The lead author of the Swedish study, Jonas F. Ludvigsson, hopes that this study can give the approximately 400 women who were vaccinated against swine flu and who had children who developed autism peace of mind.
– We can say that it was not their fault, he says to the Swedish magazine Forskning & Framsteg.
Two other studies also found no link
In two similar studies, a Danish registry study and an American study, the researchers also found no connection between the flu vaccine during the second and third trimesters of pregnancy.
In the US study, however, the results were a little more uncertain for the first trimester.
This may be because they did not take into account other external factors that affect, says Robertson at the National Institute of Public Health.
In both the American and the Danish study, vaccination coverage was generally lower in pregnant women, so they had less strength to look at these relationships, she believes.
Missing data on illness
The information from the American study is also based on information from health insurance databases and will probably not represent the entire population to the same extent as the Swedish study, Robertson writes further.
– Also included both seasonal flu vaccination and H1N1 vaccination. Therefore, it becomes less comparable for pandemic H1N1 vaccination.
A weakness with all studies is that they lack data on influenza H1N1 disease during pregnancy and whether this affects autism, Robertson believes.
This is relevant because the pandemic vaccines were given at the same time as the virus was circulating.
– But it is unfortunately difficult to get good information about this due to underreporting of influenza disease during the pandemic.
Adequate
Vaccine research may never have been as important as it is right now, with the whole world waiting for a covid-19 vaccine.
Although this research does not study covid-19, the research provides more knowledge about vaccines and pregnancy in general, says Björn Pasternak to forskning.se. He is the co-author of the study.
– Considering the growing vaccine skepticism in some parts of the world, the results from the Swedish study are reassuring. This is also with the aim of developing the new pandemic vaccines against covid-19. Although these are largely based on a different technology and a different antigen virus, Robertson writes forskning.no.
Source:
Ludvigsson, et al: Maternal influenza A (H1N1) Immunization during pregnancy and risk of autism spectrum disorder in offspring, Annals of Internal Medicine, September 2020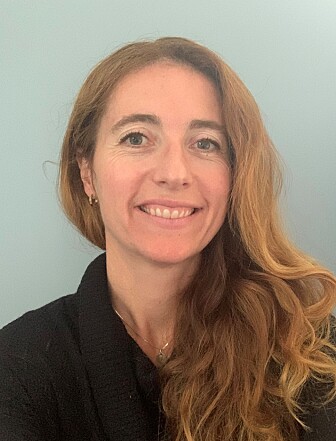 Also read:
Vaccine skeptics thought they knew more about autism than researchers and doctors
Source link