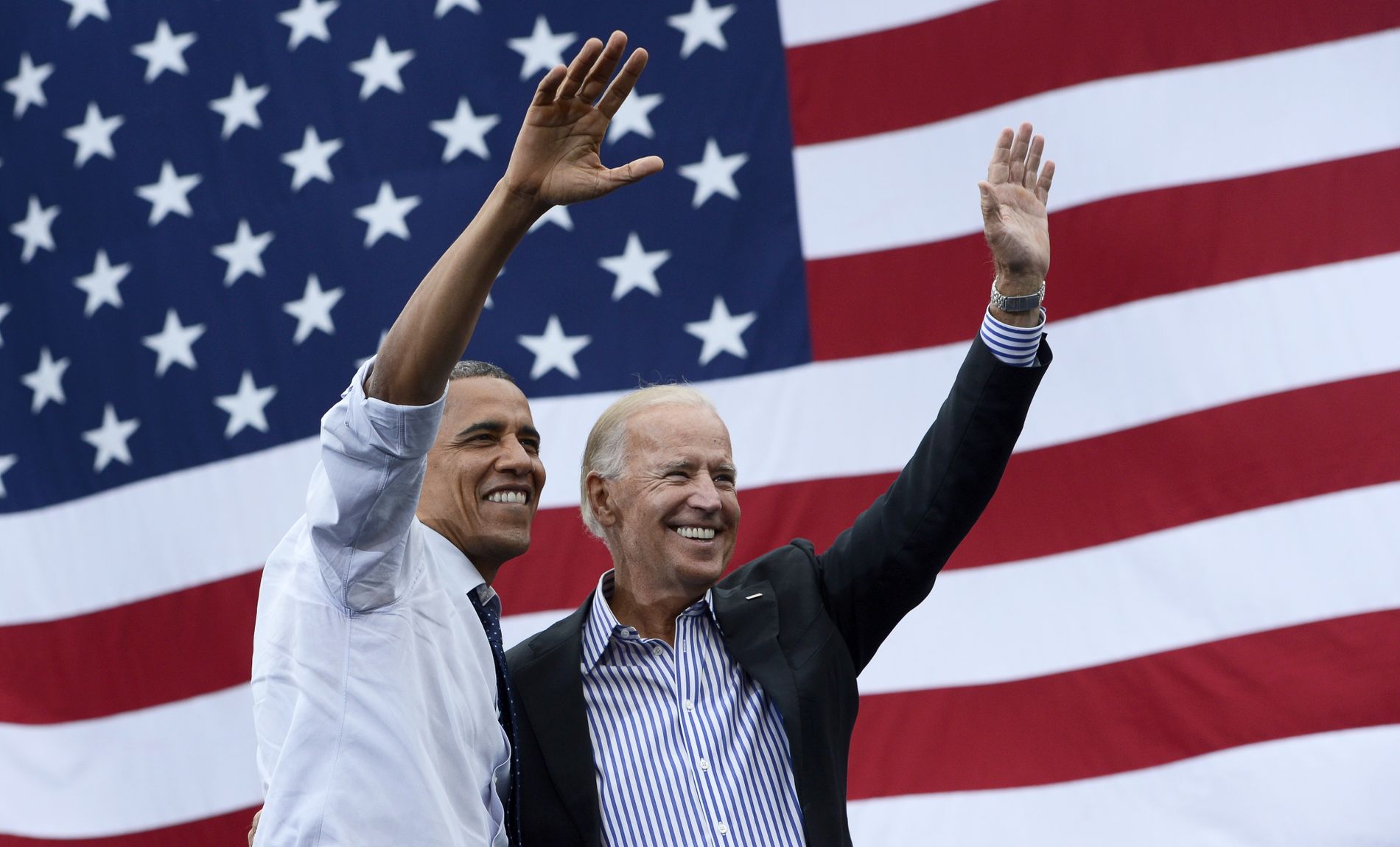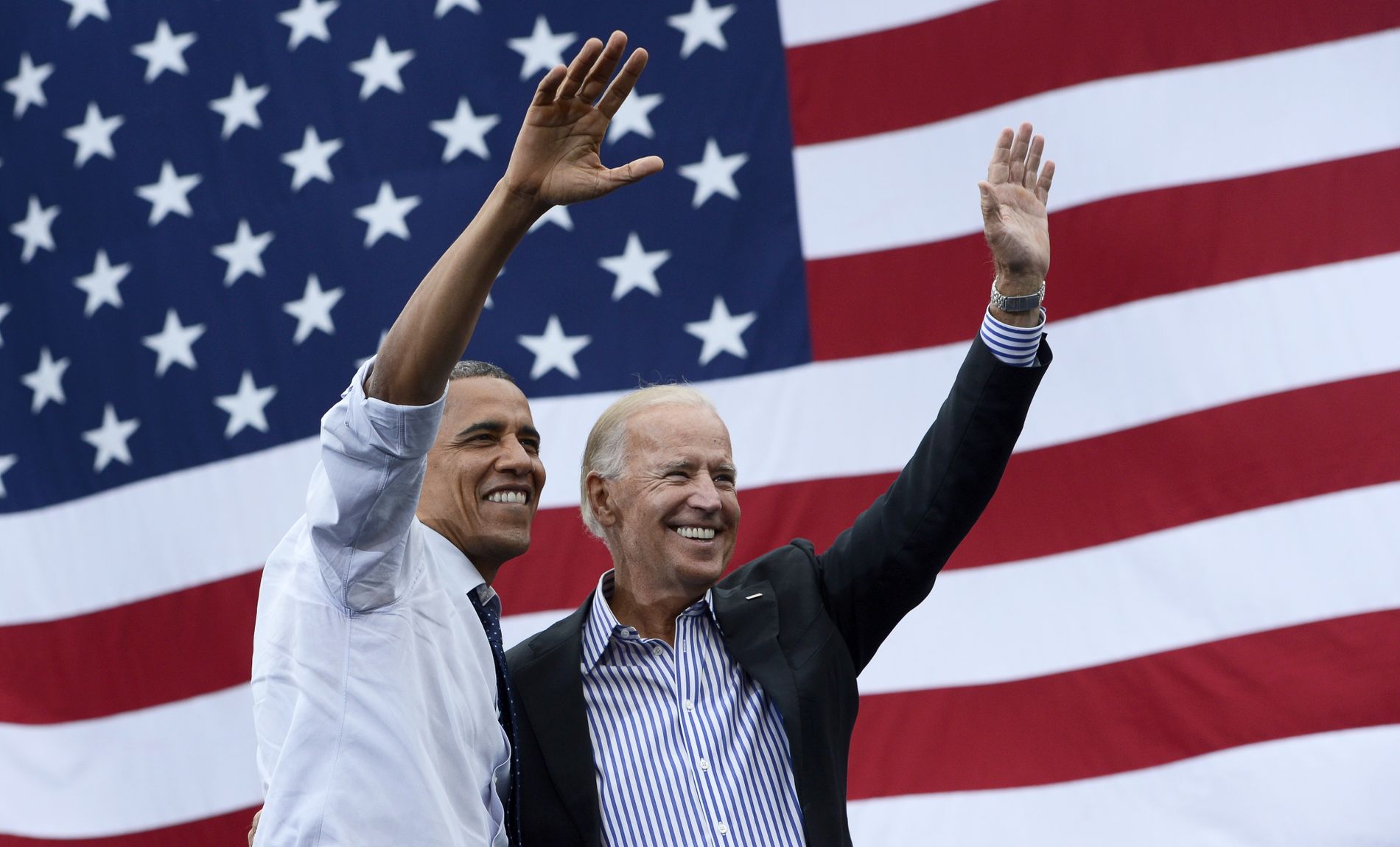 Messages have been published on accounts of rich and powerful people such as Barack Obama, Bill Gates and Kanye West, promising people twice as much if they transfer money to a specific bitcoin account.
The FBI in San Francisco tells NBC that the target of the hacking appears to be cryptocurrency fraud.
– We advise people not to fall for this fraud by sending cryptocurrency or money in connection with this incident, they say in a statement to the channel.
The magazine Washington Post describes the incident as one of the "most prominent security breaches" that have occurred on social media, and Twitter states users may have trouble posting messages while working to solve the problem.
Among the high-profile victims of the fraud attempt are Democratic presidential candidate Joe Biden, former President Barack Obama, Tesla CEO Elon Musk, Microsoft founder Bill Gates, Amazon CEO Jeff Bezos and artist Kanye West and his wife Kim Kardashian West. The companies Apple and Uber have also been affected.
Did you get it with you? To claim Kanye West loses the presidential campaign
"Promises" to give back twice as much
Announcements have been published in their accounts that promise that those who deposit a certain amount in a bitcoin wallet will get twice as much back.
"Everyone is asking me to give back, and now it's time. I'll double all deposits late to my BTC address in the next 30 minutes. You're sending $ 1,000, I'm sending back $ 2,000," reads the message posted on Bill Gates account.
A spokesman for the Microsoft founder confirms to the AP that billions are not behind the announcement.
news agencies writes that the messages were deleted from Twitter after a short time.
According to CNBC, one of the bitcoin wallets used in the fraud attempt must have received over 100,000 dollars, equivalent to 927,000 kronor in a short time.
Joe Biden's election campaign confirms to the AP that his account has been hacked and says that Twitter shut it down a few minutes after the security breach. They must also have deleted the current fraud message.
Twitter confirms "security incident"
Just before midnight – about an hour and a half after the first messages began to appear – Twitter says they are aware of a "security incident" affecting social media accounts.
also read
In fact: Lars Monsen and NRK are abused in bitcoin scams
– We are investigating and taking measures to remedy it. We will soon give an update to everyone, they write in a statement.
The company also reports that users may have trouble posting messages or changing passwords while working on the event. The problems will mainly concern so-called verified accounts.
– A tough day for us on Twitter. We are all sorry that this has happened. We work with diagnosis and will share everything we can when we have a more comprehensive understanding of what has happened, writes Twitter CEO Jack Dorsey.
According to NBC, it took at least two hours before Twitter managed to stop the attacks. Security expert Rachel Tobac from the company SocialProofSecurity tells the channel that the attack is probably the biggest Twitter has been exposed to.
– I am surprised that they have not gone completely black to prevent false information campaigns and political uprisings. Fortunately, the hackers go after bitcoin, which means that they are motivated by money and not chaos and destruction, she writes in a text message.
Princess Märtha Louise's Instagram Account Disabled: – Hacked
Security adviser Kelley Robinson from the company Authy, which works with two-step verifications, tells NBC that she believes the hackers gained direct access to Twitter, not to the individual users.
– It is unlikely that Bezos, Musk and especially Biden have had all their tasks.
The Twitter share fell sharply in the aftermarket after the first messages were published on the user accounts, writes E24. By 23 o'clock, the proportion had fallen by more than two percent after recovering somewhat.
Commercial cooperation: Discount codes