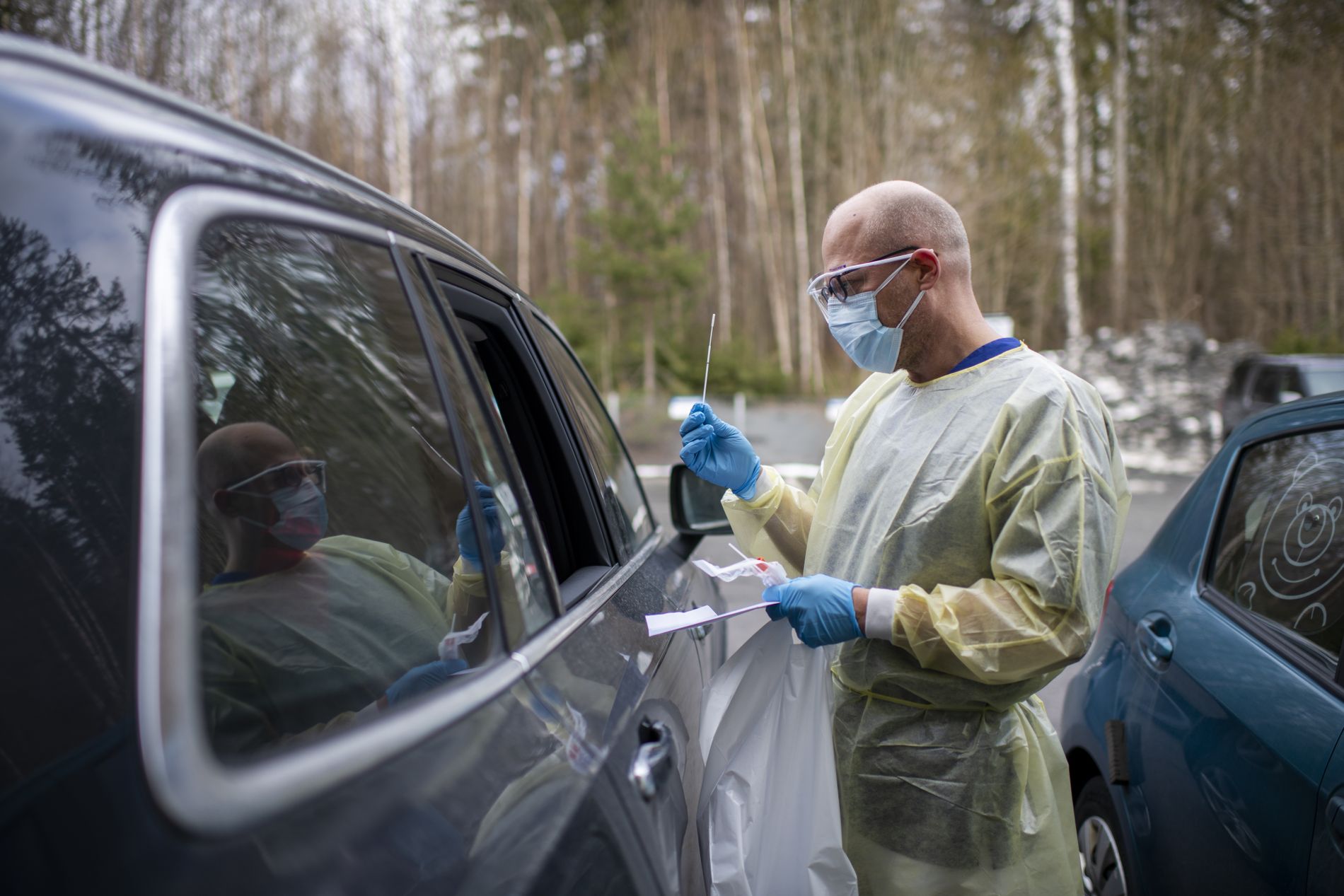 From Wednesday, you no longer need to get a referral from the doctor to be tested.
Assistant Health Director Espen Nakstad explains the new change in the test criteria as follows:
– The difference is that we now say that everyone who suspects that they are infected should have the opportunity to be tested without a doctor's assessment. This means that you no longer need to be assessed by the doctor in the municipality, but it considers that you yourself suspect that you are infected, Nakstad tells VG.
– Do you not need a referral?
– No referral or assessment by a physician before testing. You just have to contact your municipality and report your desire to be tested, says Nakstad.
The message from the top down to the municipalities is now that they should be recommended to take a test:
Anyone with a newly developed respiratory infection or other symptoms.

Anyone who may have been infected with covid-19, either because they have had close contact with a person who has been confirmed infected or has traveled to countries with a high incidence in the last ten days. In VG's overview of travel advice, you can see which countries have the highest infection pressure now.
FHI recommends that everyone with covid-19 symptoms be tested as soon as possible.
– We are making this change to ensure equal practice throughout the country. And to catch as many as possible with covid-19, says Nakstad to VG.
If you do not fall into the two groups here, you still need to read your doctor to get a test.
Norway now has a rising infection trend with several major outbreaks around the country.
Commercial Cooperation: Discount Codes
Source link