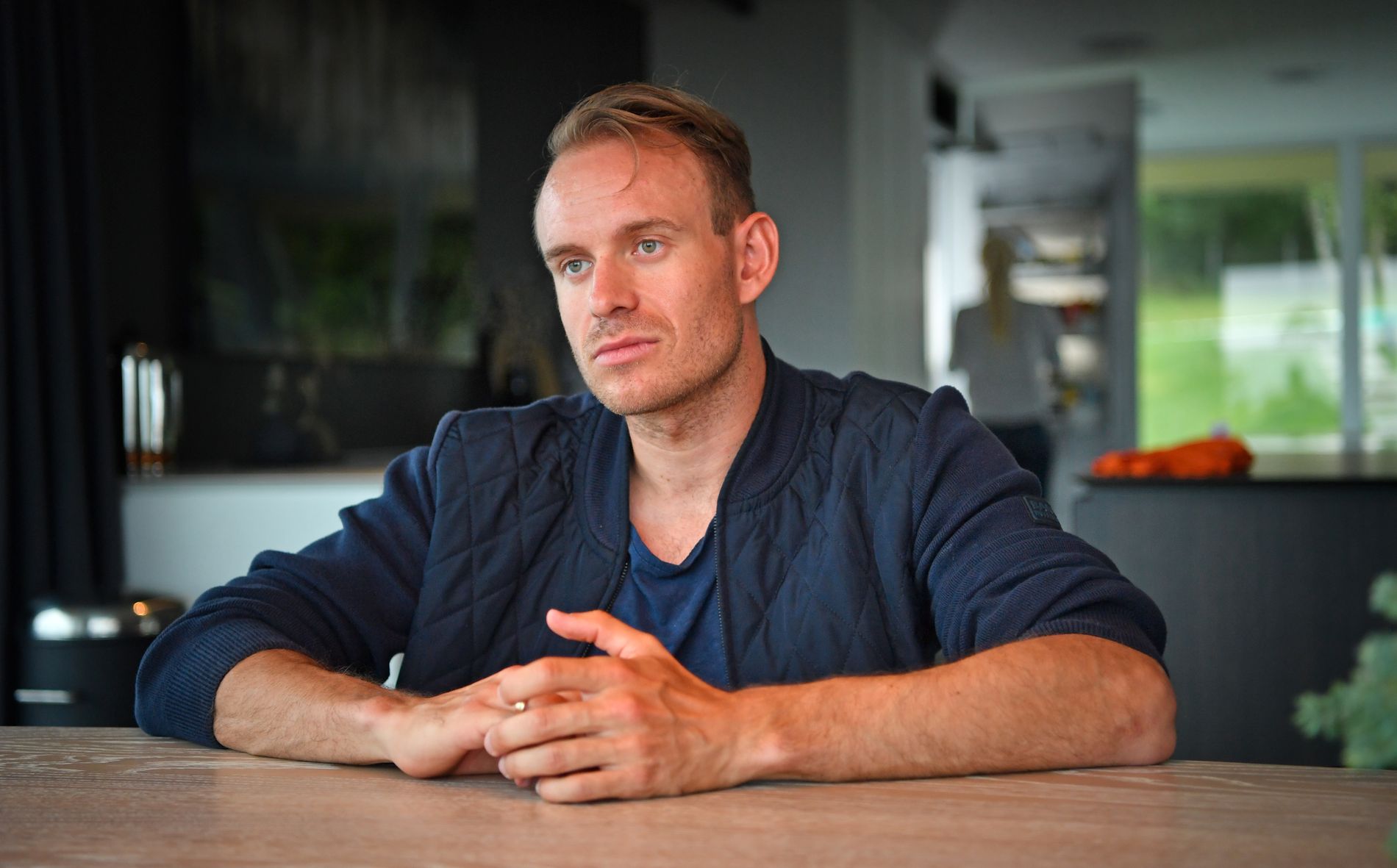 France is becoming a red country, a few weeks before the Tour de France starts. Alexander Kristoff (33) is ready to be quarantined even before the tour.
Alexander Kristoff was supposed to start the season again with the Vuelta a Burgos last week, but when Spain became a "red" country, he chose to stay at home. In August, several competitions await in France, including the Tour de France, which starts in Nice on 29 August.
– I chose Burgos, because there was an alternative. For Dauphiné and the tour, I have no alternatives, as long as the riders go, I will probably join. But I generally have concerns about races, football matches and so on, especially across borders. I'm also generally worried about traveling after seeing how it has gone since it opened, but my job is to ride these rides, so I have to make the best of it and try to avoid infection. , says Kristoff to VG.
Kristoff went to Italy this week and starts the season again on Wednesday with Milan-Turin. On Saturday he rides the monument classic Milano-Sanremo and he continues directly to France to drive the Critérium du Dauphiné (August 12-16).
While infection rates have been low in Italy recently, there has been an increasing trend in France. The National Institute of Public Health (NIPH) confirmed in a press release on Tuesday afternoon that France could become a "red" country during the week.
also read
Confirmed: Kristoff rides the Tour de France
Kristoff is planned to return to Norway to cycle the NM joint start on August 23 and it could break if he ends up in quarantine. At the moment, it is not an option for Kristoff to stay in France during the entire period between Dauphiné and the Tour de France.
– I will probably come home after Dauphiné anyway, but it can quickly be quarantined the days I am at home. We'll see how it goes. We have to take it a little when it comes, but there will soon be some changes because competitions are not run and such, Kristoff says to VG.
– Do you think that the measures will be good enough for it to be safe to travel to France and the Tour de France if France becomes a red country?
– Yes, we are not so exposed to others outside the team. But we come from all sorts of areas for rides. As for example on the tour, we come directly from the European Championships (in French Plouay on August 26) with the national team and completely different people than in the professional team, so it can be challenging to get this very optimal anyway, says Kristoff, who only has rides in France and another red country, Belgium, planned for late summer and autumn.
The International Cycling Union (UCI) has introduced a number of measures that both teams and competitions must follow in connection with the competitions. In addition, several of the teams have also come up with their own measures to best ensure that they remain infection-free.
also read
The Kristoff coach on the course changes: – It creates excitement
At home in Norway, coach and stepfather Stein Ørn is aware that much will depend on how ASO, the organizer behind the Tour de France and several other major races, handles the situation.
– ASO has completely different resources in the organization than Burgos to secure the participants. From the spring I have said that it is possible to implement, but that the audience will be a problem. It will be expensive and is a big challenge when it comes to logistics, says Ørn.
– Only the very biggest can handle it. Those who have the infrastructure, staff and operational activities to handle it. They must agree that it must be able to do so in a safe way. If they choose to say that it is not possible to implement, one must be prepared for it.
Ørn is aware that it is important not to negatively affect the health and infection situation.
– But you have to imagine a future where covid will be present. In that sense, it is interesting how to solve this and whether it is possible to carry out an event with the necessary certainty, says Ørn.
Commercial Cooperation: Discount Codes
Source link