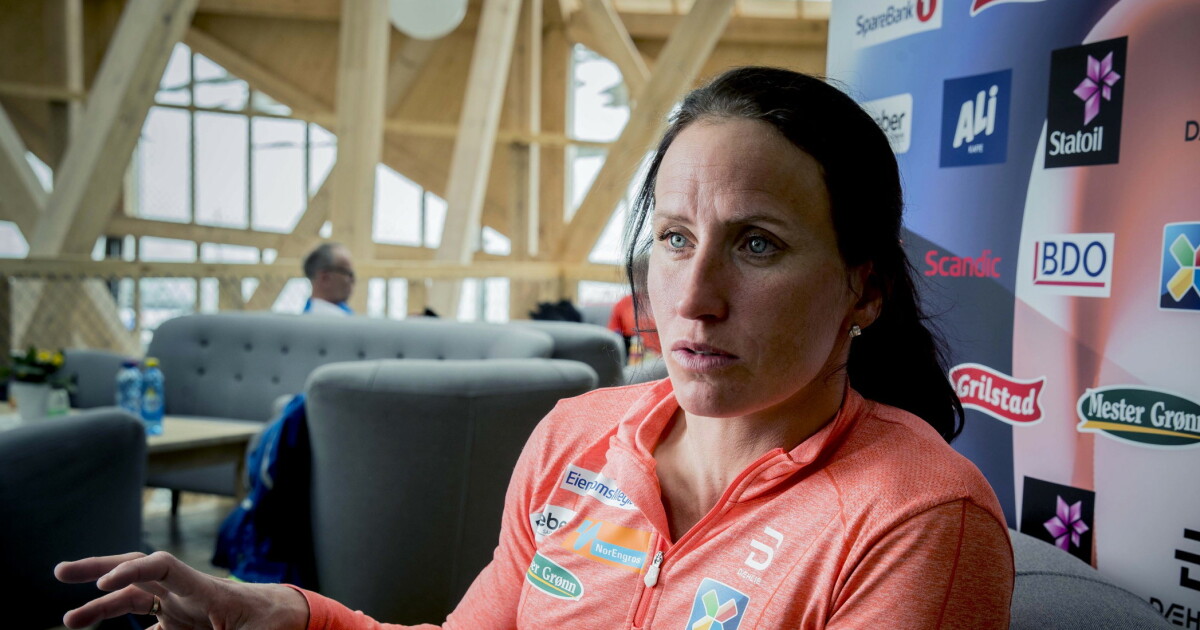 The season's best ever cross-country skier and the most winning winter Olympian Marit Bjørgen raises climate alarm and fear for the future of cross-country sports.
To Dagbladet, the 39-year-old from Rognes says that she is worried about the development she has seen during her 20 years at the top level in sports.
The changes in snow conditions are dramatic, Bjørgen believes, citing personal experiences of what were previously snow-safe places and glaciers that are melting away.
̵

1; Look at the glacier in Val Senales, where practitioners should now. I have been there for 20 years and see major changes in the size of the glacier. It is noticeable that it melts, says Marit Bjørgen to Dagbladet.
– There is also increasing instability in the winter, including when it comes to early snow and how much snow there. I notice big changes during the 20 years that I have been involved in elite teams.
– I'm worried
As the most winning and greatest legend of winter sports of all time, the climate challenges are a concern that Bjørgen feels strongly about.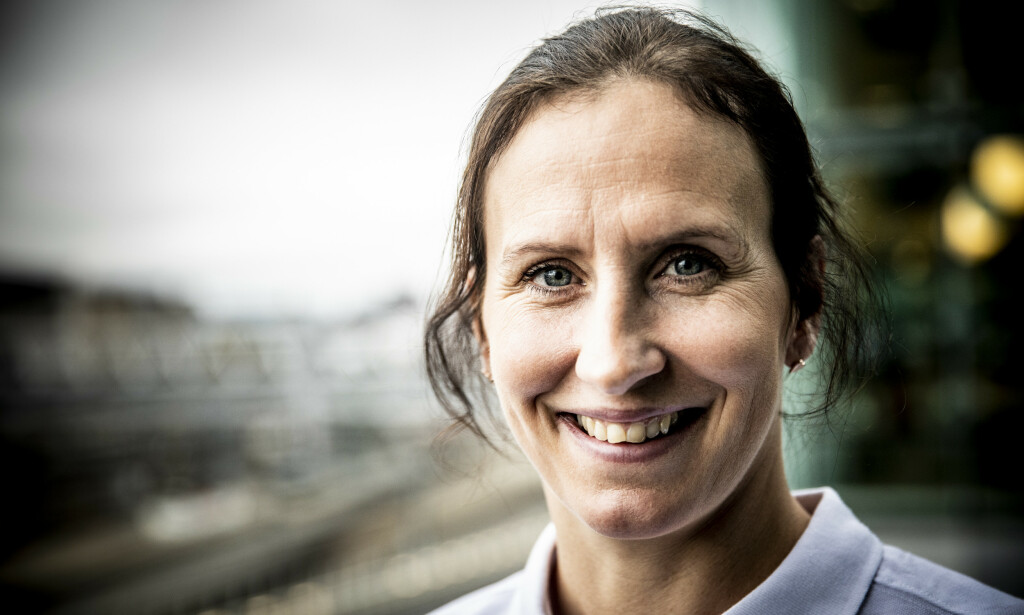 – I want cross country sports to live. I'm worried about the future of sports, simply whether cross-country sports will survive, says the 39-year-old, who was at the top after the 2018 Winter Olympics in Pyeongchang.
However, the commitment to cross country sports lives on.
– I will still join and contribute in length sports when I have time. I am passionate about cross-country sports and hope it will live as long as possible. There is more focus on climate in the longitudinal environment now. Bjørgen says more about it.
Supports Ulvang's warning
The Rognes girl thus supports cross-country legend and FIS leader Vegard Ulvang's warning:
– The biggest challenge for cross-country sports is in the winter. We will have shorter winter. D It is a dilemma that will characterize cross-country skiing much in the next 10-15 years warned Ulvang Dagbladet.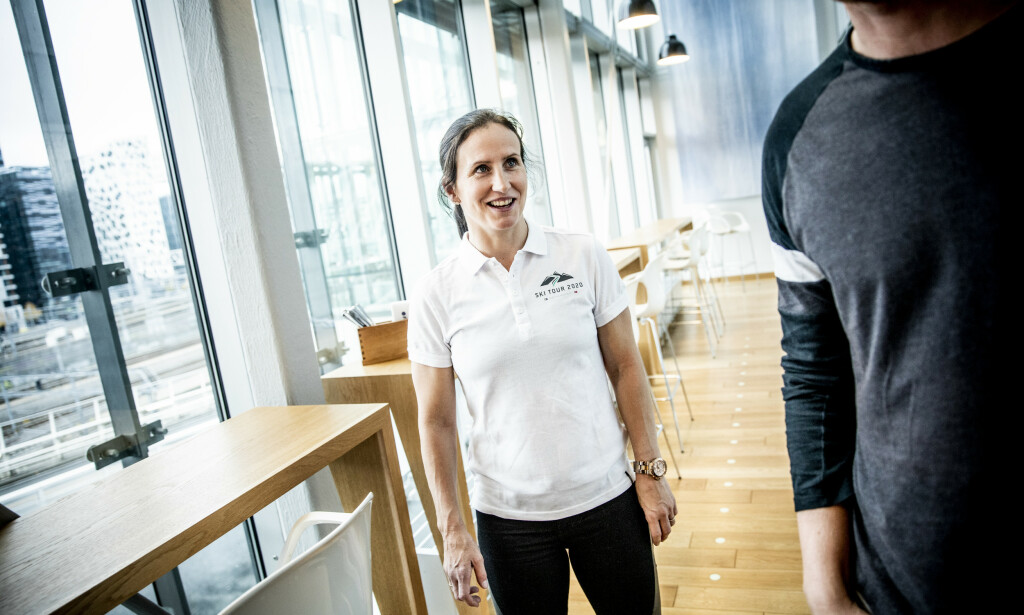 – There is not much we can do about the lack of snow, but now we are working on a technology in Norway to produce snow at warmer temperatures. At the same time, there is a cost to this. Producing snow is expensive. Not least, it is a climate strain. We bite our tail. The more we produce, the more we pollute.
Swedish concern
Anders Södergren, with an Olympic gold and seven championship medals on merit, fully agrees with Ulvang and Bjørgen.
– It is very clear that skiing has a major climate challenge. There are many organizers who are struggling with snow production and have the knife in their throats to get enough snow to arrange ski slopes. If cross-country sports are to survive, we must do something, "Södergren told Dagbladet.
Cross-country sports now take this way.
Climate-friendly grip in new tour
One of the measures is the Ski Tour 2020, ie the Norwegian-Swedish tour that will take place during the period February 15 to 23.
Åre, Östersund, Storlien-Meråker and Trondheim are the places where the tour is arranged.
Here athletes must travel with VY train and bus between the various organizers' locations for the climate and the environment. If an athlete does not take the train, he or she must also not start the next race. The key to success is to become pregnant. Bjørgen thinks it is just running.
Show more

– I hope this tour and climate focus here can give an important signal and be a step right way. In Norway and Sweden, cross-country skiers are very important ambassadors and role models for the population, says Södergren.
Bjørgen: – Fantastic
He is himself an ambassador for the new tour together with Marit Bjørgen.
– I think it is a fantastic collaboration to make important climate considerations. We cross-country skiers clearly notice changes when it comes to snow access and melting glaciers, Bjørgen tells Dagbladet.
– The great thing about this is that it is a short distance from the stadium to the train station. Sitting on the train is also better than in a crowded car. I have heard the most positive feedback from practitioners on this initiative. Nor do I think the risk of illness is greater in a train than in a crowded car.
Bjørgen believes that the practitioners are well received by the train force between stages.
– The most important thing for practitioners is that public transport flows, that there is good comfort, good access to food and drink and that major delays are avoided.
– I think it's going to be a popular party. The interest in cross-country skiing in Trøndelag is enormous. I look forward to participating in it, says Marit Bjørgen.
Like Dagbladet Sport on Facebook