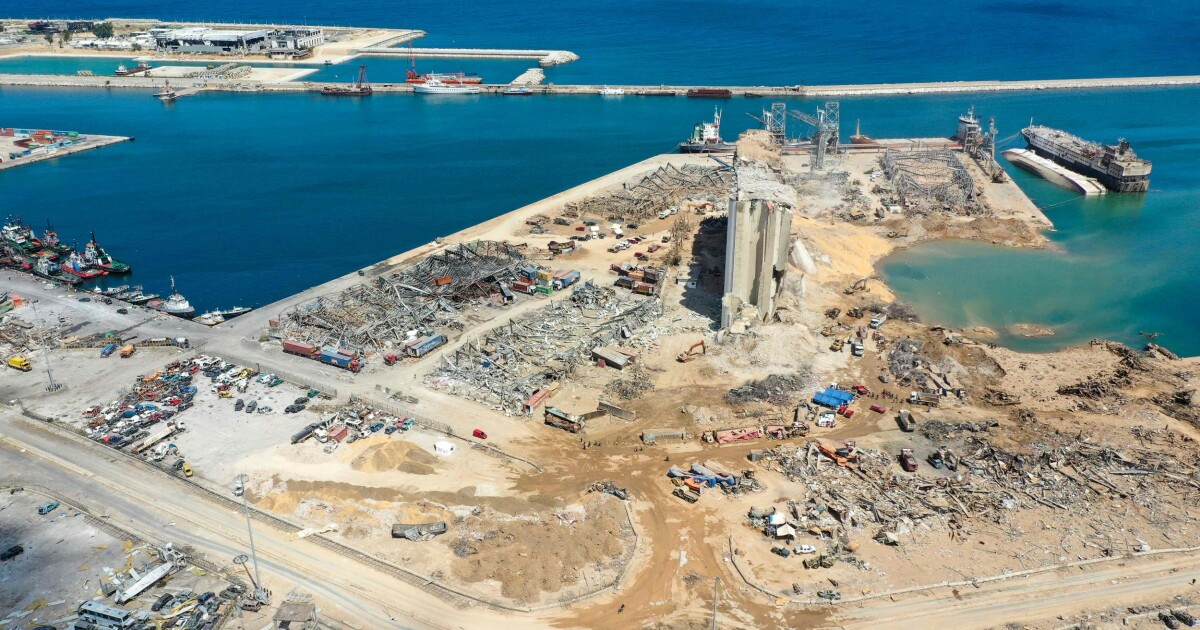 – The entire government has resigned, says Minister of Health Hamad Hassan after a government meeting on Monday.
The Minister of Health added that Prime Minister Hassan Diab will go to the Lebanese Presidential Palace and submit the government's application for resignation.
This comes after the explosion in Beirut last week. It was a fire that caused a storage of 2,750 tonnes of ammonium nitrate to go up in the air.
At least 160 people lost their lives and about 6,000 people were injured.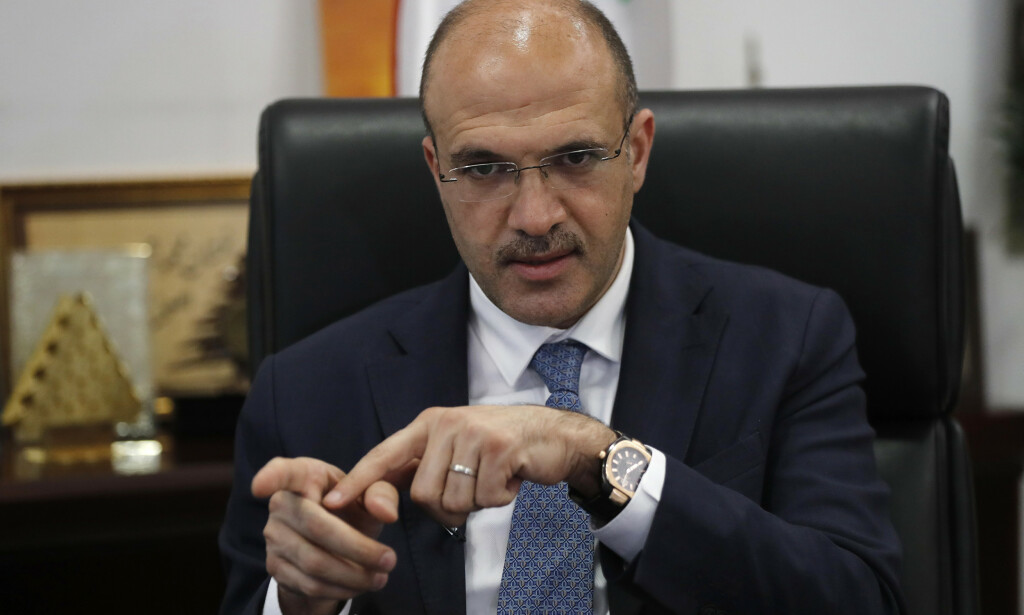 Four members of the government have already resigned in recent days: Finance Minister Ghazi Wazni, Information Minister Manal Abdel Samad, Environment Minister Demiano Kattar and Justice Minister Mary-Claude Najem.
The disaster has unleashed a new wave of protests against Lebanese authorities and politicians. Protesters have accused the political elite of being responsible for the blast. For a long time, there must have been great concern about the warehouse in the port area of ​​Beirut.
A security check about six months ago revealed "what extremely dangerous and unsafe conditions" the ammonium nitrate was stored under.
Ammonium nitrate is used in fertilizers and as an ingredient in explosives and is very unstable at high temperatures and if it gets damp.
Like Dagbladet on Facebook
Source link