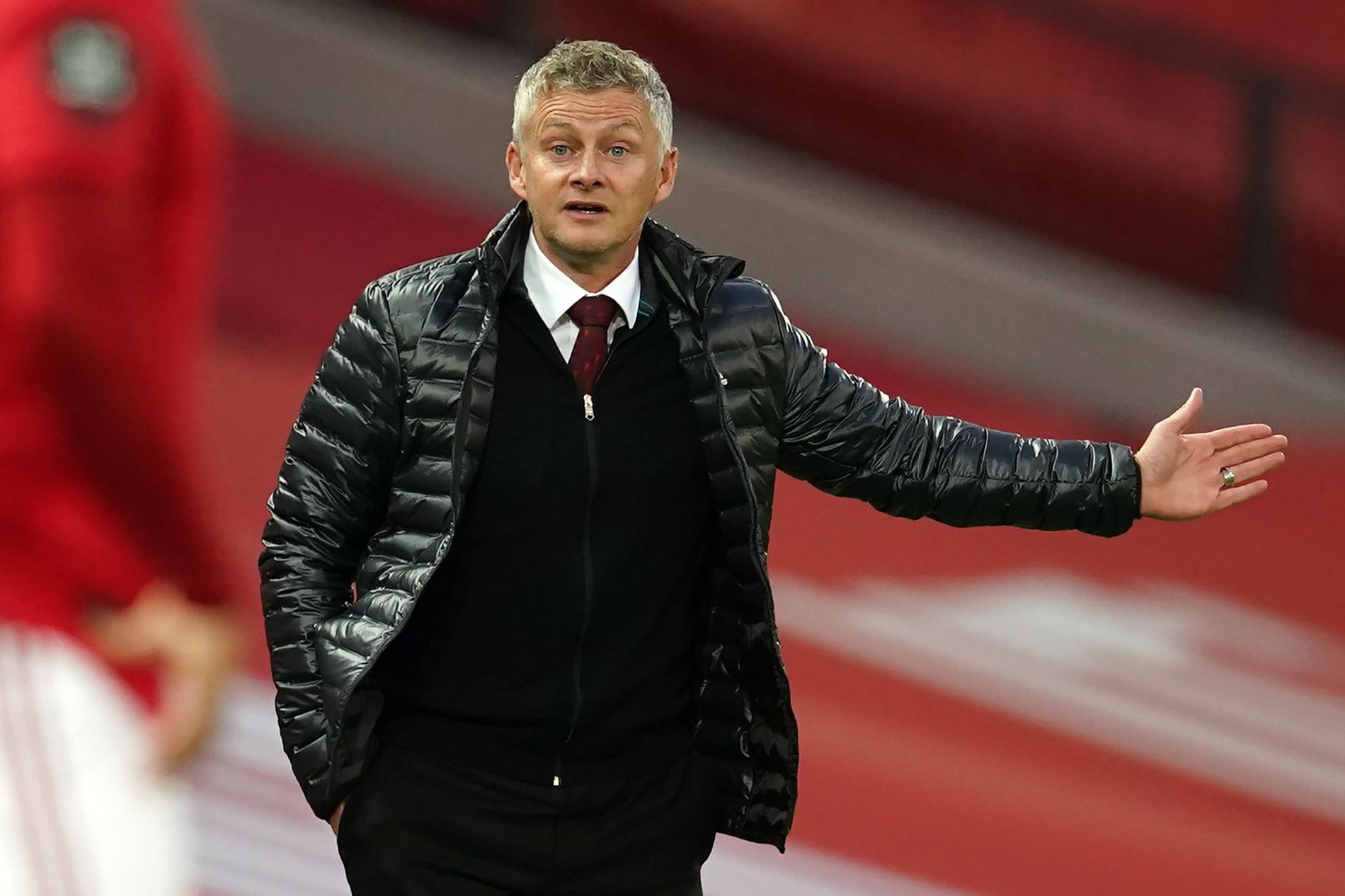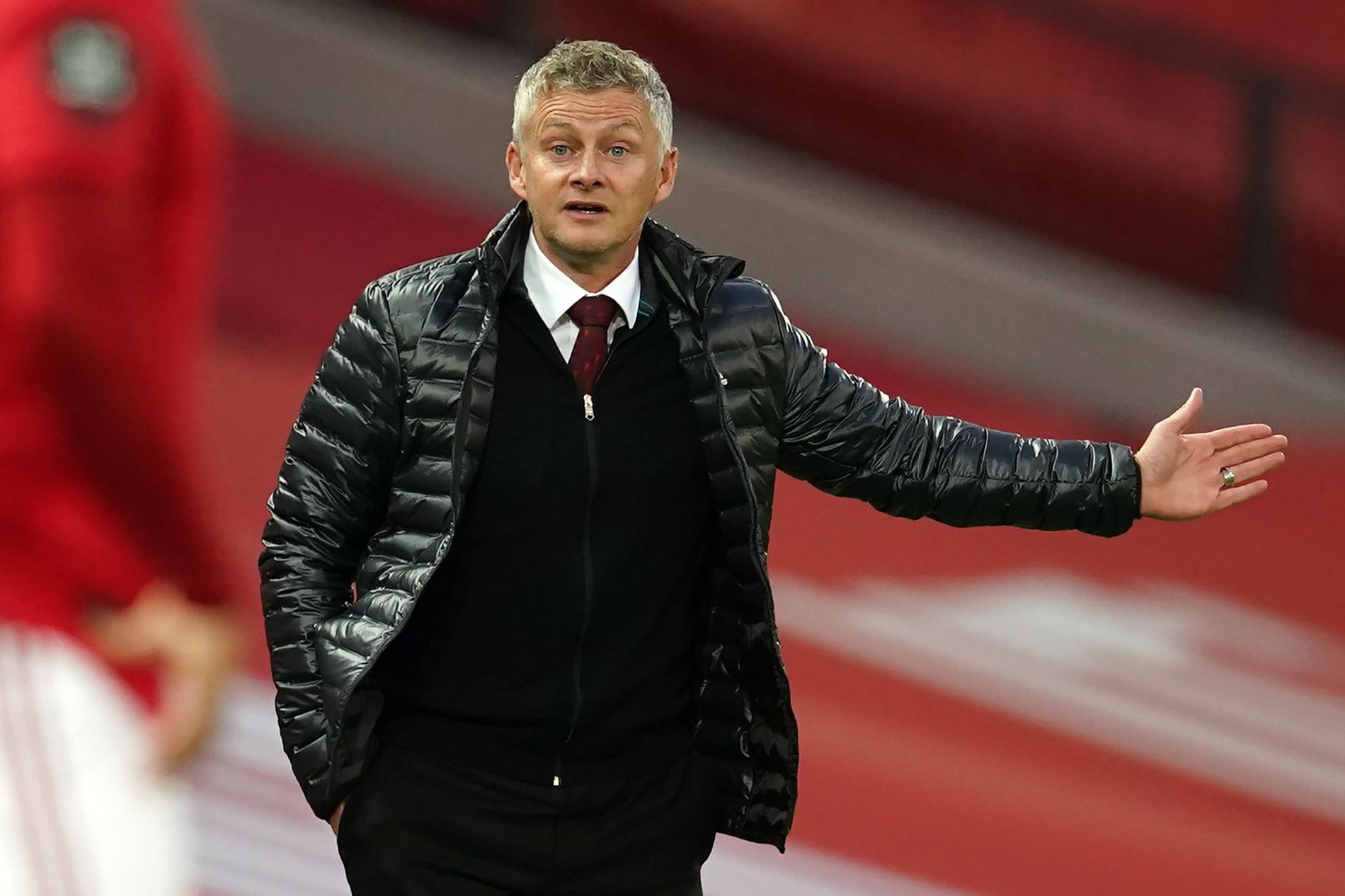 It will be a breathtaking battle for 3rd and 4th place that gives Champions League games. Before the decisive matches, Ole Gunnar Solskjær says that Manchester United have received the worst cards.
– I'm obviously worried that they've had 48 hours more than us. It is not fair, says Ole Gunnar Solskjær, and refers to the match program that awaits in the coming weeks.
The 2019/20 season is coming to an end, and a lot is at stake. Liverpool became league champions a long time ago, Manchester City have long taken 2nd place and also won with their appeal in the Sports Arbitration Court (CAS).
also read
Klopp about City's support in the appeal case: – Not a good day for football
Tough fight for CL
Chelsea, Leicester and Manchester United are vying for 3rd and 4th place, giving Champions League games next season.
Over the next eleven days, the Red Devils will be in action four times:
Tonight, Thursday, Manchester United travels to London to meet Crystal Palace. Then follow this match program:
Sunday 19 July at 19: Manchester United Chelsea (FA Cup)
Wednesday, July 22 at 19: Manchester United v West Ham (Premier League)
Sunday 26 July at 5 pm: Leicester v Manchester United (Premier League)
also read
Here, the points record's hope breaks after serious defensive errors: – We got what we deserved
Chelsea were in action on Tuesday when they beat Norwich 1-0. In other words, the London team will have two extra days to rest before the meeting with Manchester United on Sunday.
– We talked about making the match programs fair before we started with the restart, but that is of course not fair.
VG Live at 21.15: We're following Crystal Palace – Manchester United tonight!
Solskjær's boys could have placed themselves in a much better position before the hectic end of the season, but the victory missed six minutes of overtime against Southampton. With a win in that match, Manchester United would have been in third place in the Premier League, but this was not the case:
They could have been ahead of both Chelsea and Leicester – who both went on big losses this weekend. Chelsea lost 3-0 to Sheffield United, while Leicester collapsed overall against Bournemouth.
Difficult fights
Solskjær & co. but still has everything in their own hands. In the final round of the series, they face Leicester. In other words, United qualify for next season's Champions League if they win their remaining matches.
– We have not exactly received the best cards in the next two weeks. But we have to set the poker surface and play our cards in the right way, says the Norwegian and adds:
– The next two weeks will be hectic, but at the same time we are in very good physical shape. We have not been so well trained in many years, I'm sure. We have some young players who are better trained than usual and who want to recover faster.
At the time of writing, Chelsea stand with 63 points after 36 games, while both Leicester and Manchester United have 59 points, but one game less played.
also read
Fantasy Premier League Gameweek 36+: This is our very best tip now
On Thursday night, United will, as mentioned, act against Crystal Palace at Selhurst Park, while Leicester will face Sheffield United at home at King Power Stadium.
After the showdown against Sheffield United, two tough matches await Brendan Rodgers and his Leicester. They will end the season against Tottenham (b) and Manchester United (h). For Chelsea, Liverpool (b) and Wolves (h) are waiting in the last two rounds of the series.
elitserien
Champions League
European League
Europa League Qualifiers
relegation
Commercial cooperation: Discount codes
Source link