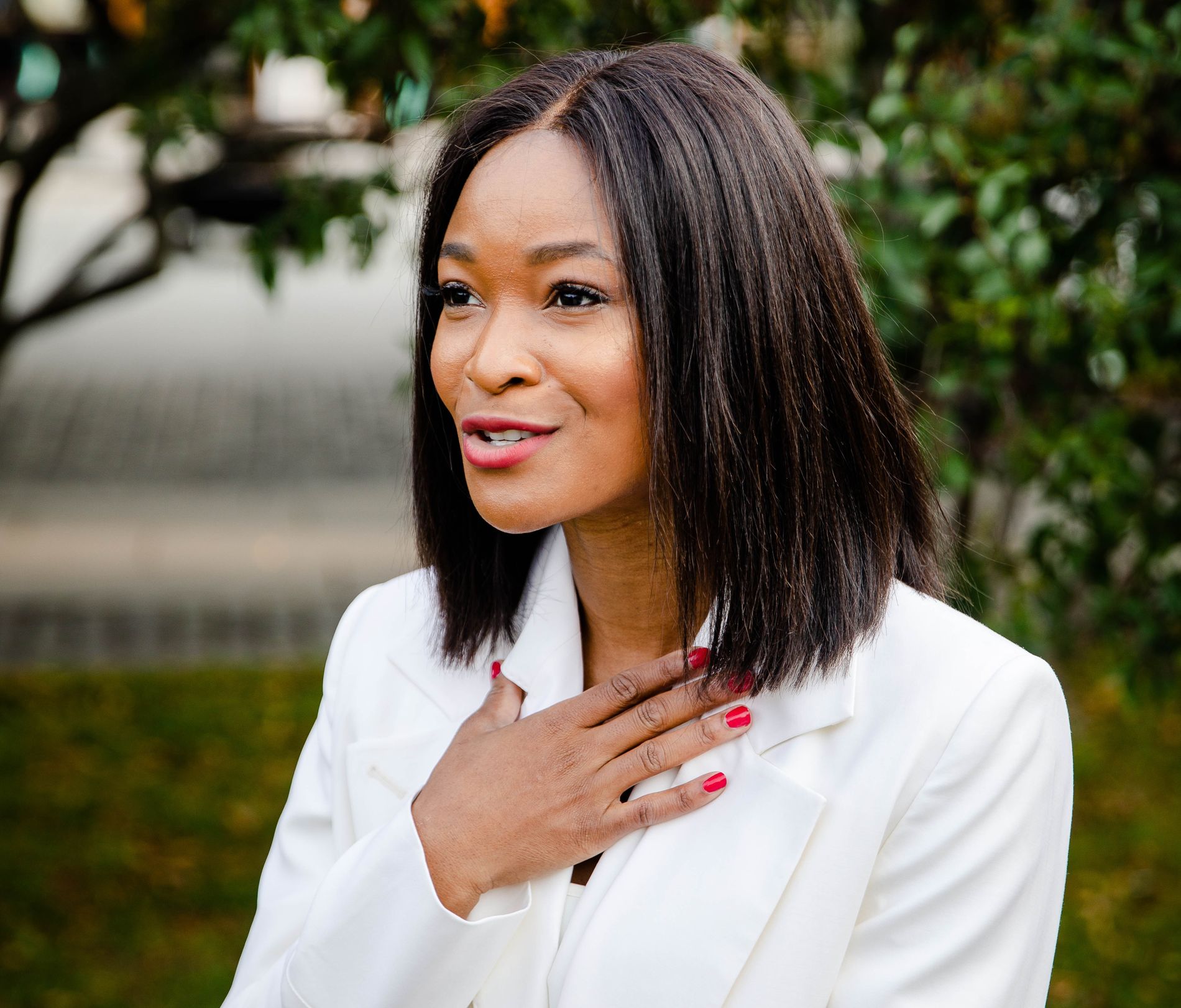 KARL JOHANS GATE (VG) Ezinne Okparaebo (32) works actively against racism in Norwegian society. Now she is honored for her work.
VG meets Norway's fastest woman at the Grand Hotel, before Prime Minister Erna Solberg presents her with the "Bridge Builder Award" for 2020. It will be awarded by the committee on 14 August, which is a Norwegian-Pakistani foundation. The jury includes Cecilia Brækhus (38) and Sven Mollekleiv (65).
Previous winners are people like Kåre Willoch (91), Kong Harald (83) and Kjell Magne Bondevik (73). When VG asks Okparaebo what it was like to read the jury's reasoning, she becomes curious:
– What does it say? I have not read it.
– I can read what is written at the end and it says: "Ezinne Okparaebo shows in practice what human dignity and equality are."
– Wow, wow … That's very nice. I get humbled when I hear that. It means a lot to receive this award. It gives me the strength to be able to continue with the commitment and continue to be me. It is an honor and a recognition that I did not expect, says Okparaebo.
Exposed to racism
According to Statistics Sweden, almost one in five Norwegians (18.2 per cent) are immigrants and Norwegian-born with an immigrant background. At the same time, only two out of ten immigrant girls in 2016 stated that they played sports.
Okparabeo himself came to Norway from Nigeria when he was nine years old. In 2014, she started "Ezinne Athletics" to work actively to include girls with a minority background aged 10-16 in sports.
– I had faith that I could build bridges through what I have done in my adult life. Sport is a place where you can integrate, include and inspire. That has been the idea behind what I have done, she says on Tuesday morning, just before she will be honored for her work.
In connection with the job, Norway's fastest woman took a group of girls to Bislett Stadium to train. When they arrived at the traditional arena, one of the children asked her: "Can people like us run here?"
Okparabeo becomes caring.
– When I got that question, I came back. I thought we have a big job ahead of us when such young girls feel that they are out and different. No one should have to feel that they are different because of religion or skin color. We are all human. Everyone should feel welcome.
– How do you feel about your body if someone gives you a feeling of being different?
– It's about self-esteem. You should be worth just as much no matter what you look like. Skin color is not something you choose, but something you are born with. You can compare it to bullying. As a minority woman, I can experience it based on gender or skin color. Once you have experienced being bullied or looked down on, you can understand a little about how it feels. It does not feel good at all and it means that you do not get as many opportunities as others.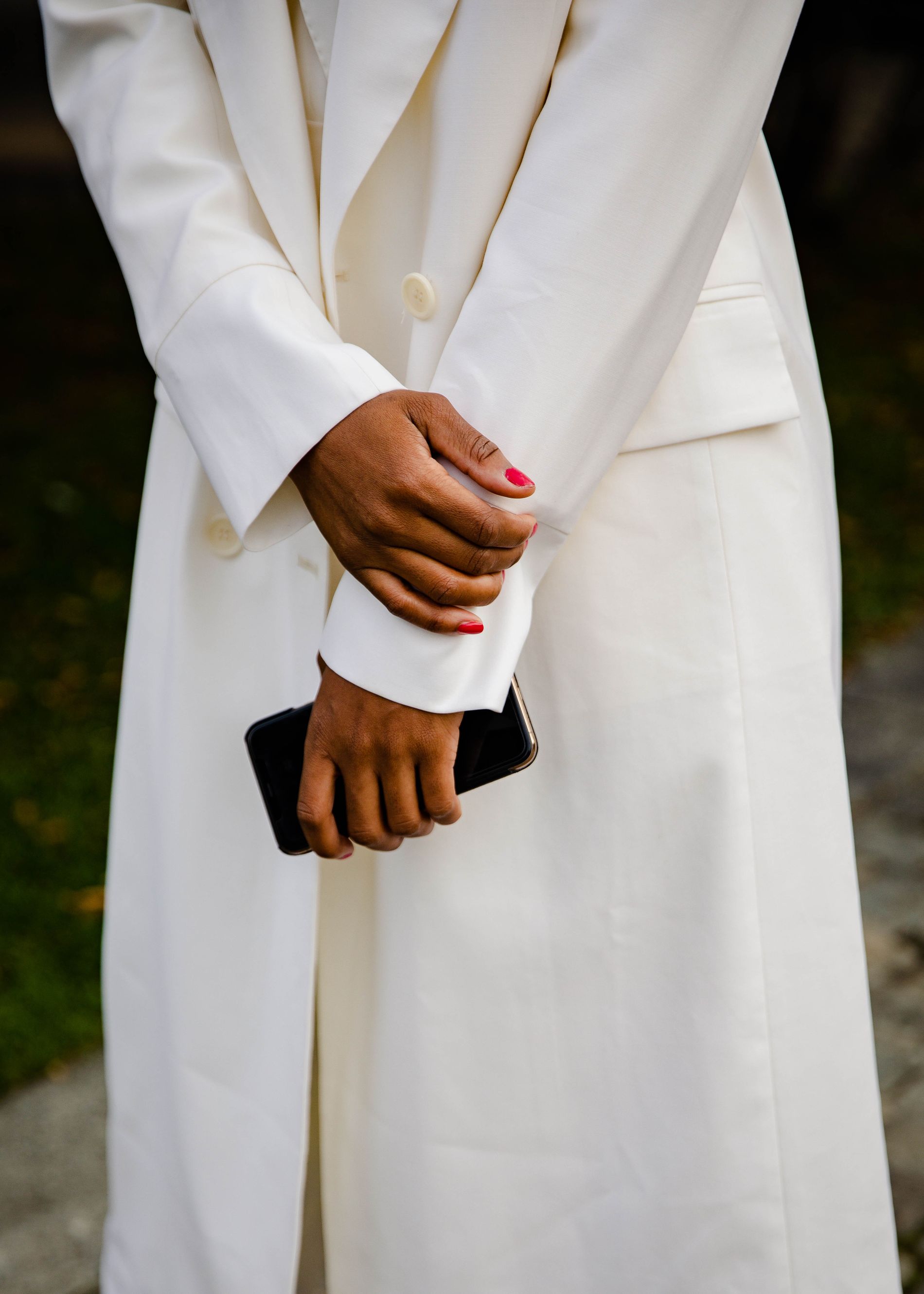 – Very sad
Okparaebo herself has experienced hearing from other Norwegians that she is a good representative of immigrants, but that "the other foreigners are criminals".
– I get it very often. It took a while before I realized that there was nothing positive for me. I feel like I'm like everyone else. There are prejudices that must be removed. We must look at people as individuals and not judge them until we have become acquainted with them. I, like Ezinne, will also be completely myself. I do not have to pretend.
– What do you think about the development in the world right now, where right-wing extremists seem to have more room?
– I think it's very sad. Sometimes it feels insurmountable. Some may think, "What can you do?" But I think you need to start with yourself, your friends and your local community. You have to try to make a difference there. We must make every effort to make everyone understand that they are as valuable as others, says Okparaebo before joining the "Black Lives Matters" movement.
– I think most people understand that racism hurts. There are many who experience it, and there are many who do not dare to talk about it. I'm a little happy, because now you can actually talk about it. Some people think it is unnecessary, but I think you should be able to talk about it without being attacked or having a bad conscience. It is very important that you are believed when you say that you are hurt and that "these are my experiences". Because that is actually the reality.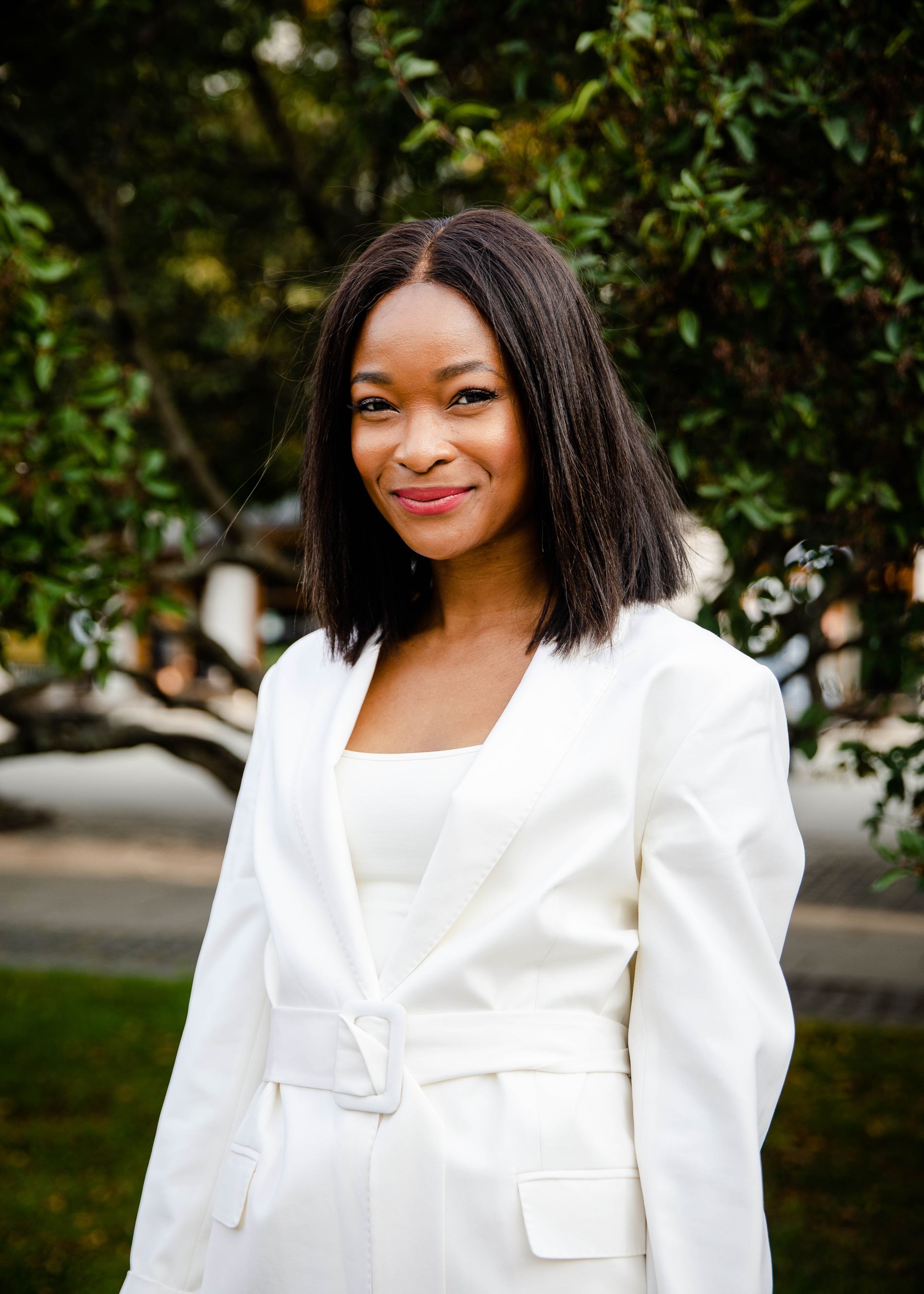 Has started an initiative
This summer, Okparaebo agreed to join a working group that submitted a report to the Ministry of Culture with measures to combat racism and discrimination. The Norwegian Sports Confederation has admitted that they have not had a targeted plan to deal with the problem.
The proposal from Okparabeo and her partners contained five clear points. Among them is the need for a warning channel and clear rules.
– All measures are important, but we also need more people with a minority background in the management. If you see someone who looks like you as a young person, it's easier to feel welcome. Then we must have clear rules so that people understand that there is no tolerance for racism, says Okparaebo.
VG Discount Codes
A commercial collaboration with kickback.no
Source link