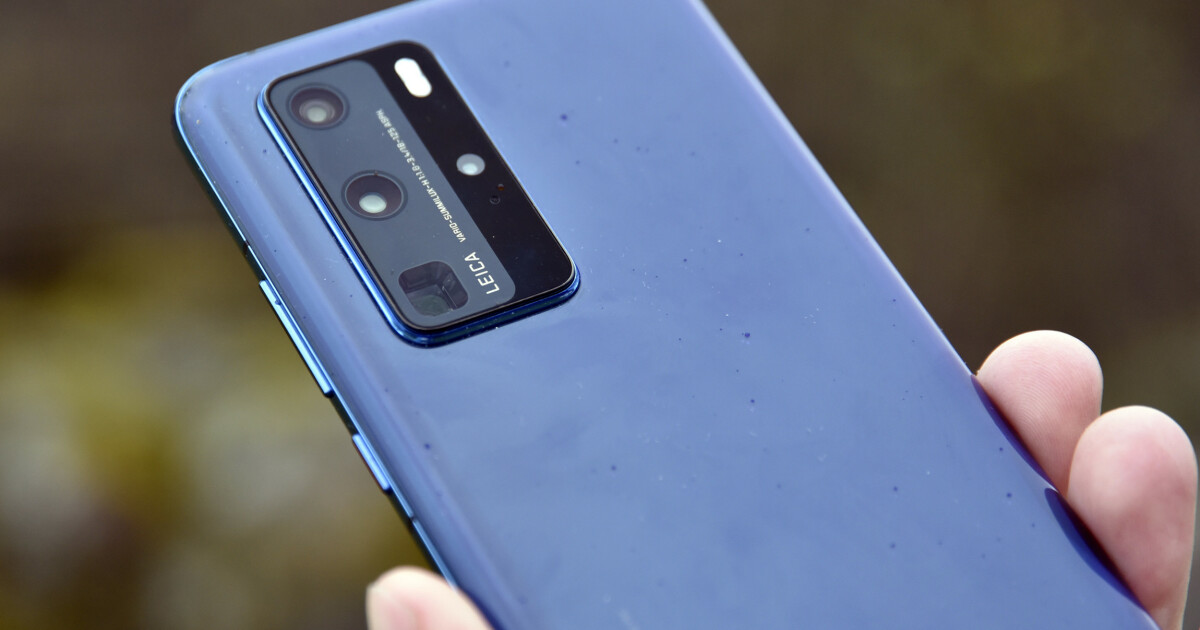 As a result of the US trade ban, Huawei will not be able to use US-made technology in its products.
HUAWEI P40 Pro +
Now the Associated Press reports that Huawei is running out of processors to create smartphones.
From next month, the company will no longer be able to create its own Kirin pieces.
Huawei's upcoming Mate 40 mobile, which will be released in September, may be the latest with this type of chip, according to The Verge.
Qualcomm wants the restrictions to be removed
It was in May 2019 that the United States put Huawei on the so-called device list – a list of people, companies, organizations and the like that the authorities want extra control over due to security problems. In principle, American companies are not allowed to do business with those on the company list, unless they receive an application for this.
On Saturday, the Wall Street Journal reported that US chip maker Qualcomm has asked the Trump administration to remove the restrictions so they can sell their Snapdragon processors to Huawei.
Qualcomm claims that it is necessary for American companies to be able to be competitive with foreign chip manufacturers such as MediaTek and Samsung.
While Google is still not allowed to do business with Huawei, Microsoft has for its part been granted its application. This is why you will find new Huawei computers with Windows as the operating system.
Despite the US ban, Huawei climbed as the world's largest smartphone maker in June.
TikTok also in trouble
Then it remains to be seen how the United States' relations with China will develop in the future. Last week, President Donald Trump signed a presidential order banning transactions via TikTok and WeChat from the middle of next month, according to NTB.
The apps threaten US national security, Trump believes. He points out that they collect information about users and that the Chinese authorities can potentially access this information.
The United States must resolutely take action against the owners of Tiktok to protect our national security, it says in one of the two decrees.
It was recently announced that US Microsoft is considering buying Tiktok's operations in North America, Australia and New Zealand. Trump has said that this must happen in mid-September if the app is not to be banned in the United States.
While Microsoft is also said to be interested in buying TikTok's global operations, the Wall Street Journal reports that Twitter may also be interested in buying the popular video sharing app.
Read more in the case below:
Source link