Svetlana Tikhanovskaya (37) is the teacher with no political experience who has managed to strike a chord with the people of Belarus. Tonight she goes to the polls against the current president Alexander Lukashenko (65).
Alexander Lukashenko has been in power in Belarus since she was 11 years old. Svetlana Tikhanovskaya (37) is, like large sections of the younger population, tired of the board, which has lasted for 26 years. This corresponds to five presidential terms.
READ AND: Elections in Belarus: The dictator's iron grip may loosen
It was after Svetlana's husband, Sergei Tkihanovskaya, was arrested that she appeared in the political arena. Her husband was the video blogger who wanted to challenge the president, but before the election campaign began, he was arrested for participating in a disorganized demonstration earlier this year.
When her husband was officially disqualified, Svetlana Tikhanovskaya, 37, decided to run for president.
After her husband was released from prison, he began supporting his wife's presidential candidacy, until he was arrested again and accused of planning a "mass role", writes the BBC. He has been in custody since May.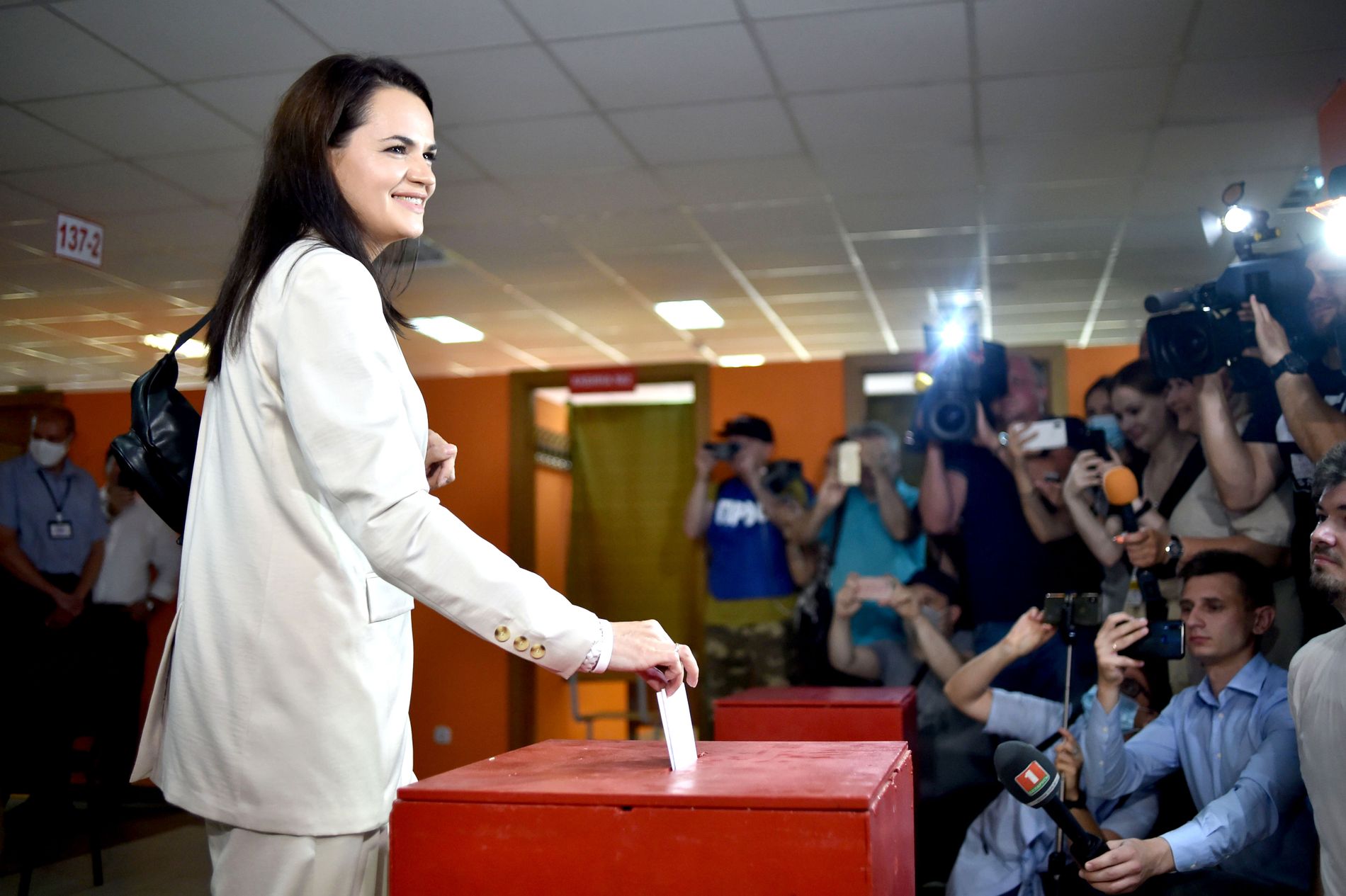 Want a new choice
Svetlana goes to the polls on the following – vote for me and get Lukashenko out. She wants to give the country a fresh start with a new election and wants to release all political prisoners – including her husband.
The 37-year-old is the mother of two children who she has now placed somewhere outside Belarus for security reasons. After having children, she stopped working as a teacher. In several of her speeches, she has referred to herself as a housewife.
Now the housewife is the opposition's leading candidate during tonight's elections in Belarus. When she gives her speeches to the people, she draws thousands of listeners. Her closest followers are two other women; Maria Kolesnikova and Veronika Tsepkalo.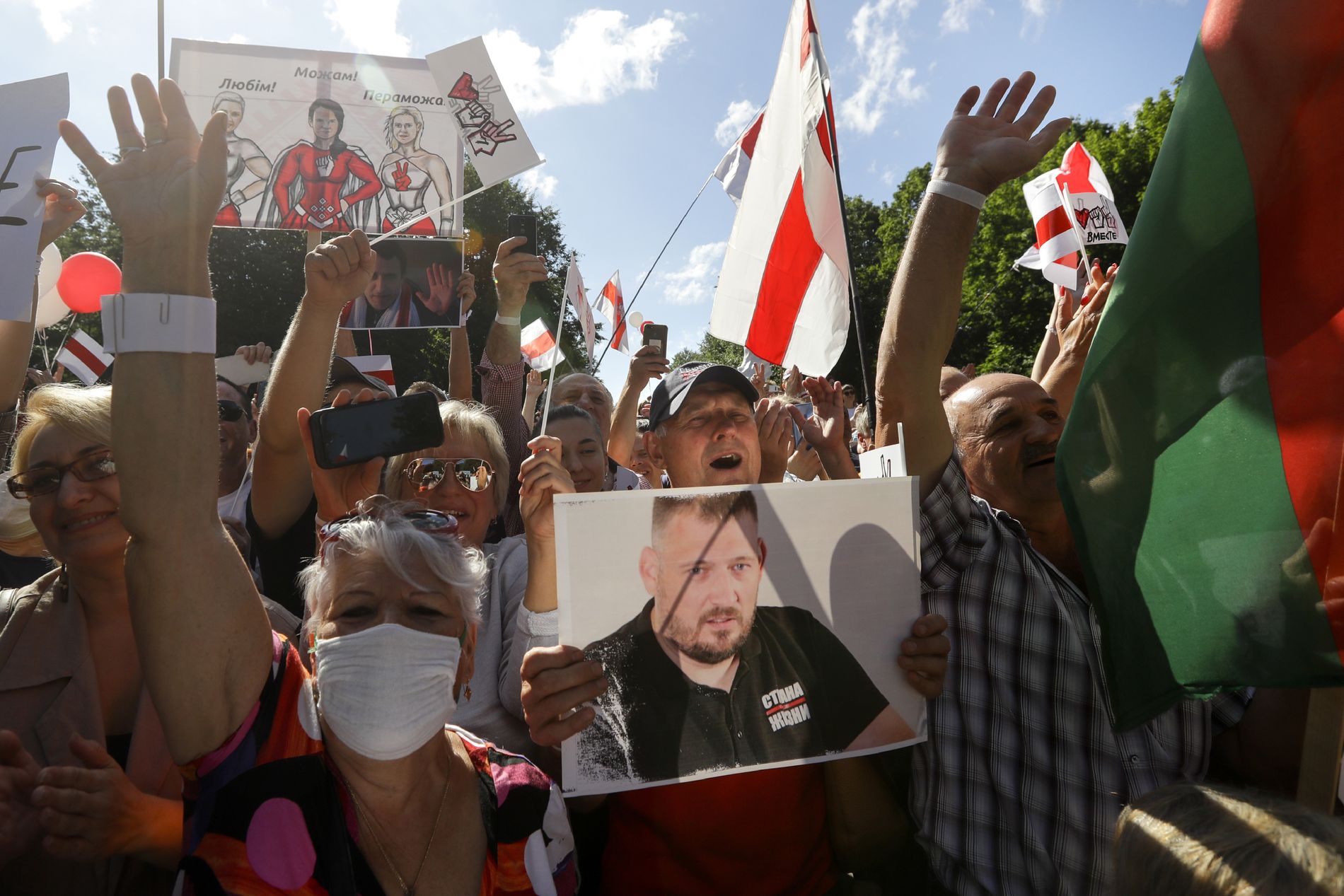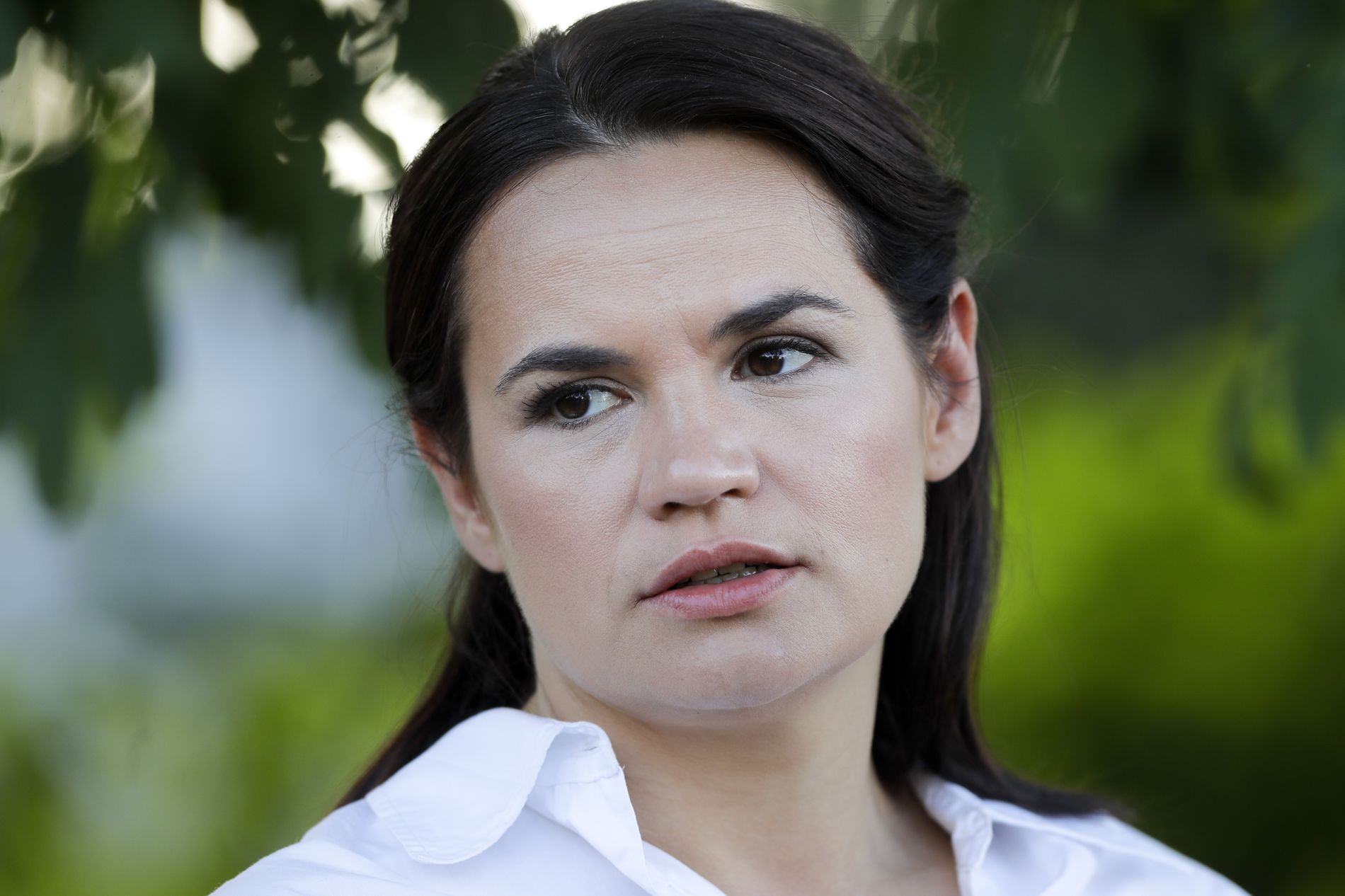 – Symbolic defeat
Senior Adviser to the Helsinki Committee, Inna Sangadzhieva, has previously said she believes 70-80 percent of the vote will go to the current president. Still, she believes Svetlana's challenge to the president and her supporters is the beginning of the end for Lukashenko's government.
– Three women can be the ones who cause a burning defeat on the man who is called Europe's last dictator. Not really but symbolically, says Sangadzhieva about Svetlana Tikhanovskaya (37), who is now seen as an opposition leader and her two supporters.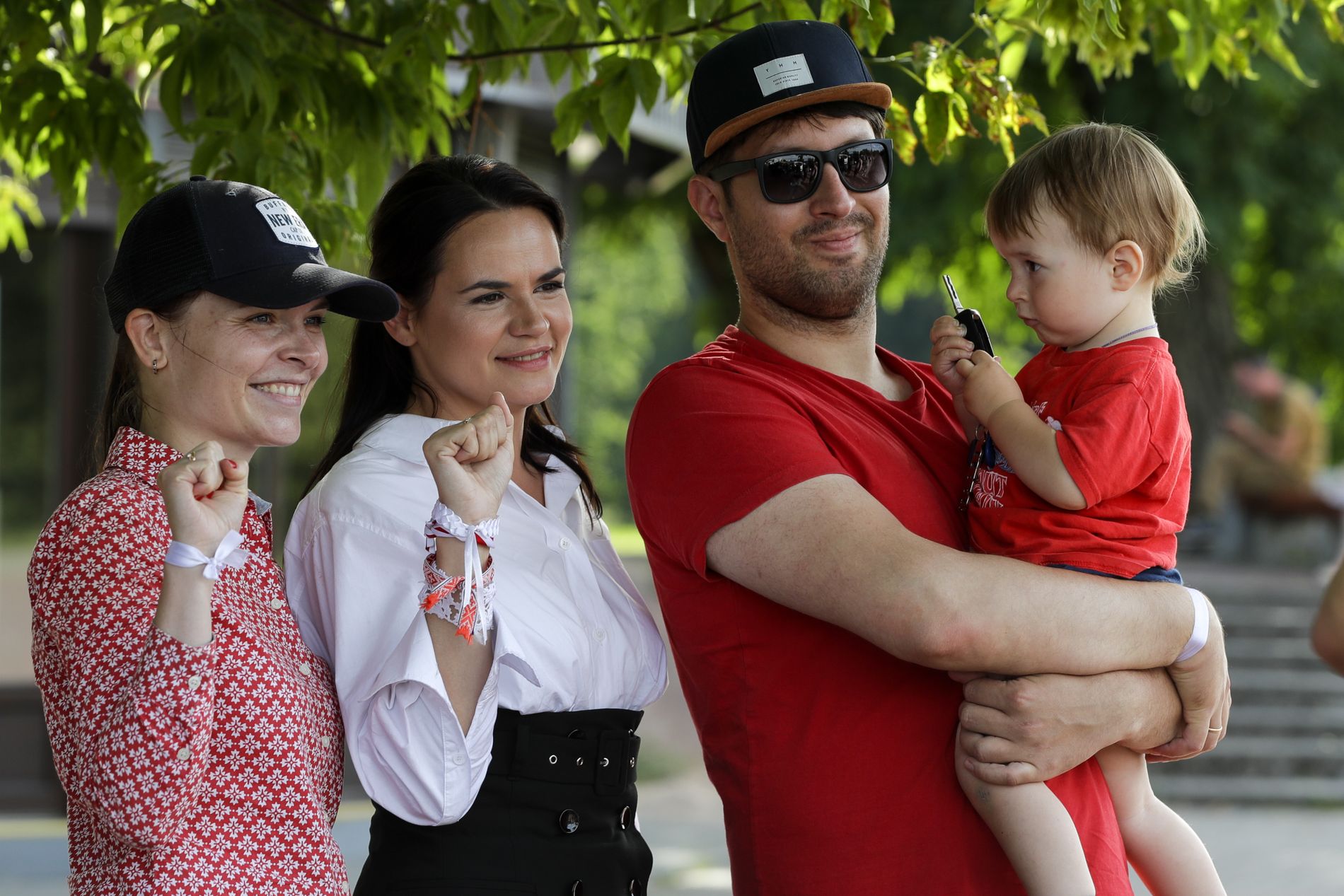 – Obviously manipulated
Carl Bildt, former Swedish Prime Minister and Minister of Foreign Affairs, writes in The Washington Post about his concerns about the aftermath of Sunday's election.
– There is a high probability of protests in Belarus next week against the result of an obviously manipulated election. Is it enough for Lukashenko to throw all the leaders in jail and put the city in tear gas? Or will events get out of his control? asks Bildt.
He believes that the demonstrations in recent days are a sign that Belarus is changing.
Commercial Cooperation: Discount Codes
Source link