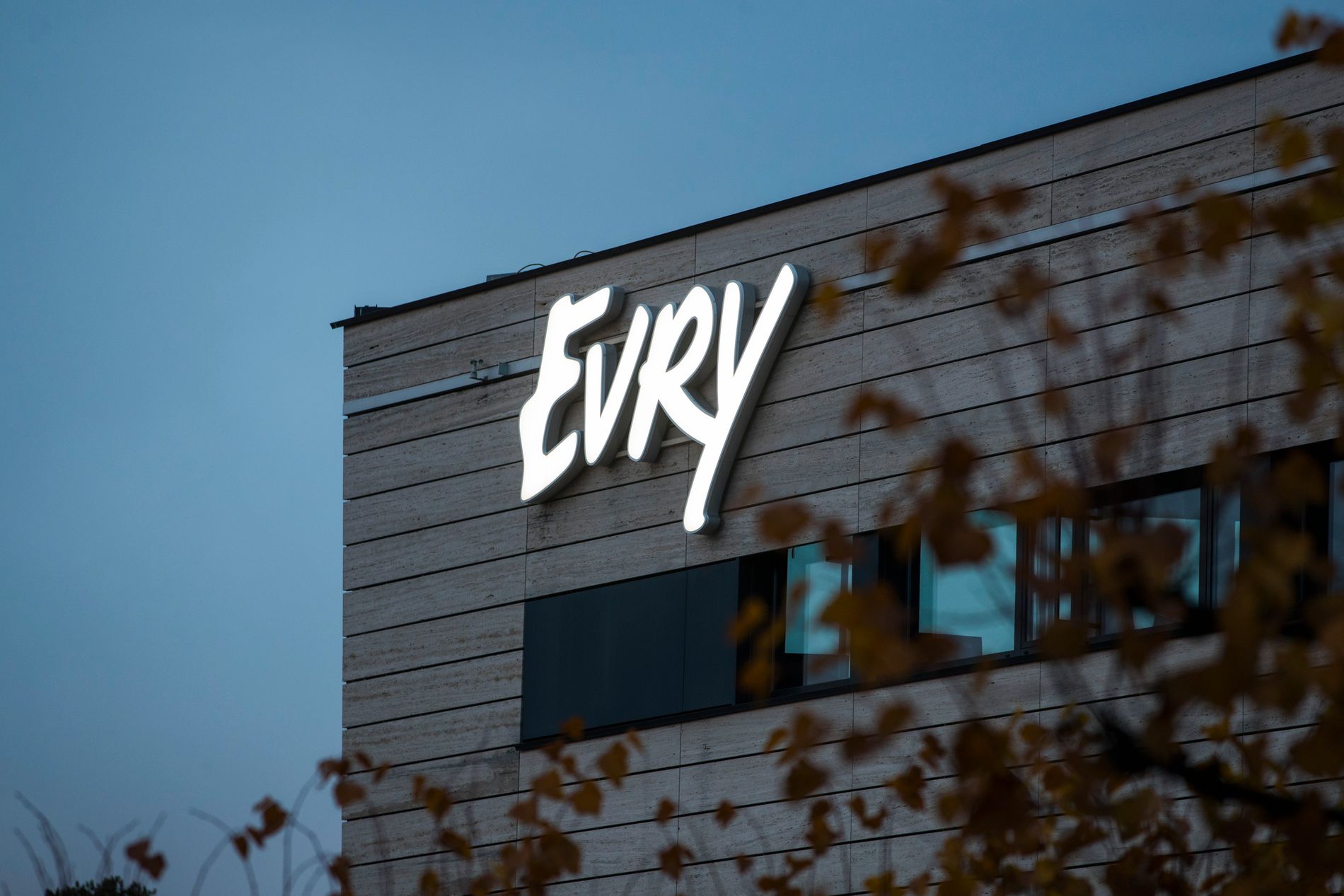 Anonymous Evry employees in Sweden say that telephone interviews may have been falsified. It must have caused errors in Swedish unemployment rates, and now all of Sweden's GDP must be recalculated.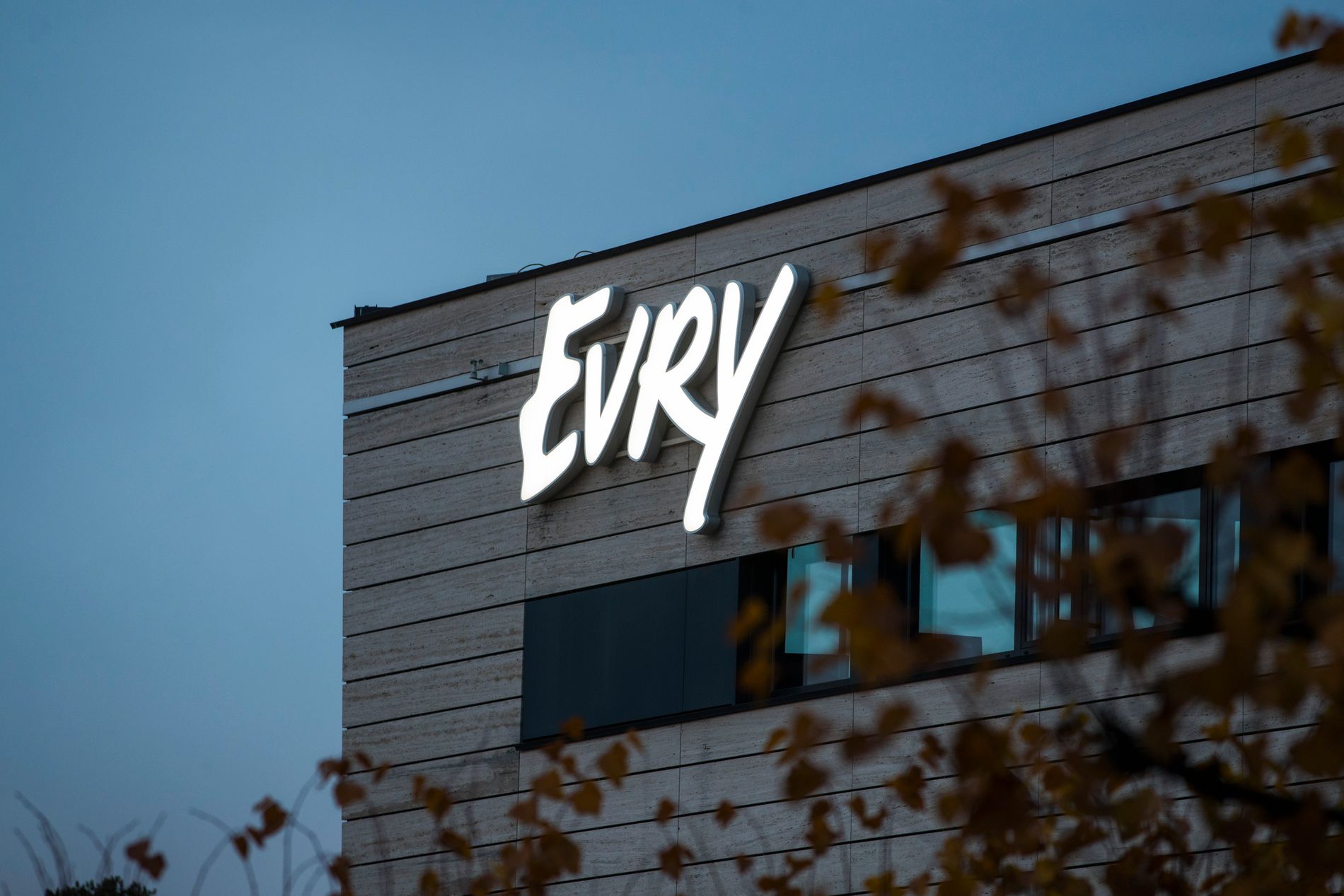 Published:
17. In October this year, the Swedish statistical authority admitted that there were shortcomings in September's unemployment figures.
– The sudden rise in unemployment that we have seen in recent months is probably misleading. The increase started as early as last spring. The current unemployment rate is also estimated to be overestimated, Statistics Sweden wrote in a press release.
On Monday, the Bureau of Statistics states that the GDP figures may also have been affected by the incorrect basis.
It is not known how much impact they have had on growth figures, and Statistics Sweden tells Aftonbladet that unemployment is primarily the basis for calculating public employees' working hours.
Therefore, no dramatic revisions in GDP figures are expected.
Manufactured interviews
Shortly after the error in the unemployment figures became known, the subcontractor, the Norwegian IT company Evry, was noticed.
SCB outsourced half of the work to collect Labor Force Survey (LFS) data to Evry 2018.
John Kling, LFS unit manager at SCB, confirmed at the end of October that Evry's data stated that the error was to the public.
On Monday, Aftonbladet spoke with a number of employees, all of whom are anonymous and who talk about a huge work pressure and very low pay, which in addition becomes even lower if an employee goes to the bathroom or takes other breaks.
According to the newspaper, the pressure should have led to employees filing false telephone interviews as a basis for Statistics Sweden.
After a quarter, a follow-up interview will be conducted with those included in the survey.
– It has happened on several occasions that I call people who are completely unknown to have been involved in the investigation in the past. For me, this means that the basic data in the previous interview has been invented, says an employee of Aftonbladet.
Discovered deficiencies in Evry's information
In a joint report on the publication of the revised LFS figures, Statistics Sweden and Evry informed last week.
– We have started discussions with Statistics Sweden about Evry's part of the data collection disappeared and for discussions about what form it will take, Evry Director Johan Nygaard wrote in the report.
However, Statistics Sweden will say no more about the cause of the scandal than they have discovered deficiencies in Evry's data collection process.
– We are still working with Evry and will provide more information eventually, "John Kling told the newspaper.
Evry says that all employees have a collective agreement that allows them to receive the same salary for every hour they
– It is important to point out that it is still not possible to determine the causes of the recently discovered deviation, but what Evry recently discovered is that it is generally more difficult to achieve a The telephone usage of the population has simply changed over time, Evry writes in an e-mail to Aftonbladet.
They also explain that people who have been interviewed previously and who do not want to participate in subsequent surveys, sometimes respond that they do not know research rather than thank no.
In these cases, the person's answer is not recorded.
E24 has no rite in contact with Evry, but have not been able to get answers to the questions asked on Monday morning.
– It is quite clear that pressure from the company leads to cheatingEvry was behind errors in Statistics Sweden's statistics Swedish authorities acknowledge errors in unemployment rates
Source link