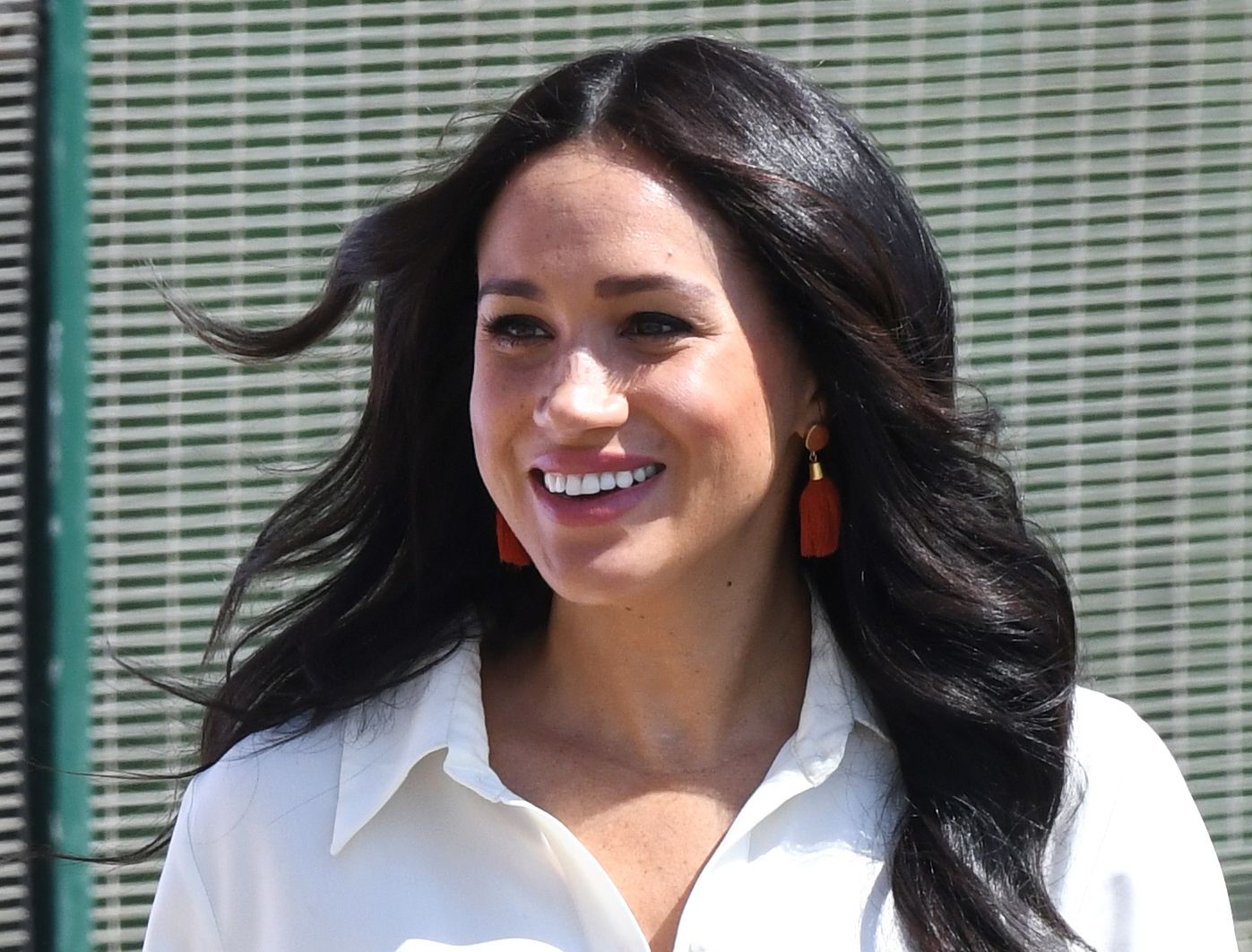 Meghan (39) has won in a British court against the Daily Mail.
Duchess Meghan demanded a legal ban on naming her friends who gave an anonymous interview to the American newspaper People.
The case is based on the dispute and the subsequent legal dispute over a letter Meghan wrote to her father, Thomas Markle (75), last year. According to the statement she has now made, the Duchess believes that the newspaper Tabloid would identify five of her friends in connection with the trial.
After sources close to Meghan leaked content from the letter to the American celebrity magazine People Magazine, father Markle chose to give Mail on Sunday access to the entire relevant letter.
Plaintiff British newspaper publishers
In the article in People, which was published last year, the friends talked about the bullying against Meghan.
One of the friends said that Meghan was devastated by how her father described her in the media. The Duchess has said that her friends asked for an interview without her knowledge.
Although Meghan won this time, the judge warned that the friends' identities could be revealed in the future.
The identity is known to the judge, but will not be stated now, it is stated in the official reports of the ongoing trial. The Duchess accuses the Associated Newspapers (ANL), which publishes The Mail On Sunday and MailOnline, of invading privacy. She lost the first battle against Mail on Sunday.
In January this year, Prince Harry and Duchess Meghan announced that they were retiring from many royal positions.
Commercial Cooperation: Discount Codes
Source link