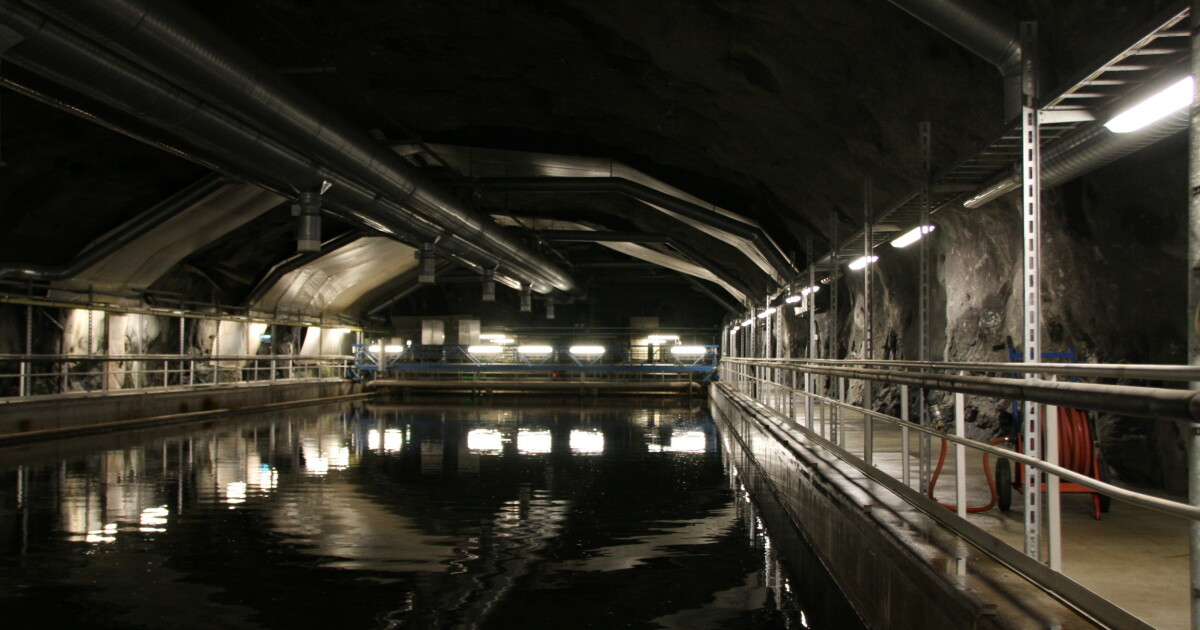 Coronavirus can be measured in wastewater and outbreaks can be detected earlier if samples of wastewater are taken, writes Danish Ekstrabladet.
This emerges from a study from Paris, writes Illustreret Videnskab.
The study, which has not yet been reviewed by colleagues, was conducted March 5 to April 23.
Researchers have found genetic material, RNA, from coronavirus in sewage samples.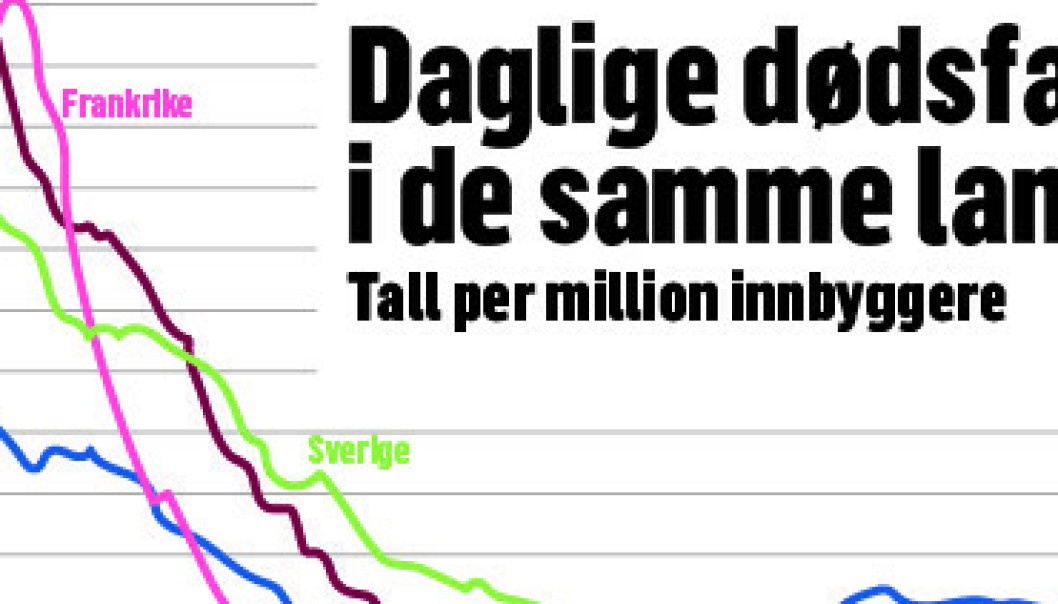 This is how the experts explain the death chart
The tests showed that the concentration of RNA from the virus increased and decreased in a pattern corresponding to the recorded cases of SARS-CoV-2 infections in the French capital.
So increase
Already when the study started on March 5, the researchers measured RNA from the coronavirus in the wastewater.
At that time, only 91 infections were registered in Paris and no one had yet died from the virus.
During the study period, the researchers could see an increase in the RNA concentration in the sewage before they saw an increase in the number of registered cases of infection in the population.
In the same way, they could see a decrease in the number of cases of infection after the city was closed.
The researchers conclude that the knowledge gained by the study can be used to monitor coronavirus outbreaks, and that the method can provide important information and improve the monitoring of SARS-CoV-2 spread at the local or regional level.
Hunting infection
According to Illustreret Videnskab, a number of countries, including the Netherlands and Australia, are currently developing and using sewage tests in the fight against the spread of infection.
Coronavirus in wastewater is not contagious because the virus breaks down outside the body, the newspaper writes.
On April 23, Dagbladet wrote that researchers are chasing infection in the sewer in Stockholm.
– We have started the investigation work, already developed protocols for preparation of the samples and collected samples from sewage treatment plants in Stockholm (Henriksdal, Bromma and Käppala). We are now quantifying coronavirus RNA and linking the level readings to an estimate of the infected population, says Professor Prosun Bhattacharya to Dagbladet.
The professor believes that the method will provide significantly shorter detection time.
– Therefore, we can quickly get a first warning about a new virus wave. The fact that the virus can be detected in this way provides new opportunities to detect the spread of covid-19 in society, says Bhattacharya
Source link