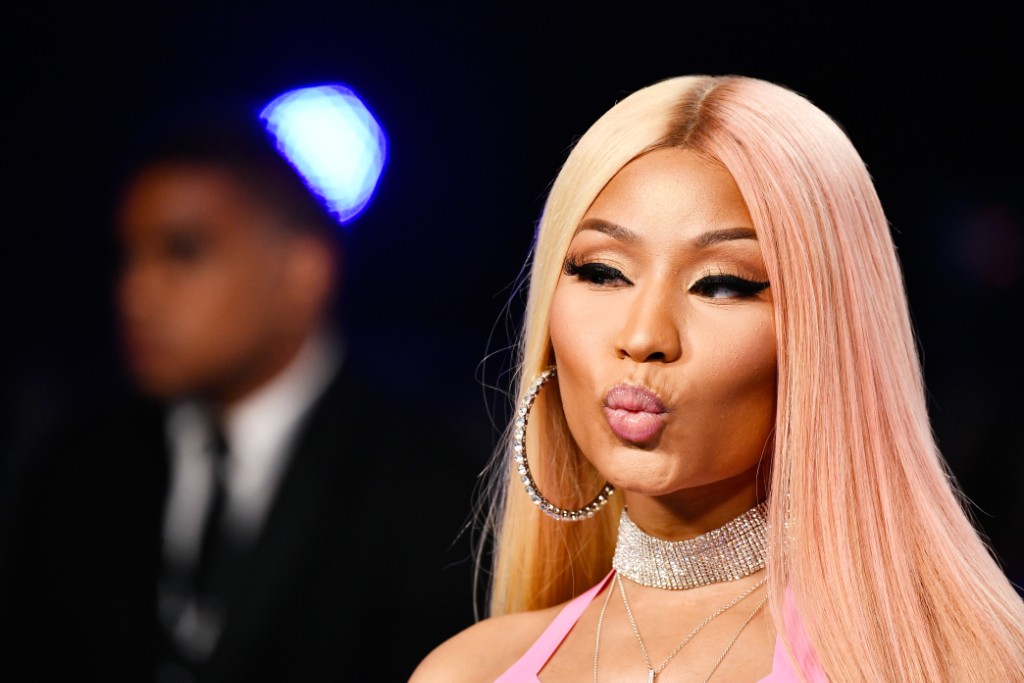 Nicki Minaj has the time of his life. Today marks the second day of Coachella's first weekend and already the rapper has been discovered with Quavo, French Montana, The Weeknd, Chance Rapper, Kourtney Kardashian, Kylie Jenner, Travis Scott, Timothy Chalamet and Shania Twain? While we can not help but hope for a collaboration between the two, it seems more like Nicki's weekend was celebrating than in the studio. In a video, Nicki, Kourtney, Kylie and the company dance on what looks like a VIP after party with the Chance Rapper and Quavo.
Earlier this month, Minaj released two new songs and suggested that a new album could be on the way. On Friday, she revealed that she introduced Young Thug's new Hear No Evil EP. Mina's new solo music was debuted at the Zane Lowes Beats 1
show where she talked about her relationship with Meek Mill in the light of his prison sentence and argued that she might have beef with Cardi B.