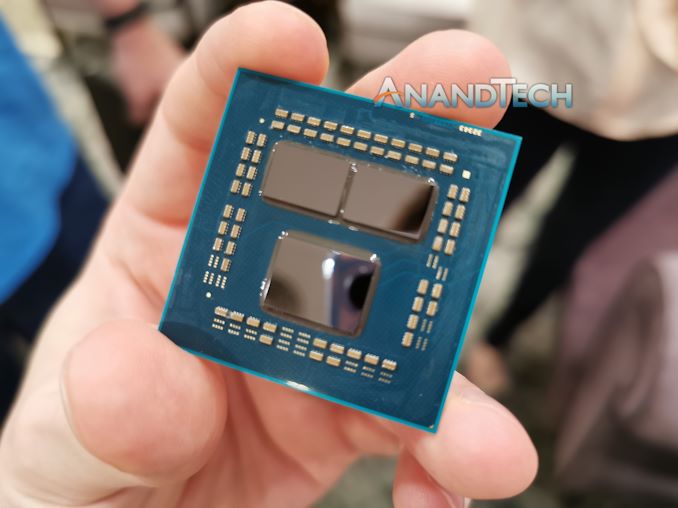 In a shock email late on on Friday, AMD released a statement to clarify the situation in its latest Ryzen processors. It is positive that the next generation of Threadripper processors will enter the market in November, but the negative is that AMD delays the launch of the Ryzen 9 3950X with 16 cores until November, citing a high demand for these parts and time needed for to ensure that enough stock is available.
The statement from AMD says:
We are focusing on meeting the strong demand for our third generation AMD Ryzen processors in the market and are now planning to launch both AMD Ryzen 9 3950X and initial members of the third gen AMD Ryzen Threadripper the processor family in volume in November. We are convinced that when enthusiasts take care of the world's first 1

6-core mainstream desktop processor and our next generation of advanced desktop processors, the wait will be well worth it.
As far as we understand, this is nothing to do with recent reports on TSMC that required 6 months for new 7nm orders: the silicon for these processors would have been ordered months ago, with the only real factor binning and meeting demand. It will be interesting to see how the intersection of the 16 core and the next gen Ryzen plays out.
Related Articles:
Source link