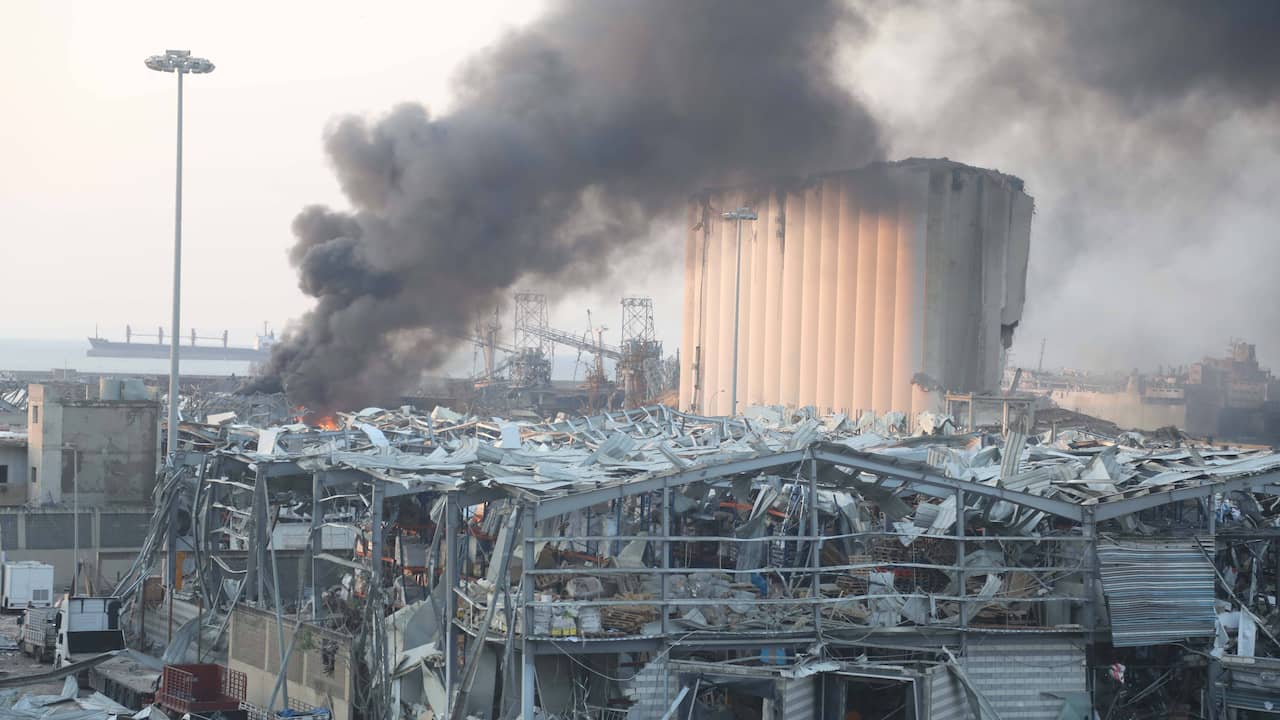 The director of customs in the port of Beirut, Badri Daher, says that the courts have repeatedly ignored requests to move or remove the 2,700 tonnes of ammonium nitrate. The subject caused a huge explosion on Tuesday.
Saher to the Lebanese TV channel on Wednesday LBCI that customs had sent six documents to the court to warn that the ammonium nitrate in the shed was a danger.
Based on two documents, it appears that Lebanese customs filed a court application in 2016 and 2017. One of the documents states that similar requests were also made in 2014 and 2015.
"We asked to move it, but it did not. We leave it to the experts and those involved in the study to determine why,"
; said the director of customs.
"It's negligence"
"It's negligence," an official source said Wednesday based on initial investigations into the disaster, killing dozens and injuring thousands more.
According to the source, several committees and judges were aware of the storage security issue, but "nothing was done" to move or destroy the material.
The person also says that the fire in the harbor started in shed 9 and spread to shed 12, where ammonium nitrate was stored.
The ensuing explosion was so powerful that about a quarter of a million people became homeless in a stroke. In addition, billions of euros have been raised in damages. In addition, hundreds of people are still missing, fearing that deaths will increase significantly.
Moldovan problem ship brought in ammonium nitrate port
The ammonium nitrate is said to have arrived at the port of Beirut six years ago with a cargo ship called the Rhosus.
Shiparrested.com, which handles legal disputes at sea, reports based on a 2015 report that Rhosus flew under the Moldovan flag. The ship was on its way from Georgia to Mozambique with 2,750 tonnes of ammonium nitrate on board seven years ago when it encountered technical problems along the way.
The report says that the ship therefore diverted the port of Beirut, where it moored in September 2013. An inspection showed that the ship was not seaworthy and the crew left the boat.
Due to the risks of keeping ammonium nitrate on board, the port authorities decided to unload the substance in one of the port pilots.
Source link